Foundation Repair Services 
For more than 16 years, American Foundation & Waterproofing has been stabilizing homes in Tennessee, western North Carolina, and north Georgia with our expert foundation repair products and quality customer service. When your foundation is failing, you need a long-lasting solution to restore its structural integrity and safeguard your home. Our partners at Supportworks®—one of the leading manufacturers of foundation repair products in the world—supply our entirely American-made solutions, and their top-rated products have helped our Knoxville foundation repair experts stabilize thousands of homes throughout the area.
Why Invest in Foundation Repair
Because foundation issues typically happen slowly over a long period of time, it can seem like they're not an immediate threat—this couldn't be further from the truth. A settling foundation only worsens with time, and the longer you wait to stabilize it, the more damage your home has to deal with. Fixing foundation issues at the first sign of a problem can save you from more costly repairs down the line. Our expert foundation repair services in Knoxville and the surrounding areas can keep your home safe.
CAUSES OF FOUNDATION ISSUES IN KNOXVILLE AND THE SOUTHEAST
There are a few common issues that regularly lead to foundation problems in the Southeast. Once we identify the source of your issue, our Knoxville foundation repair team can permanently stabilize your home's foundation.
Erosion
Poor Soil Compaction
Soil Shrinkage
Vegetation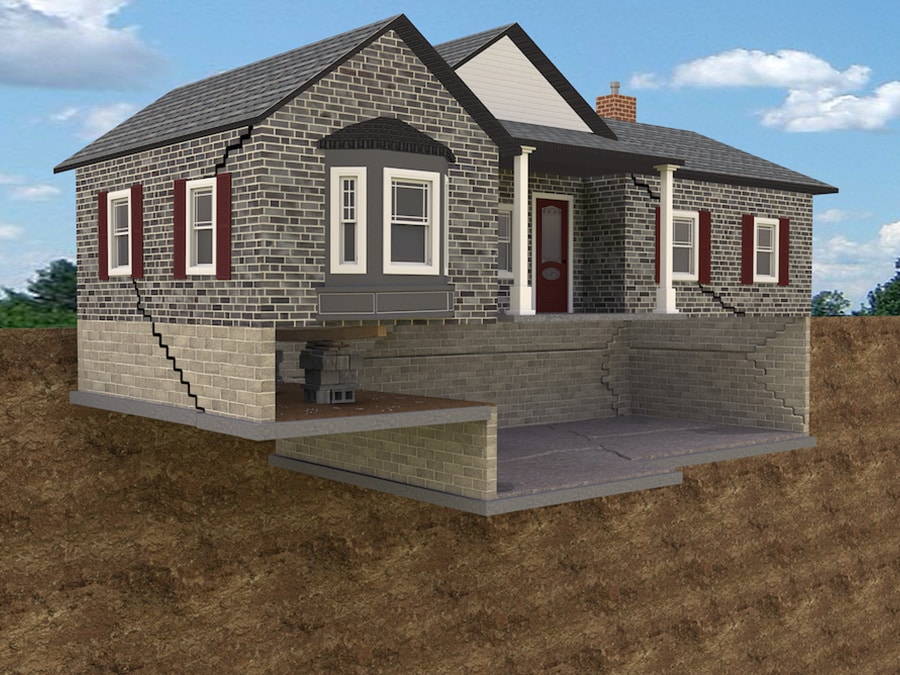 COMMON SYMPTOMS OF FOUNDATION ISSUES IN KNOXVILLE
Most of the time, you'll notice the symptoms of foundation damage to your Knoxville home before you figure out what's causing them. Luckily, there are a few common problems that are clear indications that foundation problems may be plaguing your home.
What Are the Signs that You Need Foundation Repair?
While it's natural to see cracks form in your Knoxville home's foundation over time, you should have these fractures repaired as soon as you notice them. If they worsen or you notice more cracks forming, you may need more extensive foundation repair services. If you see any of these symptoms of a failing foundation, call us immediately:
Deep cracks in the walls or basement floor
Bowing of the basement walls
Uneven floor
Exterior cracks in your foundation
Our Knoxville foundation repair professionals will inspect your basement to determine whether settling or sinking is the cause of your foundation damage. We offer a range of solutions to help you address these underlying issues and will help you choose the best one to reduce the risk of future foundation damage. If you've noticed one or more of these common problems around your home, the cause may very well be an improperly settling foundation.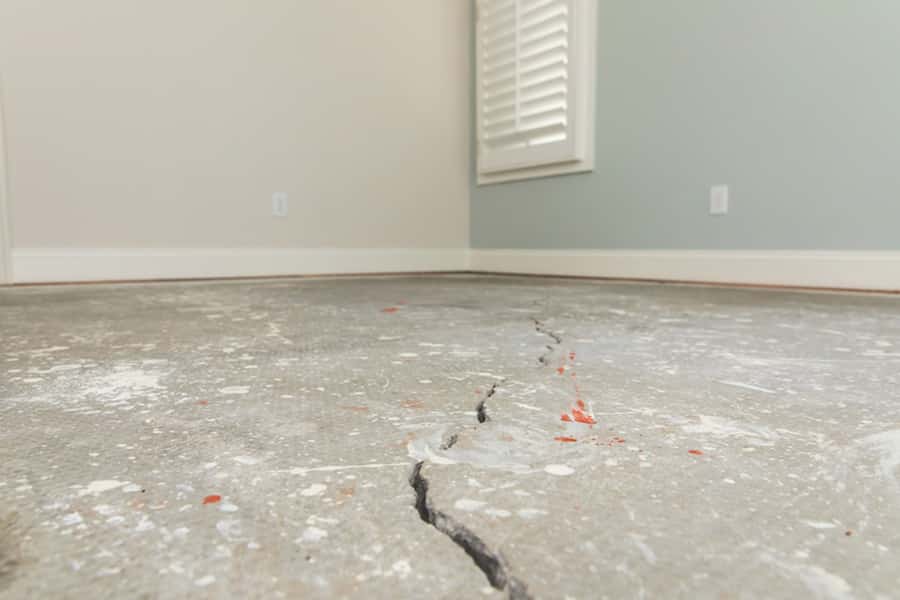 Floor Cracks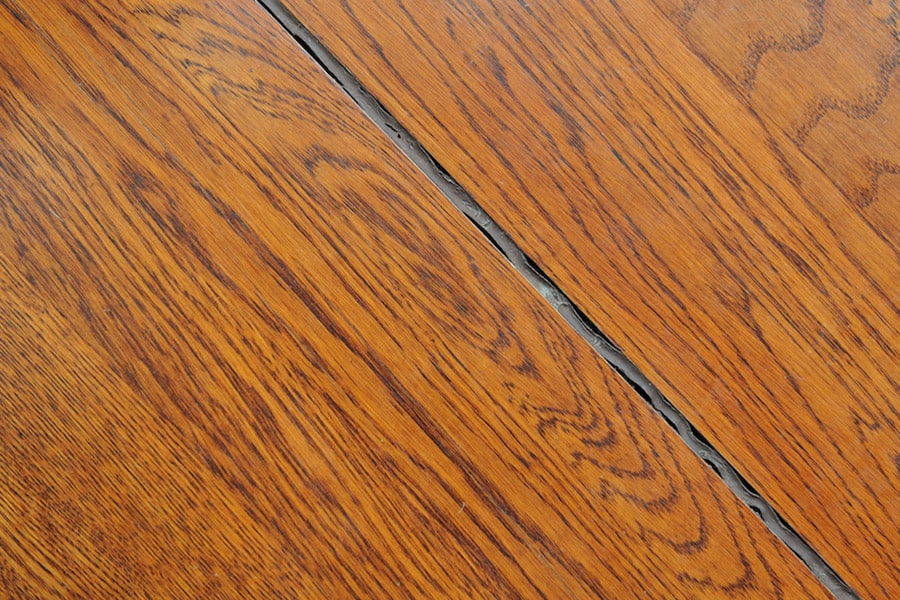 Gaps in Wooden Floors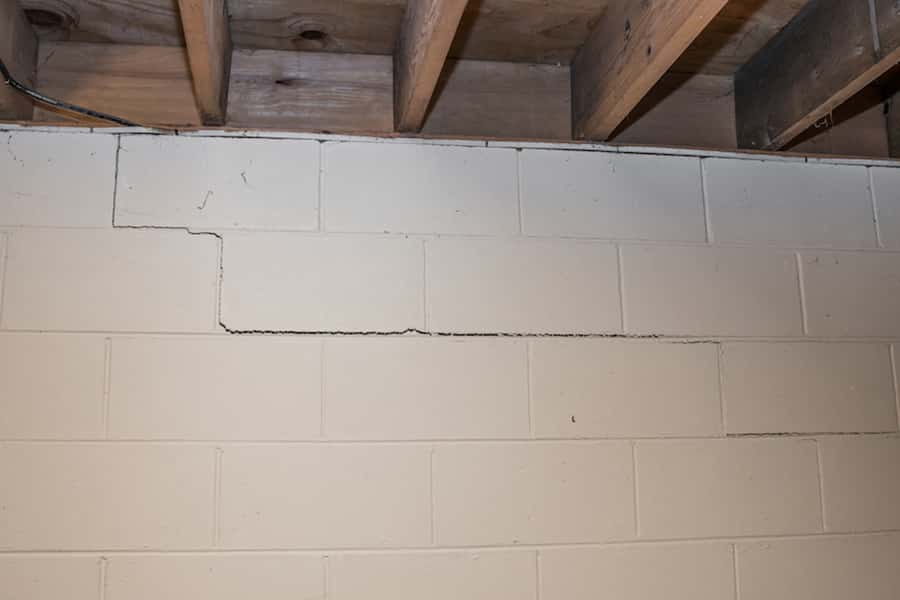 Stair-step Crack in Brickwork
Gaps Between Walls & Ceiling or Floor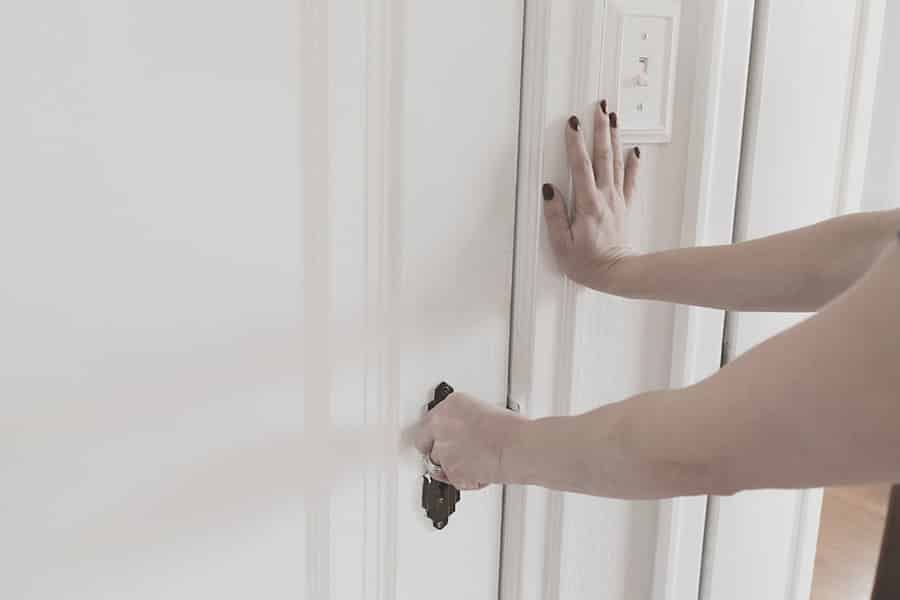 Sticking Doors & Windows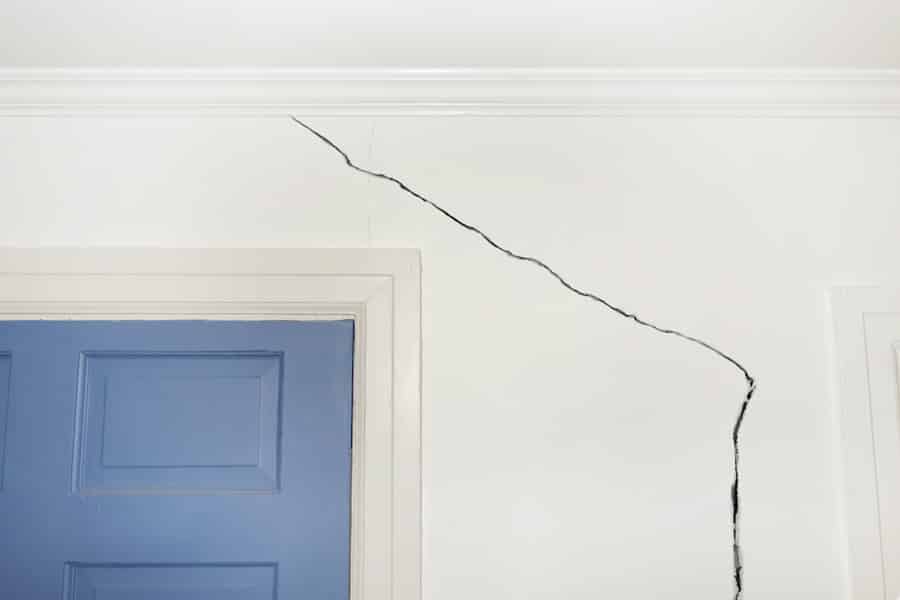 Interior & Exterior Wall Cracks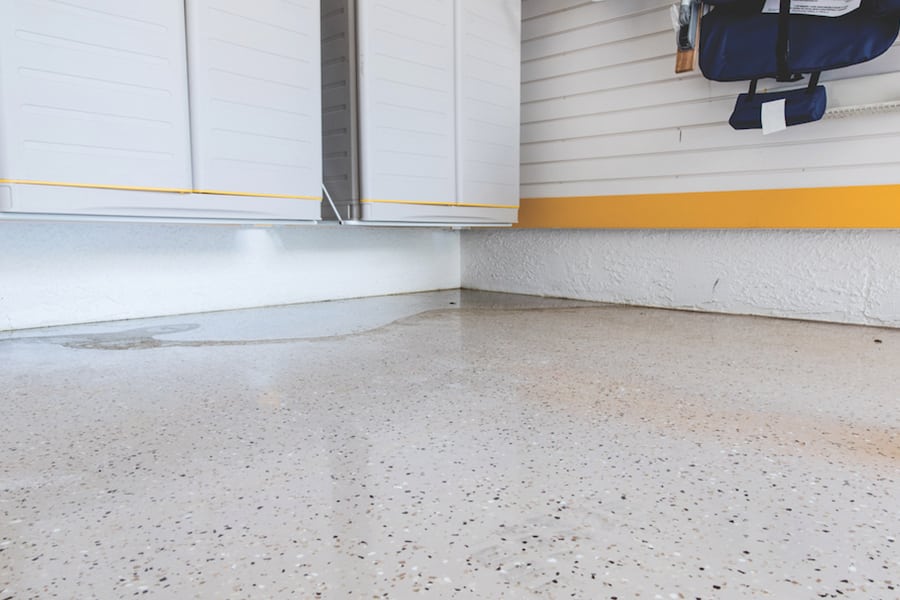 Uneven, Sloping Floors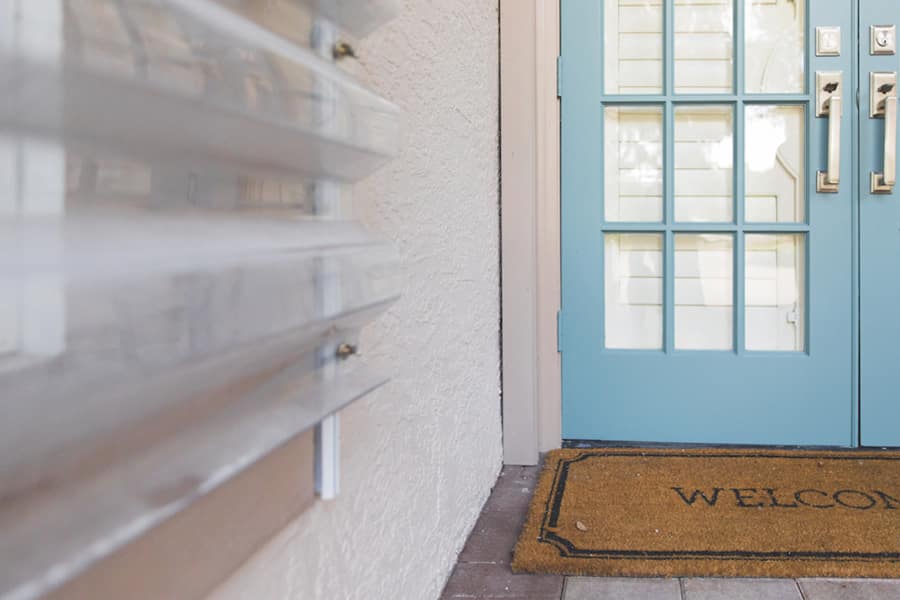 Gaps Between Wall & Window or Door Casing
Bowing Basement Walls
How Can We Fix Your Foundation?
The solution to your foundation problems will vary based on the cause of the damage. Our Knoxville foundation repair experts will come to your home to evaluate the condition of your foundation and offer the best options for repairing the problem.
Adding Supports for Bowing Walls
If your foundation walls are bowing, it won't be long before they give in and collapse. We offer a few different options to prevent this from happening. 
One alternative is to use a series of steel anchors and rods to form a brace for the bowing wall. An easier solution is to install a series of supports made from carbon fiber polymers that will be flexible enough to counteract any future earth movements.
Adding Foundation Piers
Filling in a crack in your basement walls or floor is only a cosmetic fix that won't last long if the underlying cause isn't addressed. 
Our Knoxville foundation repair team can determine whether your home is settling due to shifting earth beneath the foundation. If so, we can install foundation piers to keep your home level. This will reduce the stress on your foundation and prevent future cracks.
YOUR TRUSTED PARTNER FOR FOUNDATION REPAIR IN KNOXVILLE
At American Foundation & Waterproofing in Knoxville, trust is the cornerstone of our foundation repair services. We understand that your home or business is a significant investment, and we approach every project with the utmost dedication to honesty, transparency, and expertise. Our team of skilled professionals is not only equipped with a wealth of experience but also guided by a commitment to delivering solutions that prioritize the safety and structural integrity of your property. From thorough assessments and accurate diagnoses to meticulous repair plans and efficient execution, we ensure that every step is taken with your best interests at heart. With a track record of successful projects and satisfied clients since 2007, you can have confidence that American Foundation & Waterproofing is your reliable partner for dependable, long-lasting foundation repairs in Knoxville.