Foundation Repair in Chattanooga
Cracks in your foundation aren't just unsightly. They are a liability that can put your home at risk of many structural problems. 
But there's no need to worry! At American Foundation & Waterproofing, we have the solutions you need. We are Chattanooga's go-to team for crack, slab, and basement wall repairs. We can fix your foundation or walls, including, bowing walls, sloping floors, and other structural issues.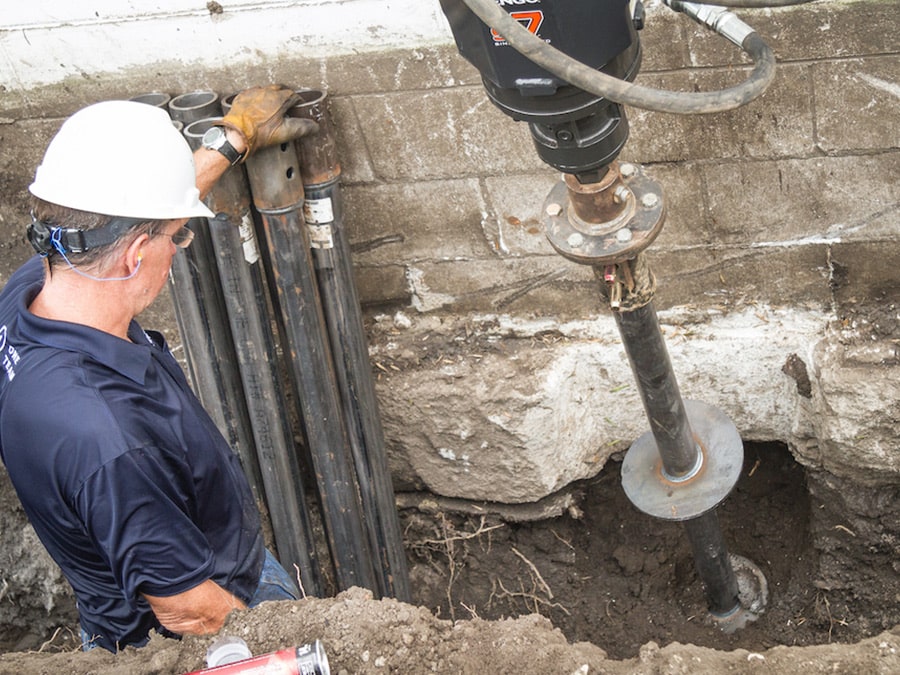 What Causes Foundation Damage?
Foundation damage doesn't happen out of the blue. Oftentimes, the underlying causes have been lingering for years. 
Over time, every foundation settles, but if the soil under your house wasn't compacted appropriately before your house was built, your house might have settled improperly and unevenly. 
Foundation damage can also result from soil shrinkage, erosion, and hydrostatic pressure. These problems typically develop and worsen for many years before revealing themselves.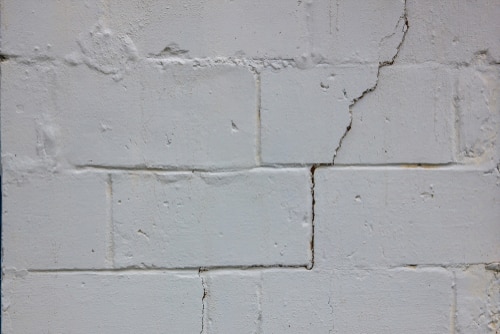 When to Call Our Chattanooga Foundation Repair Team
Don't wait and let little problems get worse. Call American Foundation & Waterproofing in Chattanooga for foundation repair at the first sign of foundation damage. Things to look out for in and around your house include:
Bowed walls
Cracks in walls
Foundation cracks
Floor cracks
Sloping or sagging floors
Uneven settling can cause all of these issues and should not be ignored. The sooner we fix your foundation, the less damage your house will incur.
Reliable Professionals
Some people ignore signs of foundation damage because they don't trust other people to work on their homes. We understand your concern. Foundation repair takes a very special set of skills that take years to master. 
That's why we only hire the best of the best. With 100 years of combined experience, our team has seen it all and can handle it all. You can trust American Foundation & Waterproofing with your foundation.
Care When You Need It
We know you're busy, so we try our best to work around your schedule. Plus, we always arrive when we say we will, and with the products and preparedness you need. If you're ready for your free consultation and estimate, a call our Chattanooga foundation repair experts today.