YOUR FOUNDATION, CONCRETE LEVELING & HOME WATERPROOFING EXPERTS IN NORTH GEORGIA
American Foundation & Waterproofing has proudly helped residents and business owners since 2007. Our specialists have been thoroughly trained and have many years of experience in foundation repair, concrete leveling, home waterproofing, and crawl space repair in Bristol. We offer many different repair solutions for each of these services and will recommend the best possible solution to fix your problem. We have built a solid reputation with our customers throughout Ringgold, Chickamauga, and Dalton, and have proudly become one of the most respected companies in the area.
Contact us today to schedule your free inspection! Our North Georgia foundation and concrete repair specialists will give a thorough assessment of the problem and will sit down with you to go over your options for repair. They'll gladly answer all of your questions and make sure you're comfortable with the entire process before they leave. 
North Georgia
(706) 702-1285
Ringgold, Chickamauga, Dalton, Georgia
Business Hours
Monday - Friday 8:00am - 5:00 pm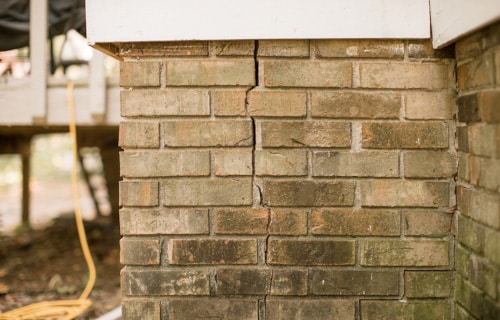 Foundation Repair
Foundation problems will only get worse if left untreated as it will continue to settle further into the ground. Our foundation repair products are designed to permanently stop the settlement, stabilize your foundation, and can potentially lift it back to its original position.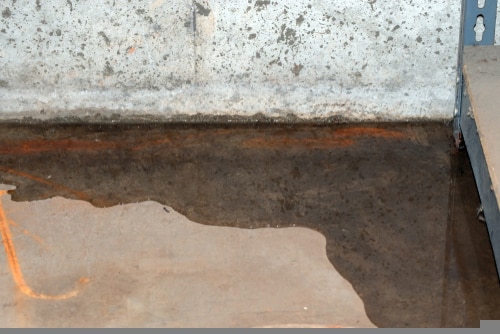 Basement Waterproofing
Water in your basement is more than just a wet mess to clean up. It can lead to many other problems with mold and mildew, pest infestation, or structural damage. Our home waterproofing specialists in North Georgia can help you transform your basement back into a safe and healthy space for you to enjoy.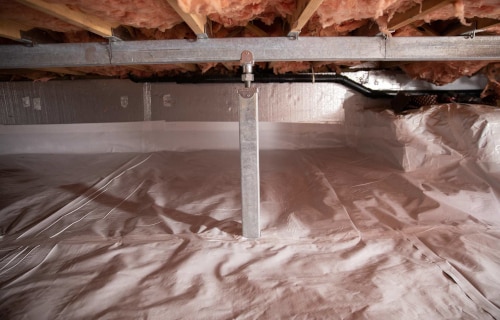 Crawl Space Repair
Crawl spaces are easy to forget about, but it's important to maintain them to avoid problems with water damage or structural damage. Our crawl space repair products can prevent this damage from occurring so you never have to think about it.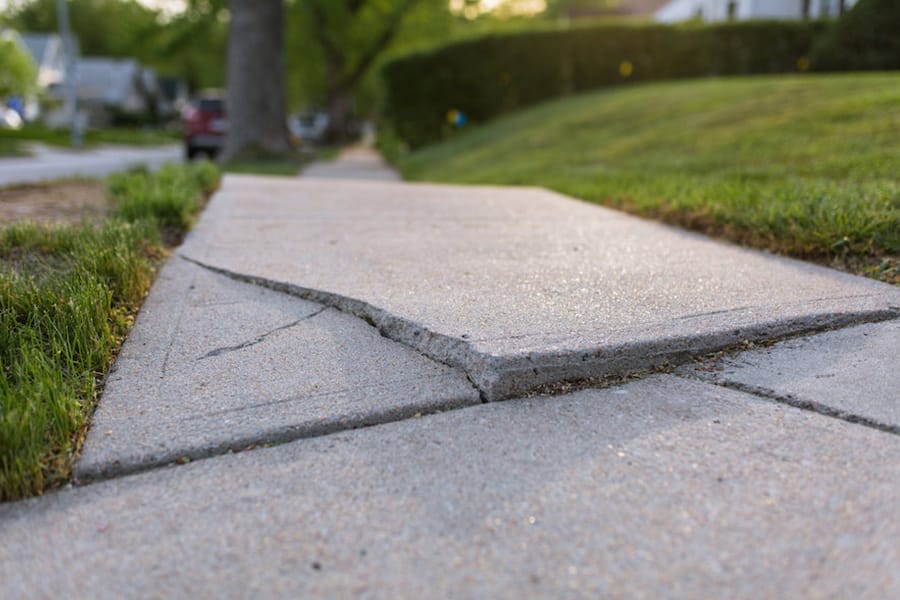 Concrete Leveling
If you have sunken concrete on your sidewalk, driveway, patio, or any other concrete slab, we can lift and level it for a safe and even surface. If you're unsure if the slab needs to be replaced or simply lifted, we're happy to inspect it and provide our recommendation.