Knoxville Basement Waterproofing Services
When you're undertaking a basement waterproofing project, it's typically out of necessity, not desire. Leaks, puddles, flooding, and even excessive condensation are all typical reasons homeowners call us for basement waterproofing in Tennessee, northern Georgia, and western North Carolina and because we've been waterproofing homes for more than 20 years, we've got the experience to take on any job.
Why Waterproof My Basement
If you're having water issues in the basement, they should be dealt with as soon as possible. Our Knoxville basement waterproofing technicians can install vapor barriers, sump pumps, and drainage systems that can prevent many troubling problems caused by basement water. Water in the basement is a main contributing factor to a whole host of other issues that can affect both your home and family. First and most importantly, excess moisture in the home can lead to issues with your family's health. From respiratory issues to breathing in mold spores, extended exposure to basement moisture can pose a real threat to your health, especially for young children and older adults in the home. Water issues can also affect your home's health. From the safety of the structure itself to the value of your home down the line should you decide to sell, leaving a wet basement unattended can have lots of unintended consequences. American Foundation and Waterproofing can help people in and around Knoxville. Sump pumps, drainage systems, and moisture barriers are all great solutions that can keep your home and your family safe.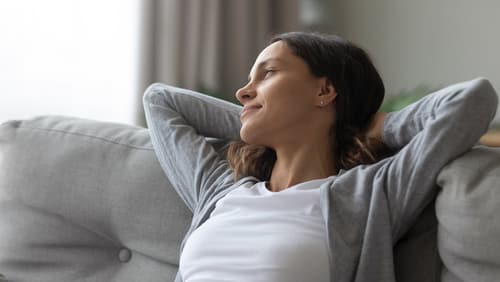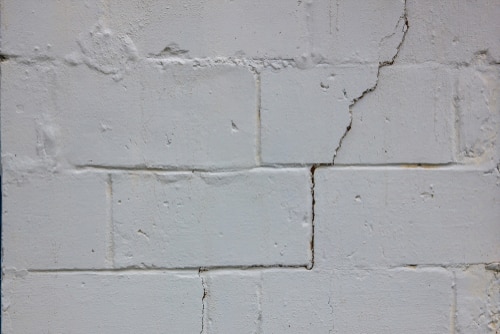 Foundation Cracks
Cracking foundations make an easy entrance for water. Because water will always choose the easiest path, a crack in your foundation acts as the quickest path downward, leading to leaks, puddles, and even flooding.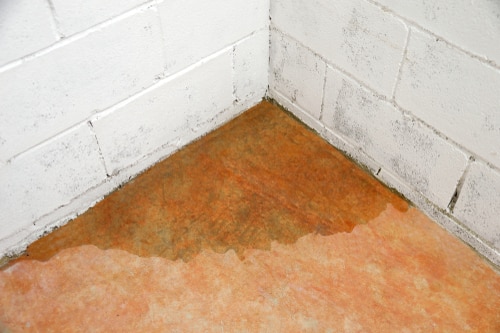 Hydrostatic Pressure
During wet months or heavy rain, the water table beneath your home begins to rise. This excess water can begin to push on the sides of your foundation, pushing water through the porous concrete and into your home.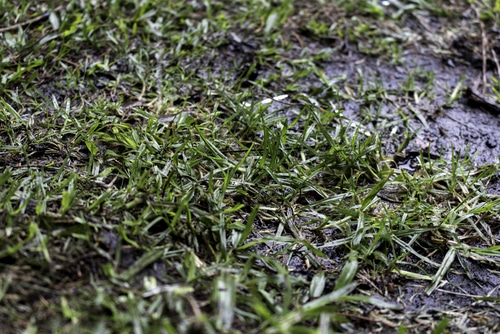 Poor Water Management 
Whether you've got short downspouts, overflowing gutters, or a yard that slopes toward your home, water management outside is key to keeping water out of the basement inside. Improperly channeled water can pool near your foundation and add to the hydrostatic pressure that's pushing against your foundation.
FAQs
What solutions do you offer for basement waterproofing?
Because every home's water issues will differ, we offer a variety of options. From dehumidifiers to full basement waterproofing systems, there's sure to be a solution that fits your needs. Learn more here. 
How much does basement waterproofing cost?
Depending on the severity of the moisture issue, basement waterproofing services costs can have a wide range. We offer free quotes on every waterproofing project, so you'll know your specific costs upfront. Plus, our financing team can work with you to make the project affordable for any budget.
Is there a warranty for your basement waterproofing services?
All of our products and services are backed by industry-leading warranties. Give us a call at 865-982-0250 to schedule a free inspection, and our team will design a plan that fits your needs. Then, we can provide specific information regarding warranties on the products and services your specific project will require.
Contact American Foundation & Waterproofing
If you're dealing with a wet, musty basement, give our team a call for a free estimate. We can design a system that will permanently end your issues with wet basements in Tennessee, northern Georgia, and western North Carolina!