Common Signs of Foundation Cracks
Any number of things can cause cracks in your home's foundation, whether it's from natural settlement, extreme changes in temperature, or varying moisture levels in your soil. Whatever the reason, learn to identify some common signs of foundation cracks so you can take action immediately: 
Moisture in basement
Cracks in interior or exterior walls
Damage to molding or baseboards
Unlevel floors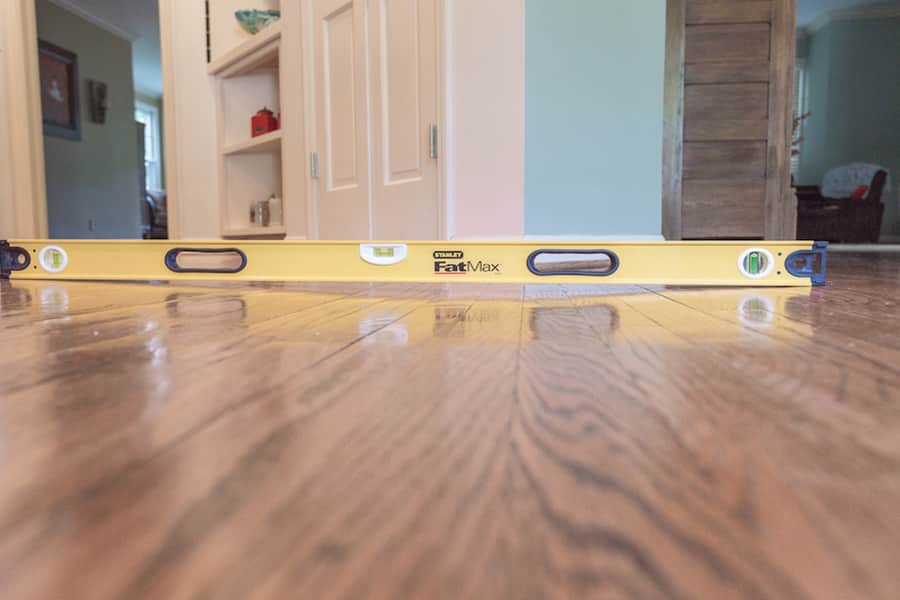 Foundation Cracks and Water Damage
Don't make the mistake of thinking that small foundation cracks aren't a big issue. Water can flow through even the smallest of openings, leading to significant water damage in no time at all. As water seeps into your basement or crawl space, you'll likely have to deal with things like mold, musty odors or an infestation of pests. More serious problems can even include structural damage to your home. It's important to address any cracks in your foundation to prevent larger problems down the road caused by water damage. 
Crawl Space Encapsulation
The water damage that occurs from foundation cracks can be prevented by protecting your crawl space through encapsulation and vapor barrier products. American Foundation & Waterproofing in Knoxville offers two reliable solutions that will maintain a dry environment for your crawlspace. As an added benefit of protecting your crawl space from water damage, you'll be able to enjoy extra storage space that might otherwise go unused. Here are the two Nash Distribution products we offer:
WhiteCap Premium 20 mil Encapsulation Liner: This white liner is reinforced with four layers of puncture-resistant polyethylene film. Not only will it protect your crawl space from water intrusion and mold growth, but it also provides temperature control through UV and thermal stabilizers. 
WhiteCap Premium 6 mil Vapor Barrier: This option is best for unfinished crawl spaces with dirt or gravel floors. Four layers of reinforced extrusion laminate will protect your crawl space from tears and water intrusion, while also utilizing UV and thermal stabilizers to reduce heat and condensation.