RESTORE YOUR HOME IN BRISTOL OR TRI-CITIES WITH HOUSE LEVELING
If you suspect your home is settling, don't wait! Get it leveled out and have peace of mind by calling American Foundation & Waterproofing in Bristol. House leveling is a fantastic way to restore your home's structural integrity, maintain its safety, and enhance its value.
Our house leveling experts in Bristol and Tri-Cities offer free inspections, so schedule yours today!
WHAT CAUSES A HOUSE TO BECOME UNLEVEL?
When the soil under and around a home's foundation shifts, it causes settling. That movement causes the foundation to settle unevenly as it struggles to support the weight of your home. Keep an eye out for a few common signs and symptoms of foundation settling. They include: 
Sagging or sloped floors
Sticky doors or windows
Cracked walls or ceilings
Does your home have one or more of these symptoms? Don't delay. Call our house leveling contractors in Bristol and Tri-Cities today and schedule a free inspection.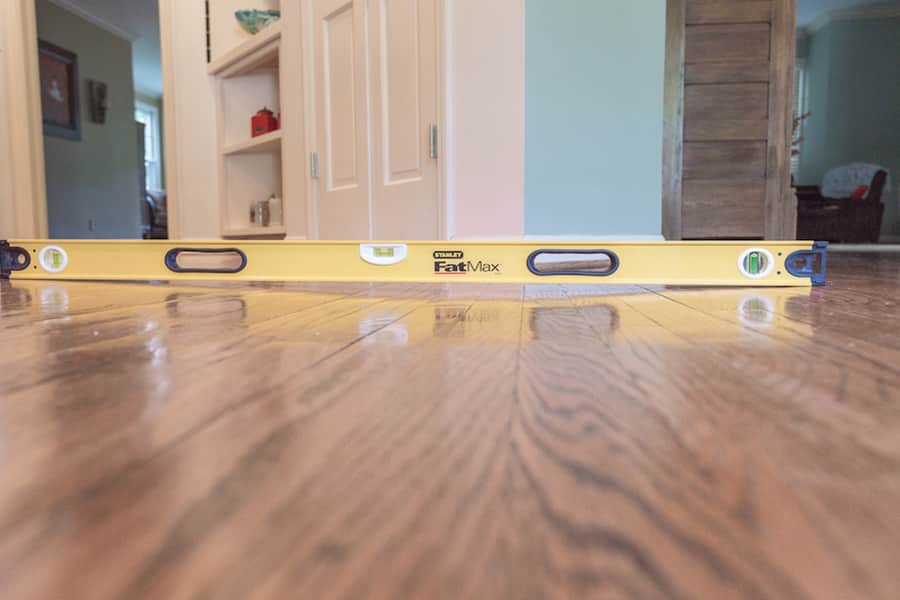 LEVEL YOUR HOUSE WITH THE SMARTJACK® SYSTEM
At American Foundation, we rely on Supportworks' SmartJack® System for leveling houses in Bristol and Tri-Cities. It works by the placement of a steel column underneath the failing floor beams of your home. The SmartJack® System lifts the floor beams and returns them to their original position, stabilizing your house. 
The SmartJack® House Leveling System has fantastic features, including:
Corrosion resistance
Extreme durability
Adjustable to each home
Can bear over 60,000 lbs
Our foundation leveling contractors in Bristol and Tri-Cities trust the SmartJack® System for its durability. Contact our team to discover if your property in Bristol, TN, will benefit from house leveling. Schedule a free inspection today.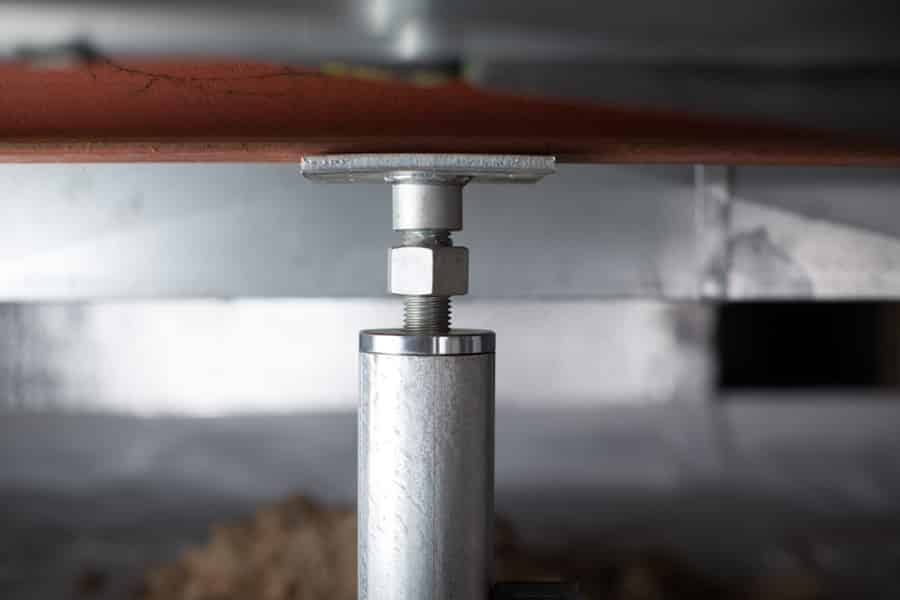 CHOOSE AMERICAN FOUNDATION FOR HOUSE LEVELING 
American Foundation & Waterproofing proudly provides Bristol homeowners with unmatched customer service and high-quality services. Our mission is to give you peace of mind throughout the repair process. Contact us today to schedule your free inspection or learn more about our expert house & floor leveling services in Bristol and Tri-Cities.