CONCRETE SETTLEMENT ISSUES IN MARYVILLE
While most people recognize that older concrete eventually needs repair, newer concrete slabs are not immune to trouble. Whether a new concrete section is sinking or an older slab is cracking, American Foundation & Waterproofing is here to help. Our team in Maryville will identify concrete crack types and repair your slab properly, saving you time and money. 
Repairing the sinking concrete on your Maryville property may not be at the top of your to-do list. However, concrete repair is an important task to tackle. Uneven concrete is a tripping hazard for your family, friends, and passersby. It can also decrease the curb appeal and resale value of your home.
WHAT CAUSES OF CONCRETE SETTLEMENT?
When concrete slabs do not have proper support, they will sink causing problems for your home in Maryville. The causes of concrete cracks, settlement, or sinking come from any of the following factors: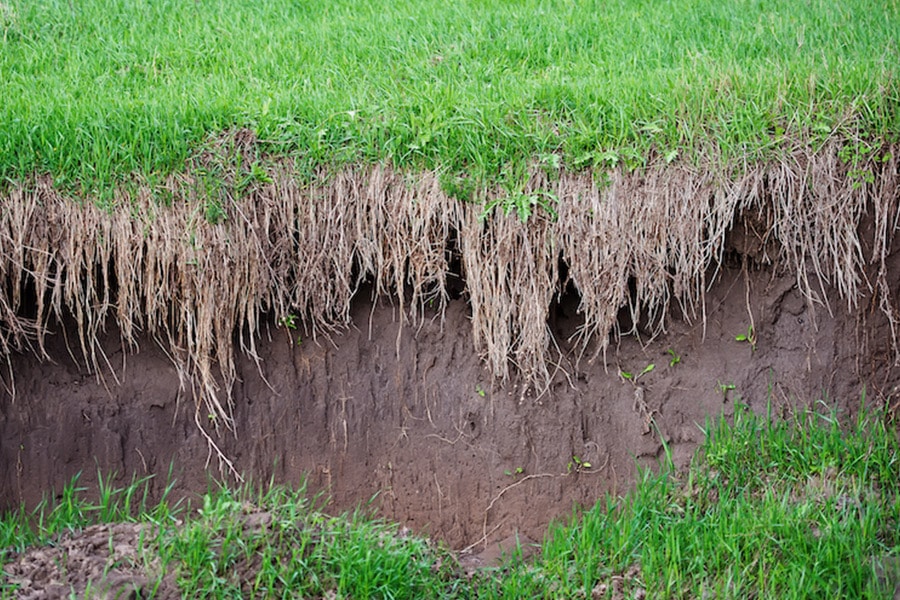 Soil Erosion
If the soil under your concrete slabs starts to erode, there is no longer anything to support them.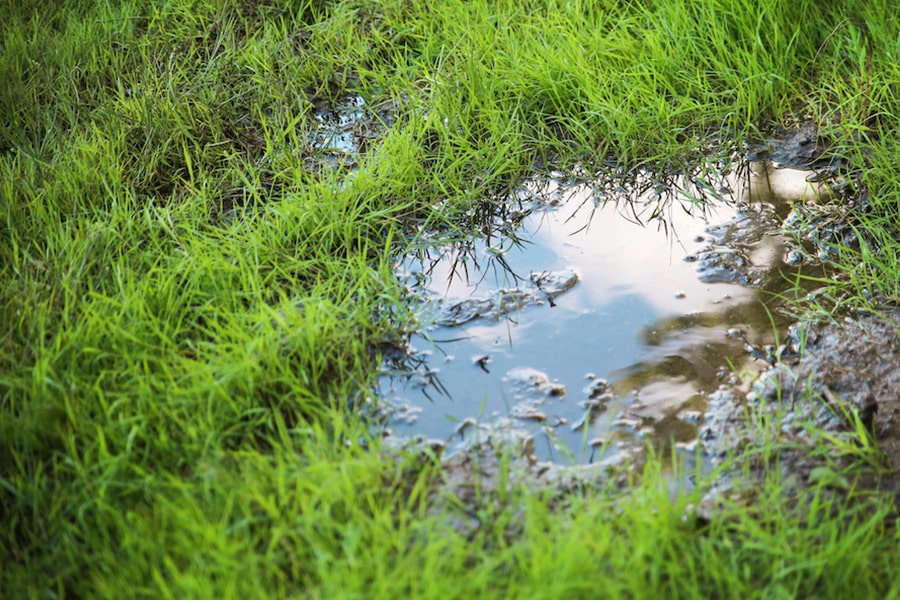 Wet Conditions
The presence of excess water causes soil to swell. Then, when that water evaporates, the soil shrinks. This process creates voids and leaves the concrete slabs unsupported.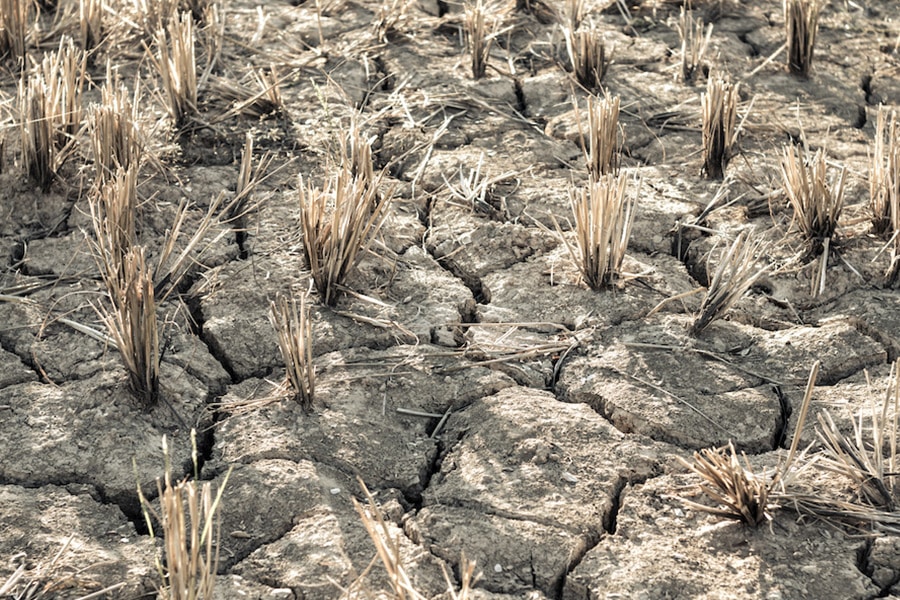 Drought
When drought strikes, the soil shrinks and leaves voids underneath the concrete slab.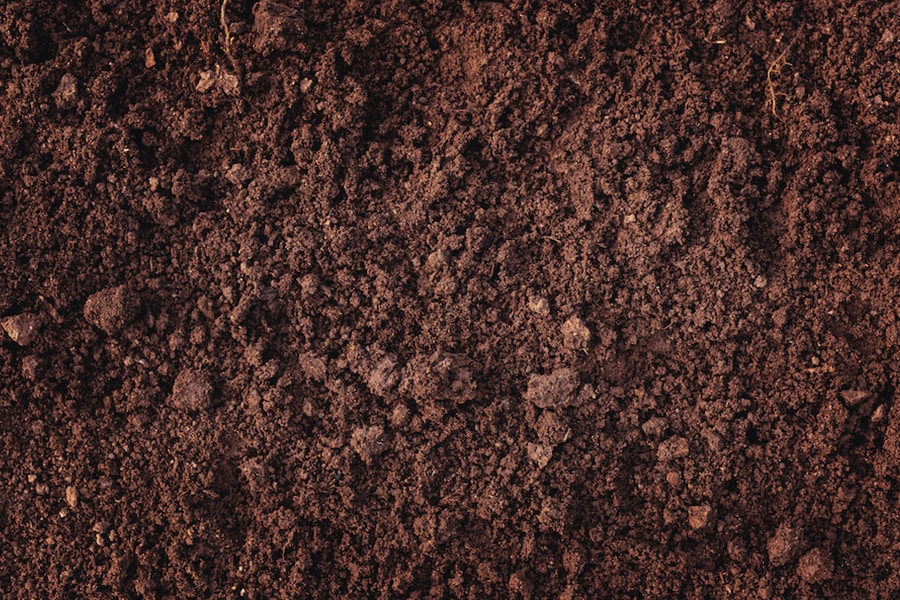 Soil Type
A few types of soil sink naturally on their own. Two soils that are prone to regular movement are clay-based or sandy soil.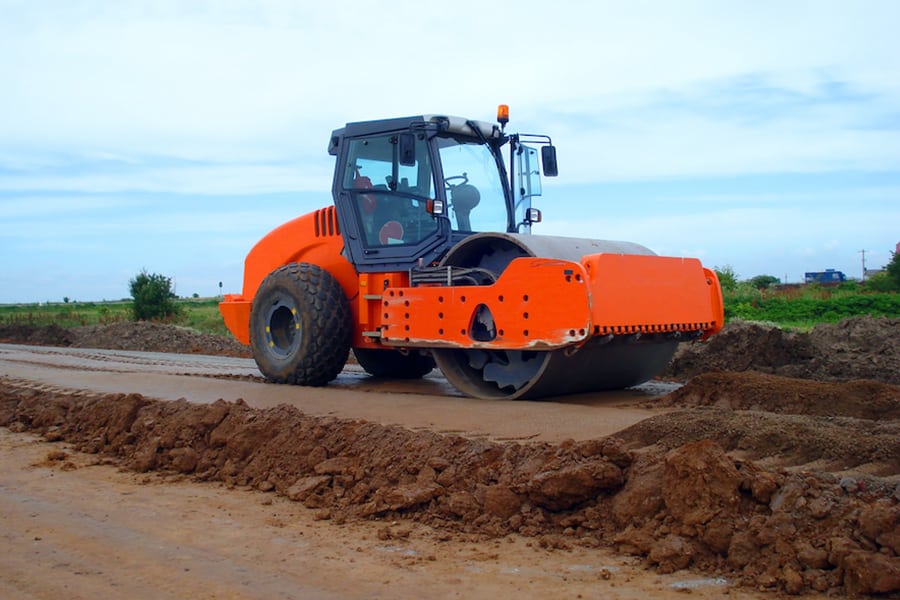 Poor Soil Compaction upon Installation
Before installing concrete, the soil underneath it must be compacted. If that is done improperly, it will eventually settle, becoming the cause of concrete cracks in your Maryville home.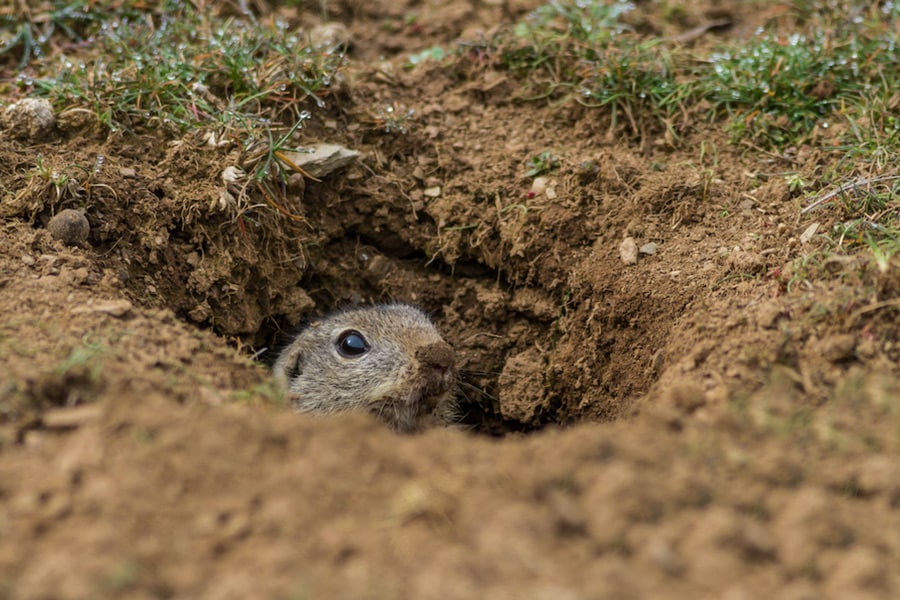 Animals Burrowing or Tree Roots
When animals burrow under concrete, they cause voids to develop. Likewise, tree roots may often begin to grow under slabs, pushing them upward.
Contact American Foundation & Waterproofing
If your concrete is cracking or settling, don't put off addressing it. Contact American Foundation & Waterproofing for your free inspection to determine the cause of concrete cracks in your Maryville home!