FOUNDATION DAMAGE SYMPTOMS IN BRISTOL & TRI-CITIES HOMES
Foundation damage isn't always visible to the naked eye. So, it is vital to understand the common symptoms to know if your Bristol & Tri-Cities home has foundation damage. Watch for the following problems, and contact the American Foundation & Waterproofing professionals for help if you see any of them.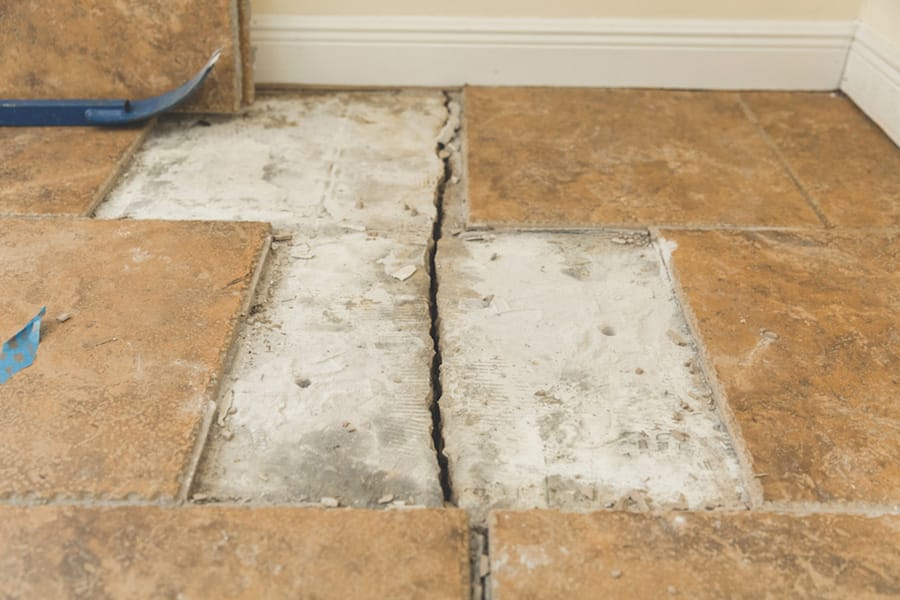 Floor Cracks & Gaps Between Floor Planks
If your home in Bristol or Tri-Cities has floor cracks and gaps that appear in concrete basement floors or wooden flooring, this is often an early indicator of foundation trouble.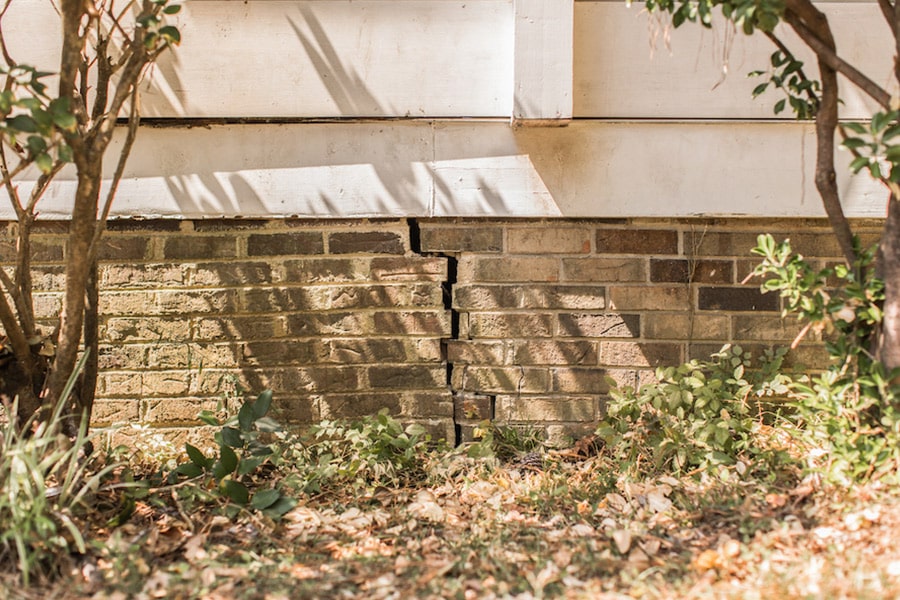 Interior & Exterior Wall Cracks
Another common symptom of foundation settlement issues is cracking in exterior or interior walls. These wall cracks in your Bristol or Tri-Cities home can show up as stair-step cracks in brick walls or small or large cracks in concrete and drywall.
Bowed Walls
Bending or bowing walls are a strong indicator of foundation settlement. This symptom is serious as it means the integrity of your Bristol & Tri-Cities home is compromised.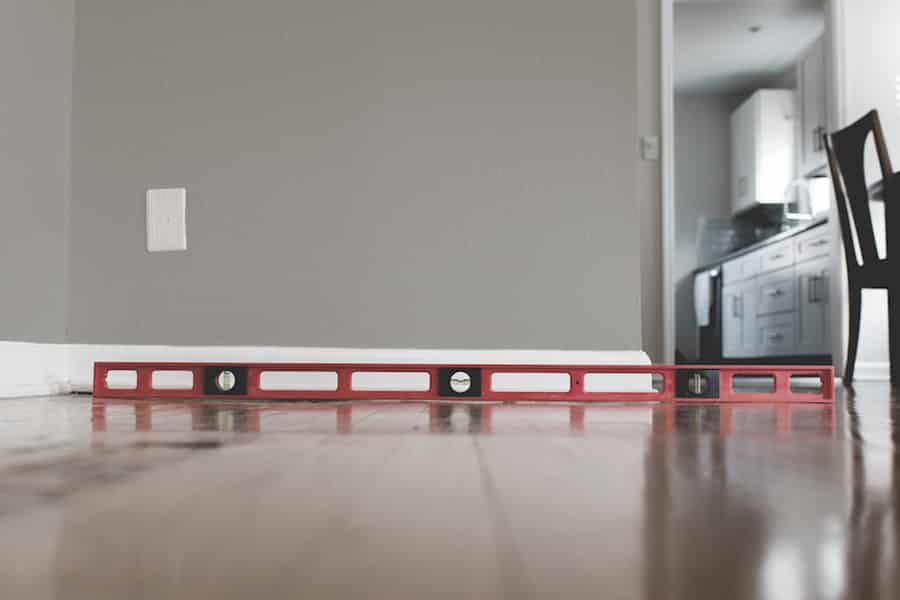 Uneven, Sloping Floors
Do your floors have a slope or feel uneven? That is a symptom of underlying foundation issues and possible foundation damage in your Bristol or Tri-Cities home.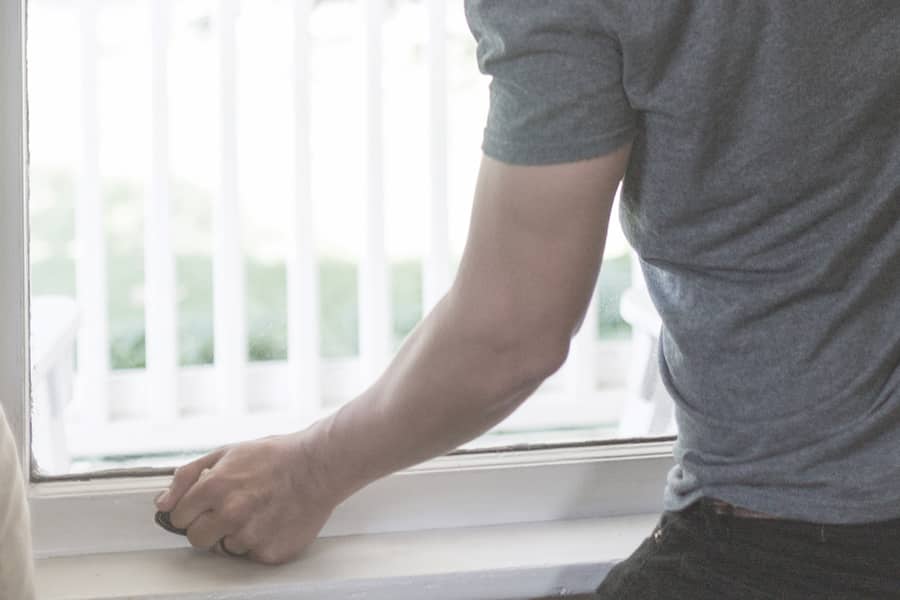 Doors & Windows that Stick
When a foundation settles, it exerts undue pressure on a home's entire support structure. This pressure can result in significant shifting of the home's frame. When this happens, doors and windows become difficult to open and close.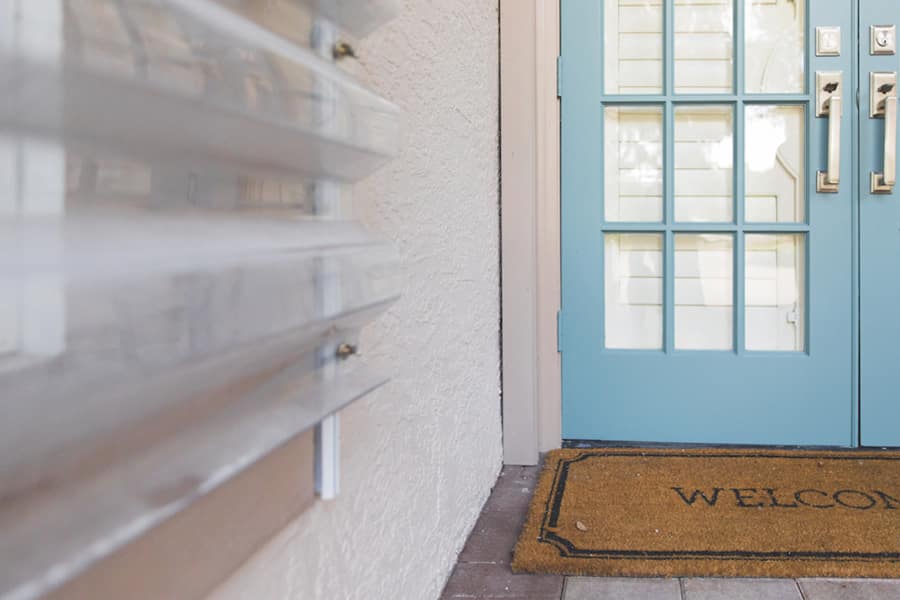 Gaps Appearing Between Walls & Ceiling, Doors & Windows
As a home's overall structure begins settling or shifting, it may cause gaps between the floor or ceiling and walls. These can also arise around window and door frames.
FOUNDATION ISSUES
We offer free inspections to find foundation damage for any Bristol & Tri-Cities homeowner experiencing these or other symptoms. The American Foundation & Waterproofing team will uncover the root cause of your problems and determine whether your foundation needs work. If so, we offer a full range of long-term solutions. Call today to schedule your inspection for foundation damage for your Bristol or Tri-Cities home.