Symptoms of Crawl Space Damage in Chattanooga
SYMPTOMS OF CRAWL SPACE DAMAGE IN CHATTANOOGA
If you suspect that your Chattanooga home has crawl space damage, you might be wondering if it's necessary to call an expert. Ignoring the symptoms isn't a good idea, so contact the team at American Foundation & Waterproofing. We've helped homeowners across Tennessee, western North Carolina, and north Georgia when they noticed signs of crawl space damage. Here are some typical symptoms of damage or crawl space flooding in Chattanooga homes that may indicate a problem:
Drywall Cracks
Sloping Floors
Sticking Windows or Doors
Musty Smells
Dampness & High Humidity
Mold or Mildew on Wood in Crawl Space
Worsening Allergies or Asthma
Increased Energy Bills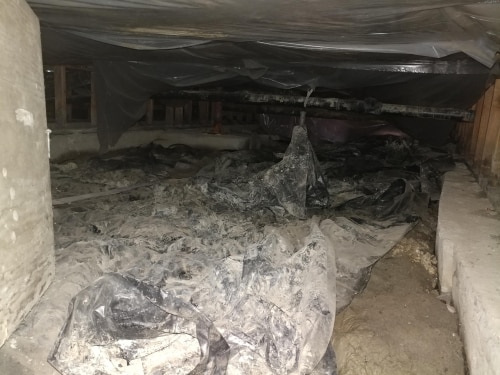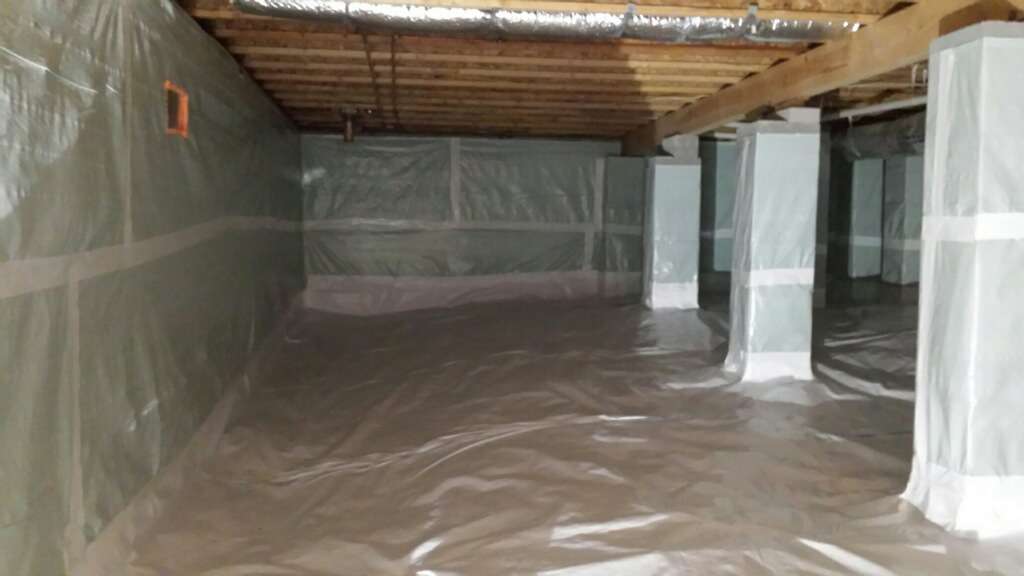 GET YOUR DAMAGED CRAWL SPACE FIXED IN CHATTANOOGA BY AMERICAN FOUNDATION & WATERPROOFING
When your crawl space needs repair or waterproofing services, trust the team that has serviced the local area for more than 15 years to address damaged or rotted floor systems and foundation wall cracks in Chattanooga. Thousands of homeowners have trusted American Foundation & Waterproofing with a variety of services that improve and repair homes. Crawl space encapsulation is just one service to address crawl space damage that we offer in Chattanooga to help create a safe and healthy environment.
Symptoms of crawl space damage shouldn't be ignored, even if they seem minor. Water damage and flooding in crawl spaces in your Chattanooga home must be quickly addressed to prevent larger and costlier repair jobs. If you've noticed any of these symptoms, contact our team today and schedule an appointment. We'll diagnose the cause of your crawl space damage and recommend an effective solution for crawl space rot, wall crack, and damage repair that will transform your damp space into one that's drier, cleaner, and more functional. A well-maintained crawl space offers a lot of benefits, so consider how our services can make the required improvements. Our mission is to provide homeowners with expert service and the solutions they need while staying within their budget.
Ask about our financing options to address your crawl space flooding or damage. Our lending partner provides 6 and 12 months same as cash, no-interest financing, as well as low-interest extended-term financing options.