Basement Waterproofing Services in Maryville
Water issues in your basement create more than just a wet mess to clean up. If left untreated, it can lead to mold growth, musty odors, pest infestation, or even structural damage. It's best to tackle the problem early before it gets worse and more expensive. Our team of specialists have helped many homeowners avoid damage, while living in Maryville, with our basement waterproofing, drainage, and sump pump services.
American Foundation & Waterproofing has helped protect many basements in Maryville with our basement waterproofing, drainage, and sump pump services and systems, and we have built a solid reputation with customers across eastern Tennessee, north Georgia, and western North Carolina. Contact us today for your free inspection! 
The Importance of Waterproofing
We get many calls after the damage has been done, which unfortunately creates bigger and more expensive problems for you. Proactively waterproofing your basement can save your home from extensive damage as well as protect your family's health. As water sits on the surfaces of your basement, it can cause wood to rot and weaken and compromise its structural integrity. You're also at the risk of mold growth and mildew, which could lead to respiratory and allergic reactions for you and your family. Installing waterproofing systems can help prevent all of these problems and protect your home. To learn more about the drain systems and basement waterproofing offered to the Maryville area call us today!
Maryville
1503 Old Mount Tabor Rd.
Maryville, Tennessee 37801
Business Hours
Monday - Friday 8:00am - 5:00 pm
What Causes Water Damage?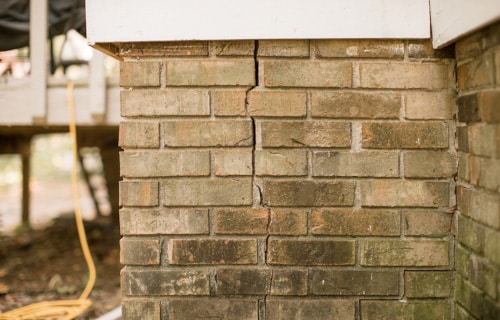 Foundation Cracks
Water can seep through even the tiniest of cracks in your foundation and cause water damage in your basement. In order to fix the root of the problem, the foundation cracks must be addressed.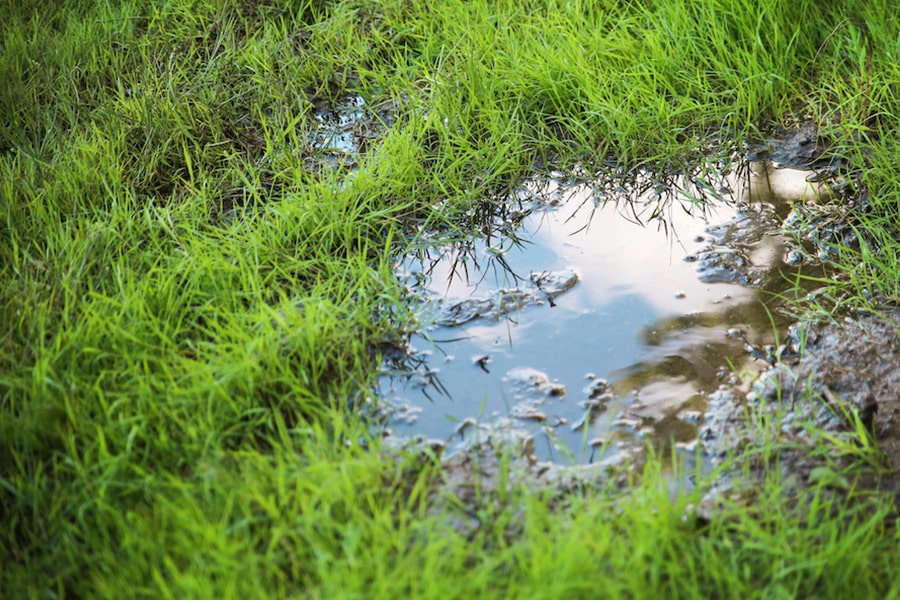 Hydrostatic Pressure
Hydrostatic pressure occurs when the soils outside your foundation walls become saturated with water and expand. As they expand, they put massive amounts of pressure on your foundation and can cause water to seep through. The basement waterproofing experts at American Foundation can help repair the damage done to your home in Maryville.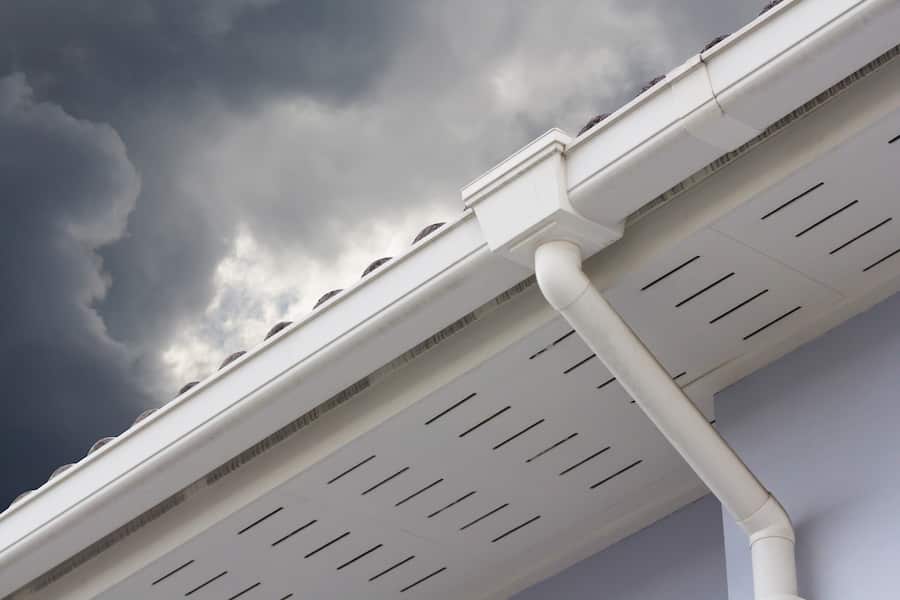 Uncontrolled Rainwater
Any rainwater that isn't properly managed can find its way into your basement. Poor quality gutters and no downspouts can cause the rainwater to saturate the ground around your foundation and leak into your basement. Controlling the water outside your home helps prevent it from getting inside your home. 
Rely on American Foundation for Waterproofing
Our Maryville basement waterproofing, drainage, and sump pump systems experts are ready to help you protect your basement from water damage with our waterproofing solutions. Contact us today to schedule your free inspection!