How a Wet Basement Impacts Your House
Water damage in your basement affects more than just your basement. Not only is it a pain to clean up, but it can lead to problems like mold growth, musty odors, or pest infestation if left untreated. These problems can make their way into the main living areas of your home and jeopardize your home's value and safety. 
If you have seen signs of basement water damage in your Knoxville home, trust our wet basement service experts at American Foundation & Waterproofing to fix the problem! We are proudly one of the most respected and sought-after companies throughout Tennessee, western North Carolina, and north Georgia.  
Symptoms of a Wet Basement
A wet basement is typically more than just a pool of water on the ground and can sometimes be difficult to identify. As a homeowner, it's important to be able to recognize the signs of basement water damage in your Knoxville home, so that you know when to call our Knoxville location for wet basement repair services in your home:  
Mold, mildew, or condensation buildup on floors and walls
Damp areas along the base of the wall
Efflorescence (the appearance of a while film on concrete walls)
Paint or wallpaper peeling
Window condensation
Floor materials are loose or lifting up
If you notice any of these signs of basement water damage in your Knoxville home, it's important to take action quickly before the problem gets worse.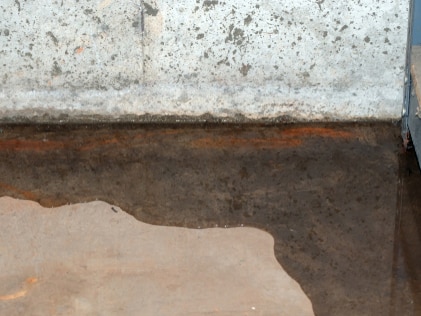 What Causes a Wet Basement?
There could be several different reasons that your basement is experiencing moisture issues. One of the most common reasons for a wet basement is water intrusion from cracks in your foundation walls and floors. Moisture from the soil in the ground adds pressure against your basement walls—called hydrostatic pressure—and that moisture can seep through any cracks in your foundation and cause serious water damage in your basement. To avoid water damage, it's important to install basement waterproofing solutions and get your Knoxville home's basement wall leak repaired, quickly.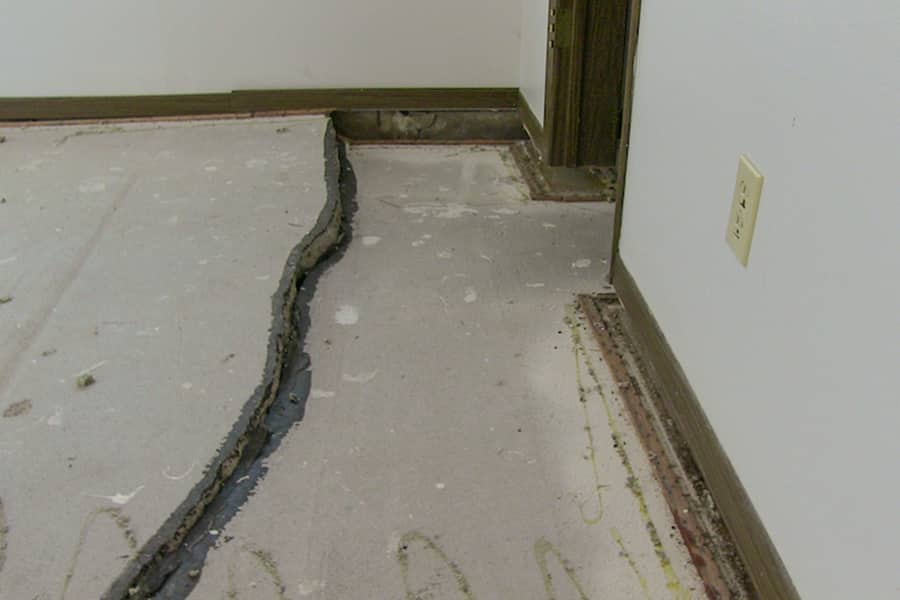 Rely on American Foundation in Knoxville for Wet Basement Services and Wall Leak Repairs 
At American Foundation & Waterproofing, our wet basement repair experts in Knoxville know how to identify the source of your water problem and will recommend a waterproofing solution to fix it. No matter what the problem is, we offer drain systems, foundation wall waterproofing, sump pumps, and dehumidifiers to waterproof your basement, get your Knoxville home's wall leak repaired, and prevent bigger problems from occurring in the future. 
Contact us today to schedule your free inspection for basement water damage in your Knoxville home.