Repairing Foundations
Foundation issues at your home or office building can feel overwhelming. When something that you've worked so hard for is failing in some way, it can be extremely stressful. If you're experiencing foundation issues with your Maryville property, you need someone you can trust. The Maryville foundation specialists at American Foundation & Waterproofing can help resolve your foundation problems and protect the structural integrity of your home or office building.
Through our partnership with Supportworks®, we have access to cutting-edge foundation repair products. With both of our teams working together, there are very few problems we can't fix for you. From structural engineering to technological innovators, we have a qualified and experienced foundation repair team at your service. You can rest assured that no matter what issue your foundation is experiencing, we offer long-lasting, quality foundation repair solutions for all of our customers in the Maryville area.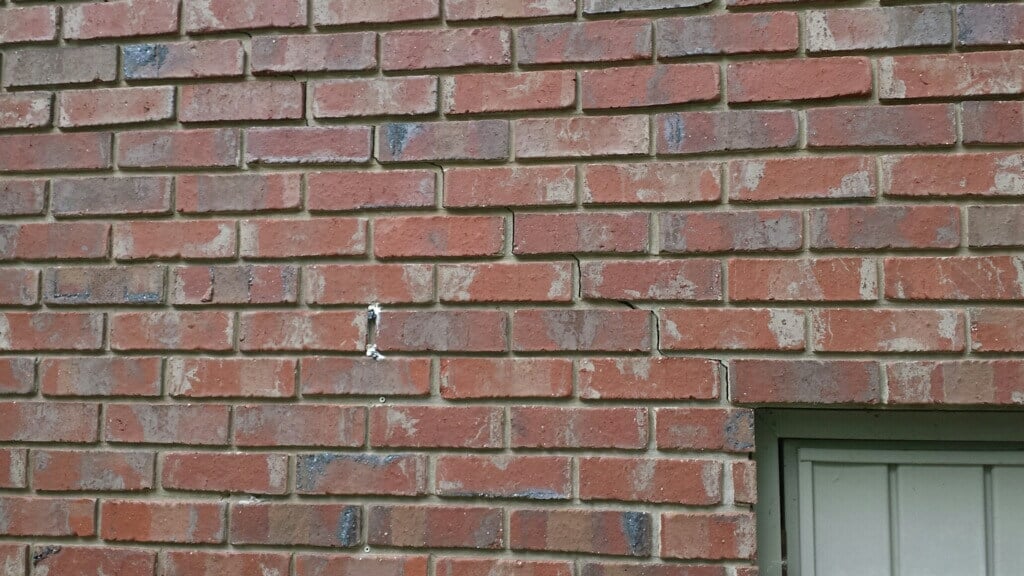 Our Foundation Repair Products
Because we work with Supportworks products, we are able to provide up-to-date foundation technology for your home or business. Some of the foundation repair products we use include: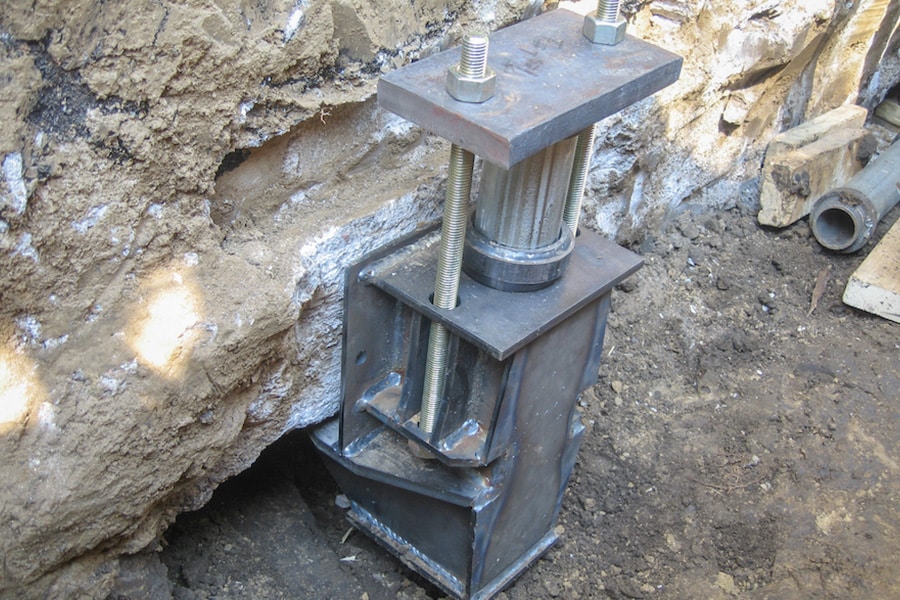 Push Piers
When the soil below your foundation begins to shift or erode, steel push piers are often an ideal solution. These piers are drilled deep into the bedrock and fastened to your home. They are anchored to your foundation and then push your foundation back into place. These piers strengthen your foundation and support the load-bearing basement walls.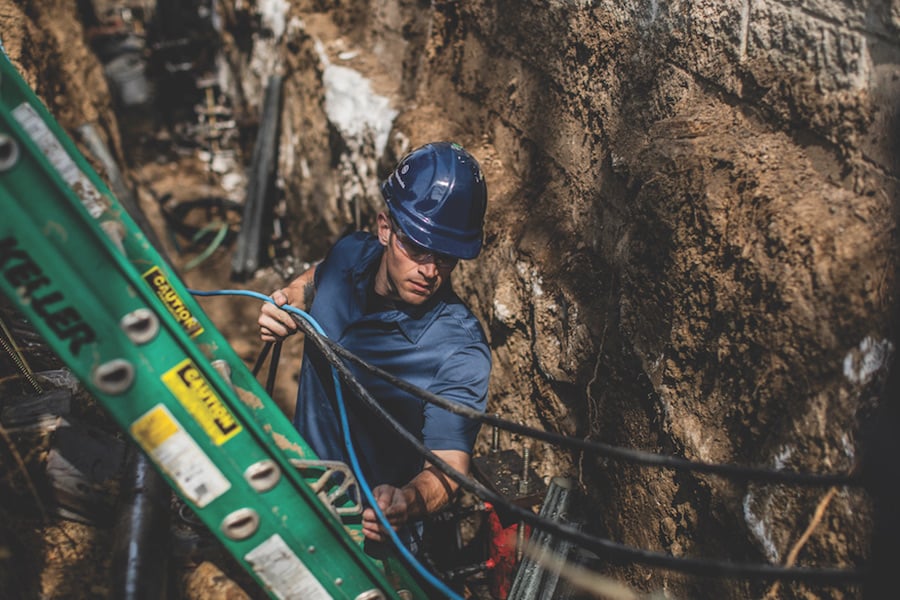 Slab Piers
Slab piers are used when the basement begins to sink. This is often due to unstable soil that has absorbed too much moisture. The soil can cause visible cracks and unlevel basement floors. While cracks are often unsightly, they can also pose other issues if not addressed. Here in Maryville, this can be a common issue and should be resolved as soon as possible. Our slab piers are laid down on the floor of your basement. They are sealed tight against the walls to create a sturdy floor that won't crack under the pressure of soft soil.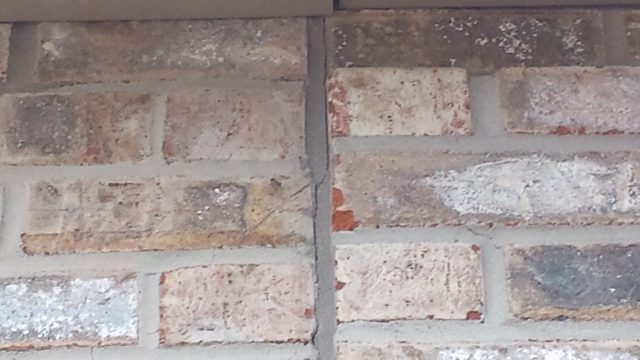 Helical Piers
Helical piers are often used when a new building is under construction. These piers can help the foundation hold, especially if the new building is being constructed in a place where the soil isn't stable. They work by absorbing shock to the foundation and holding completely still even in watery bases. They take away most of the weight of the house off of the basement so you don't have to worry about shifting soils destroying your foundation. 
20+ Years of Installation Excellence
American Foundation & Waterproofing is proud to have a team of Maryville foundation repair specialists with over 20 years of experience. Are you having foundation issues with your home or business in Maryville? Contact us today for a free inspection or ask about any of our foundation repair solutions!