SYMPTOMS OF CONCRETE ISSUES IN BRISTOL & TRI-CITIES: CONCRETE & FOUNDATION CRACKS
COMMON SYMPTOMS OF CONCRETE ISSUES
When concrete slabs start to settle or receive surface damage, there are visible symptoms like foundation & concrete cracks in your Bristol & Tri-Cities home. You will likely notice them before you even realize there is an underlying problem. Here are some common signs of concrete trouble in Bristol & Tri-Cities.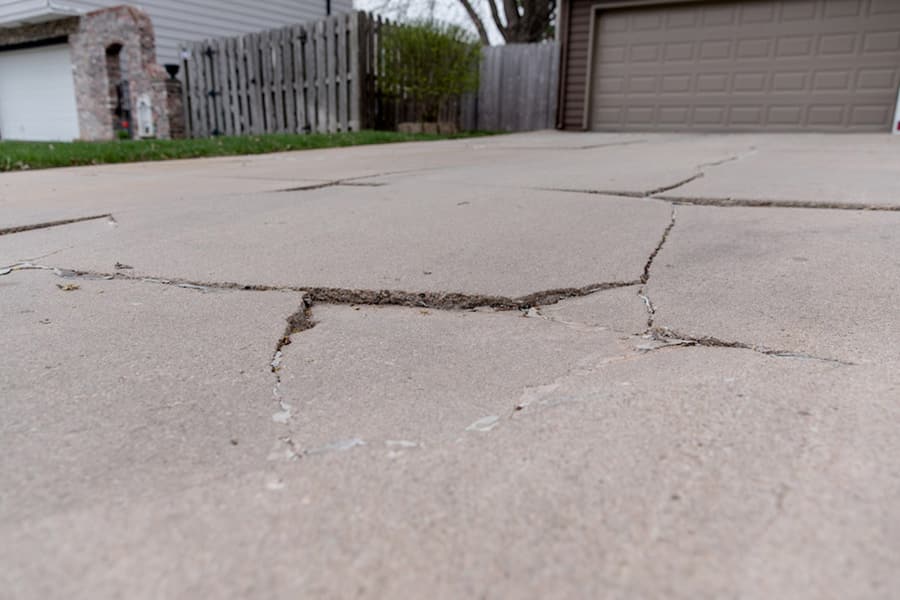 Cracks
These can show up as multiple small fissures or a few larger cracks. Foundation and concrete cracks in your Bristol & Tri-Cities home are one of the most recognizable symptoms.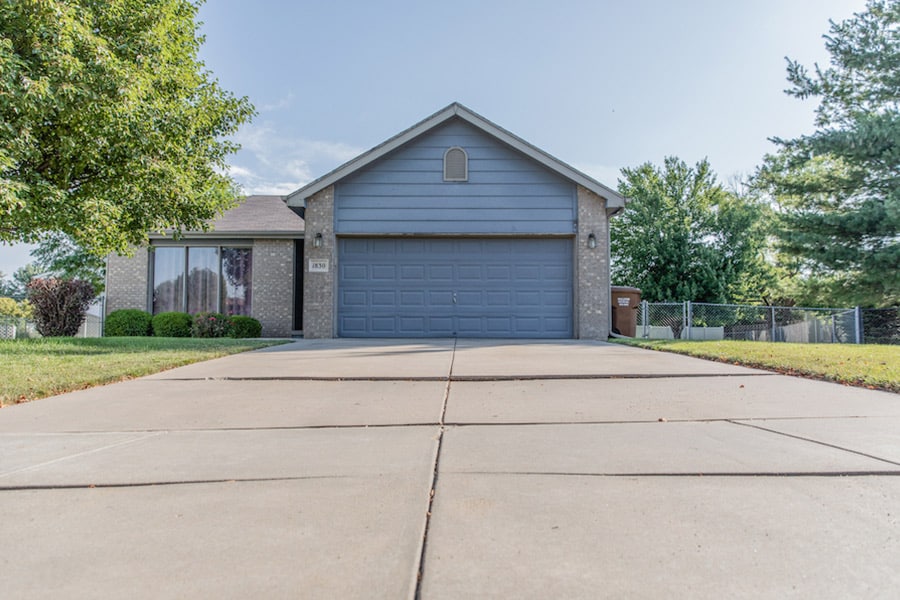 Uneven Slabs
Sometimes one slab sinks unevenly. Other times the concrete slabs will rise and sink at different levels. Uneven slabs occur in places like driveways, sidewalks, and basement floors.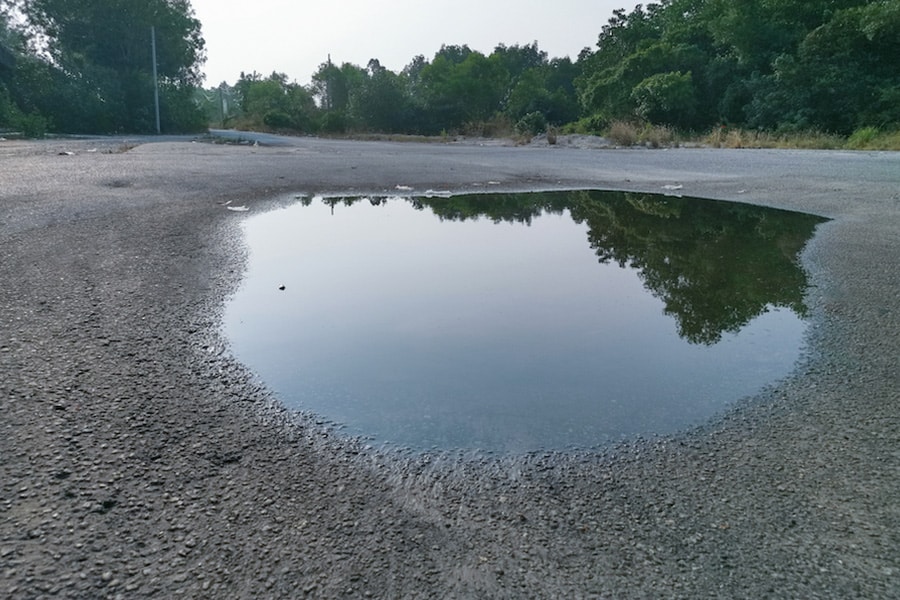 Pooling Water
If there is water sitting in a pool on top of the concrete slab or wall leaking in your Bristol or Tri-Cities home, there are likely multiple problems. One is the underlying settlement. The other is damage incurred by water, as it will cause additional wear and tear on the concrete surface.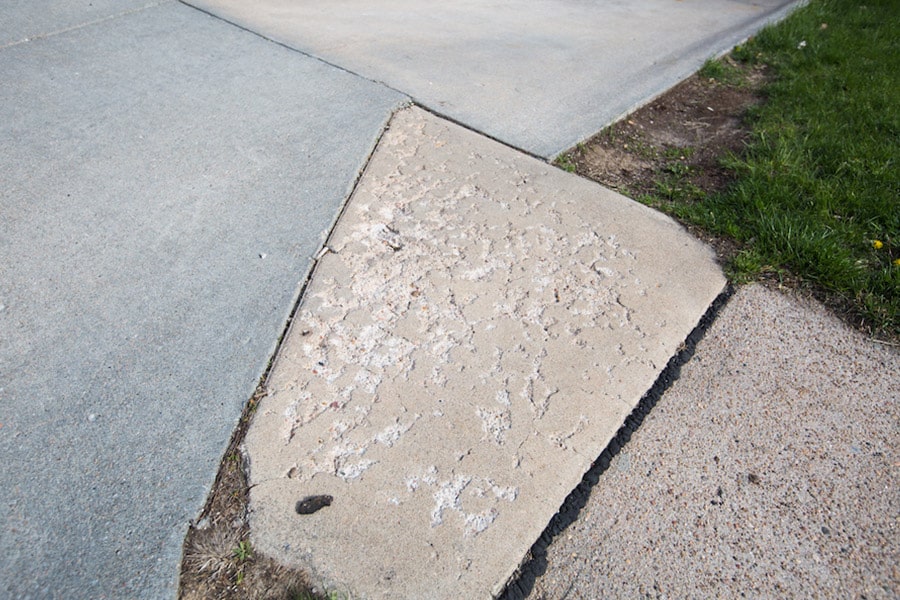 Excessive Wear & Tear
Nearly every surface suffers wear and tear over its lifetime, and concrete is no exception. You may start to see potholes, dents, flaking, or pitting.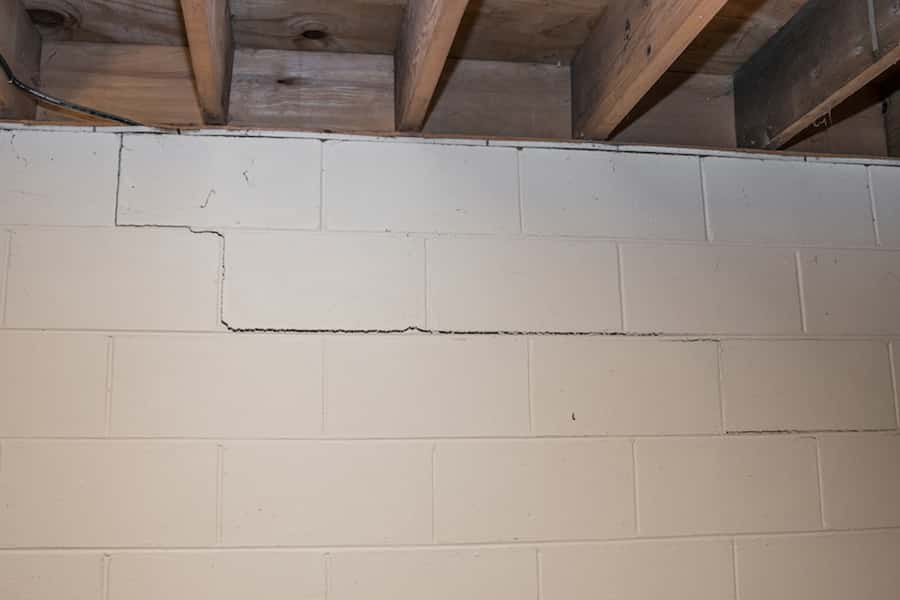 Floor or wall cracks
Concrete slabs can also impact exterior and interior walls. If they start to show signs of cracking, there is a strong possibility that the underlying concrete is not settling properly.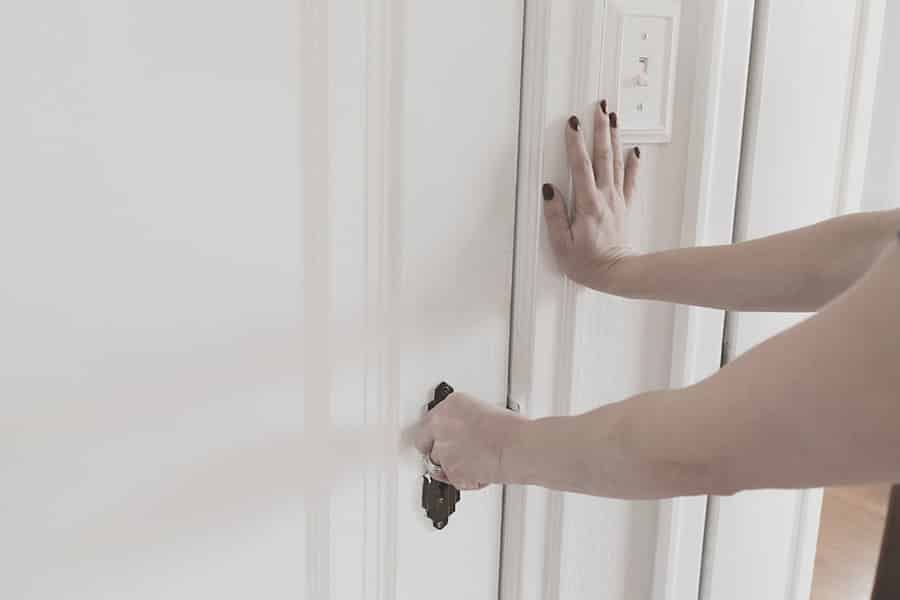 Sticking doors & windows
When interior concrete begins to sink, it puts pressure on the walls and may cause them to move. If that happens, doors and windows will start sticking.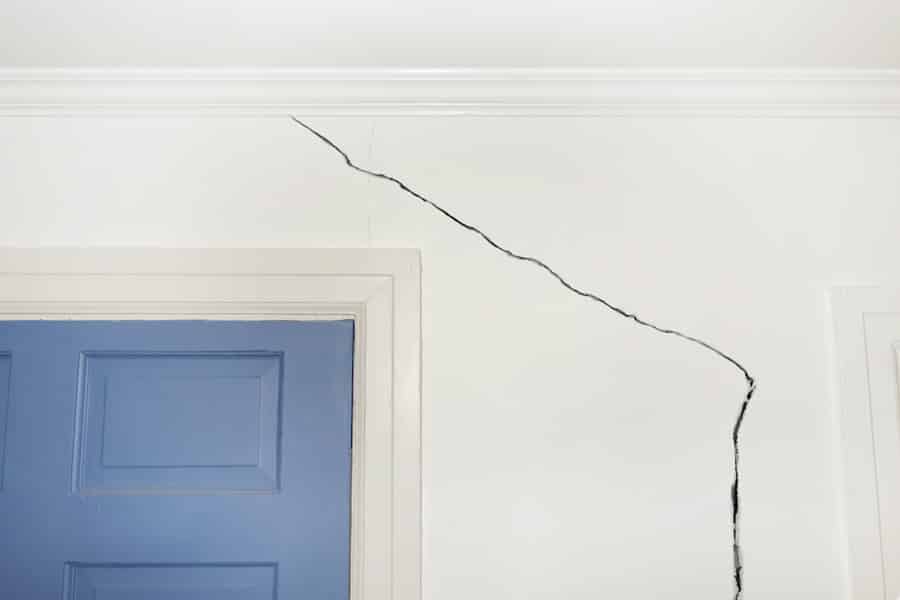 Wallpaper or drywall issues
If you notice protruding or cracking drywall or wallpaper with tears, creases, or wrinkles suddenly appearing, the cause could be concrete settlement. 
CONTACT AMERICAN FOUNDATION & WATERPROOFING IN BRISTOL & TRI-CITIES FOR HELP WITH CONCRETE & FOUNDATION CRACKS
If you need help with surface sealing, concrete lifting, or joint and crack filling, contact American Foundation & Waterproofing. We have solutions for every concrete issue like foundation and concrete cracks impacting Bristol & Tri-Cities homeowners and businesses.