Repair Your Basement Cracks
Basement cracks are a common sign of foundation settlement problems. Sometimes small cracks can appear in your concrete floors that are formed during the curing process of the concrete. These cracks are often harmless and won't cause any damage to your home. If you notice larger cracks that seem to be getting bigger over time, this could be an indication that your foundation is settling.  
We proudly serve our customers throughout Tennessee, western North Carolina, and north Georgia with basement crack repair. Contact us to schedule your free inspection and see why we are one of the most sought-out companies for basement floor crack repair in Knoxville and across the southeast!   
The Underlying Cause of Basement Cracks
The reason you may see cracks in your basement floors is because your foundation is settling into the ground. The settlement can put an immense amount of pressure on your home and create cracks. While there are temporary solutions available to cover the cracks, the only way the problem will be permanently fixed is to address the foundation settlement.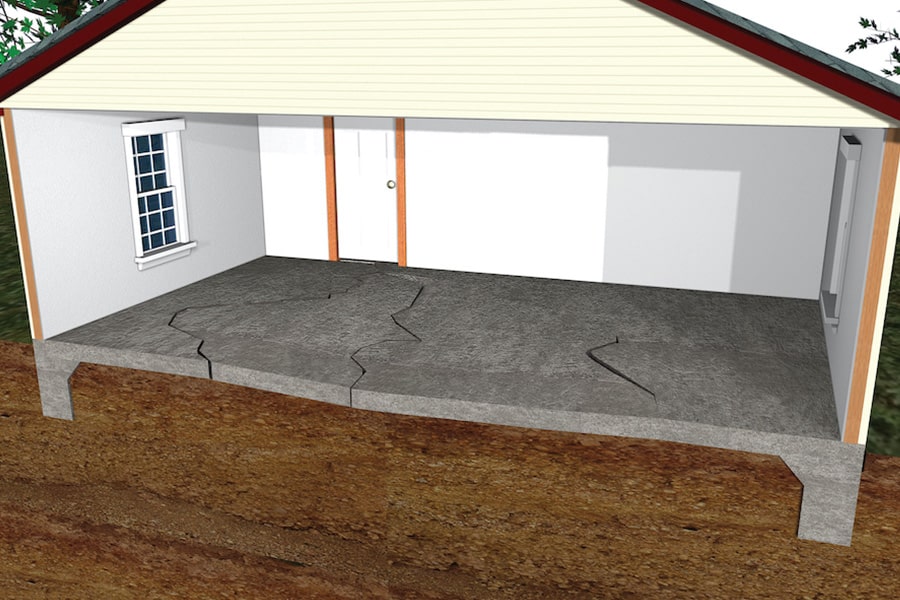 Solutions to Fix Your Basement Cracks
The real basement floor crack repair solution that our experts in Knoxville use  is to install a foundation repair solution that will stop your home from settling. Once installed, these foundation repair products will prevent the cracks from getting bigger and potentially close the cracks if we're able to lift your foundation back to its original position. 
We offer the following solutions to repair your foundation and basement floor cracks in Knoxville: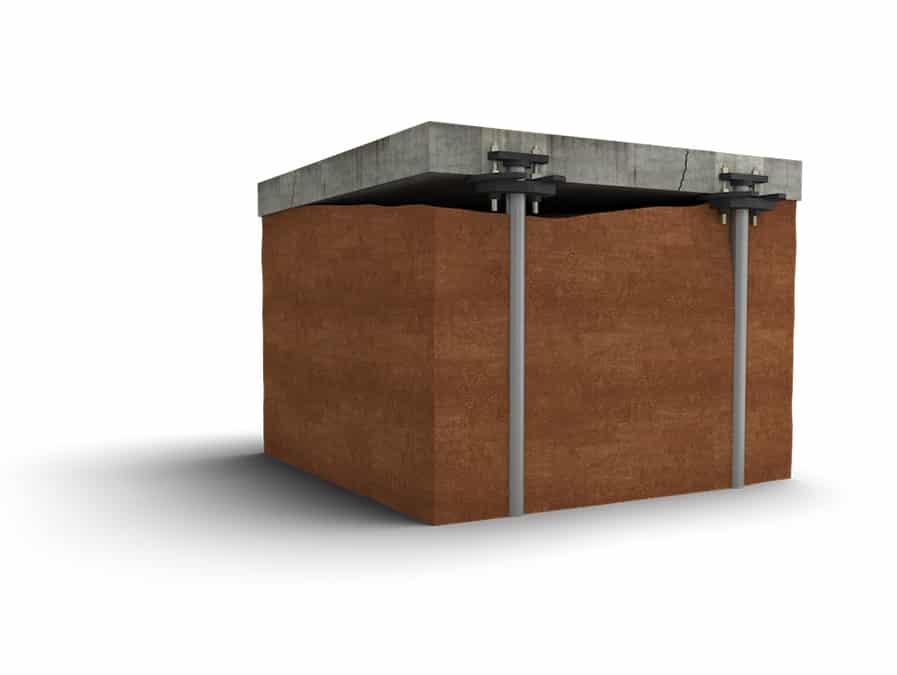 Slab Piers: Slab piers stabilize and restore concrete slabs that have been cracked from foundation settlement. It includes heavy-duty steel piers that connect to an adjustable bracket underneath the slab.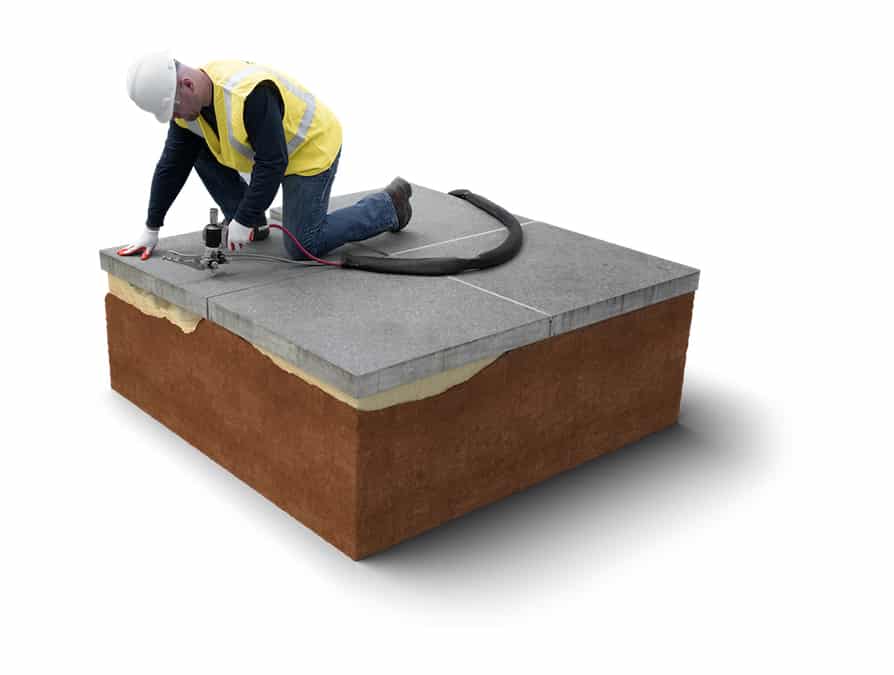 PolyLevel®: PolyLevel® is a polyurethane foam that is injected into the soils underneath the settled concrete slab. The foam expands and hardens to lift the slab back into place to prevent future settling.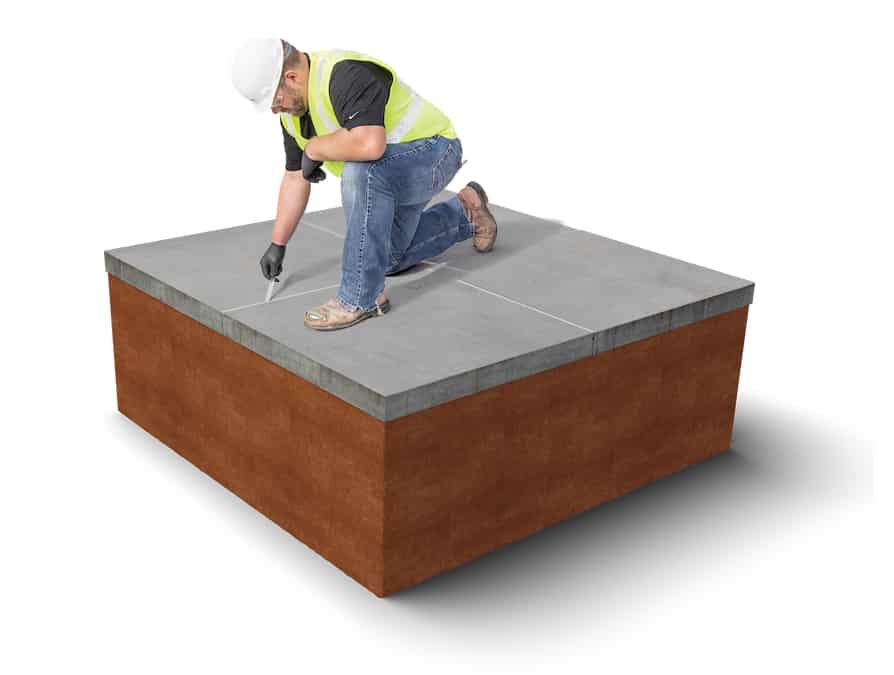 NexusPro: NexusPro® is a silicone-based sealant that we will install to cover the cracks and prevent water intrusion. Its flexible material prevents drying and cracking for long-lasting protection. 
Why Choose Us
Our basement floor crack repair experts in Knoxville at American Foundation & Waterproofing have the knowledge and expertise to inspect your basement cracks and recommend a solution to prevent your foundation from further settlement. To schedule your free inspection for floor and concrete wall repair in Knoxville, contact us today!