Symptoms of Crawl Space Damage 
If you've noticed some damage or abnormalities in your crawl space, you might wonder if it's worth contacting an expert for further evaluation. American Foundation & Waterproofing can identify the symptoms of crawl space damage to your Chattanooga home and determine the best repair solution for your needs. We serve customers in Tennessee, north Georgia, and western North Carolina who discover these common symptoms of crawl space damage:
Mildew or mold in wooden crawl spaces
New allergies or an increase in asthma symptoms
Unusually high energy costs
Sloping or tilting floors on your main level
Efflorescence or condensation on your walls
Puddles of water
Increased humidity 
Infestation of insects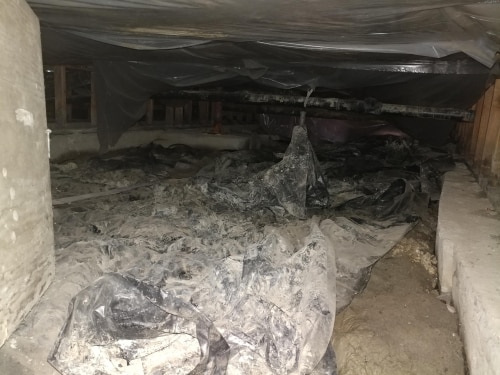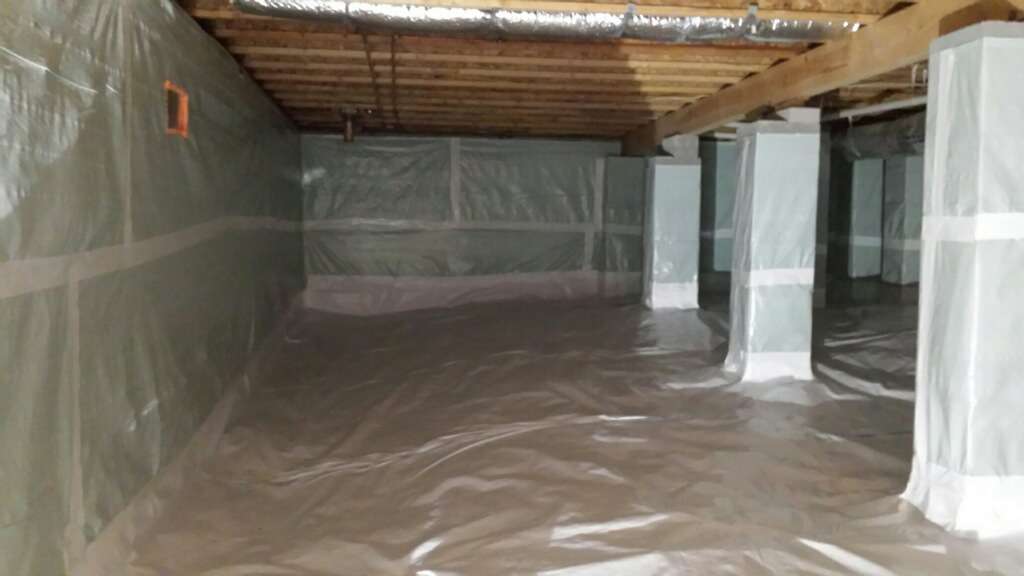 CONTACT THE EXPERTS AT AMERICAN FOUNDATION & WATERPROOFING
Our team of crawl space damage and flooding experts in Chattanooga has served thousands of homeowners throughout the years. We have extensive experience in various home services, such as crawl space repair and encapsulation. Our services use only the highest quality products to ensure your home is safe and healthy for you and your family.
Certain symptoms and signs of crawl space damage in your Chattanooga home aren't always easy to identify. This is why crawl space repair is a project that should be done by an expert. It's best to contact a professional who can determine the cause of the crawl space flooding or damage in your home in Chattanooga. We'll assess your space and look for other symptoms and signs of water damage that may have gone unnoticed over time. Our team will recommend an effective solution to transform your damp and dirty crawl space into a clean, functional area. Repairing your crawl space can help give your home a solid foundation that resists mold, pests, and an unhealthy environment for your family. We're happy to provide financing options to ensure your crawl space is repaired quickly. Contact American Foundation & Waterproofing to get started with a free crawl space inspection of your home in Chattanooga for symptoms and signs of crawl space damage!