Concrete Leveling in Bristol
The soil underneath concrete slabs can washout and cause the slab to settle, which creates uneven surfaces and dangerous tripping hazards. At American Foundation & Waterproofing, we use the PolyLevel foundation lifting system to raise your Bristol home's sunken concrete back into place for a safe and even surface. PolyLevel is a permanent, waterproof solution that won't washout over time and keep your concrete from settling in the future. It is a polyurethane foam that expands and hardens as it's injected into the soil and can lift any concrete slab, including sidewalks, driveways, garage floors, porches, pool decks, patios, or parking lots. 
Our customers in Bristol have trusted us with concrete leveling solutions and have given us a solid reputation based on our incomparable customer service. Contact us today to schedule your free inspection and find out why we're one of the most respected companies throughout eastern Tennessee, northern Georgia, and western North Carolina. Contact us today to schedule your free concrete crack repair inspection!
Should I Repair or Replace my Concrete?
Depending on the damage of your concrete, often times you may be able to simply repair it rather than completely replacing it. Sometimes concrete can be too damaged with several large cracks or pitting and flaking and need to be replaced. In most cases, however, we will try to repair it with PolyLevel to make for an easier, more affordable installation. We're happy to inspect your slab and will let you know what your best concrete leveling and crack repair options are based on its condition. 
Bristol
Bristol, Kingsport and Johnson City, Tennessee
Business Hours
Monday - Friday 8:00am - 5:00 pm
Our Process for Leveling Concrete
PolyLevel installs quickly and has a quick cure time that allows you to use your slab in as little as 15 minutes after installation. Our 4-step process includes: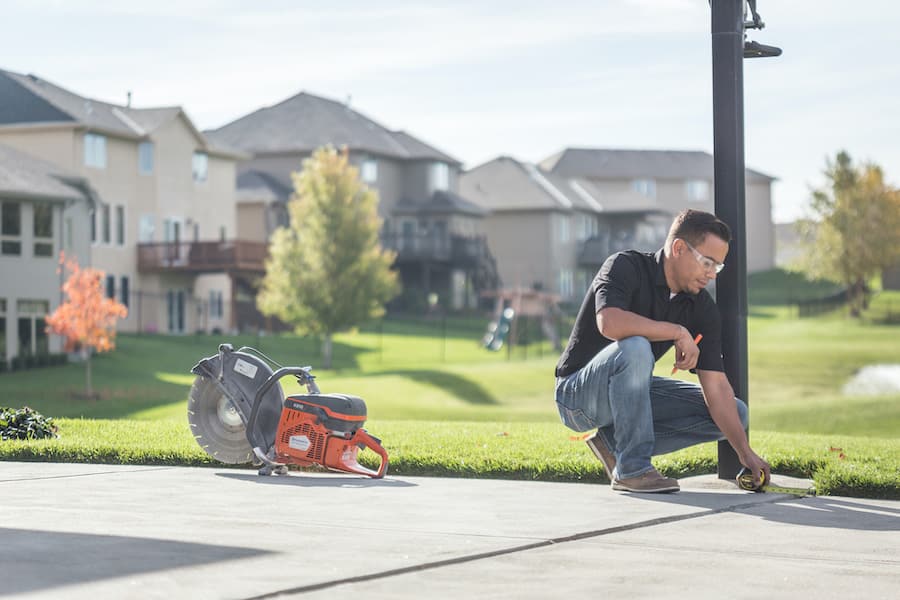 Step 1: Drill Injection Holes
Our crew will drill a small, dime-sized hole into the sunken slab in order to create space for PolyLevel to be injected into the soil.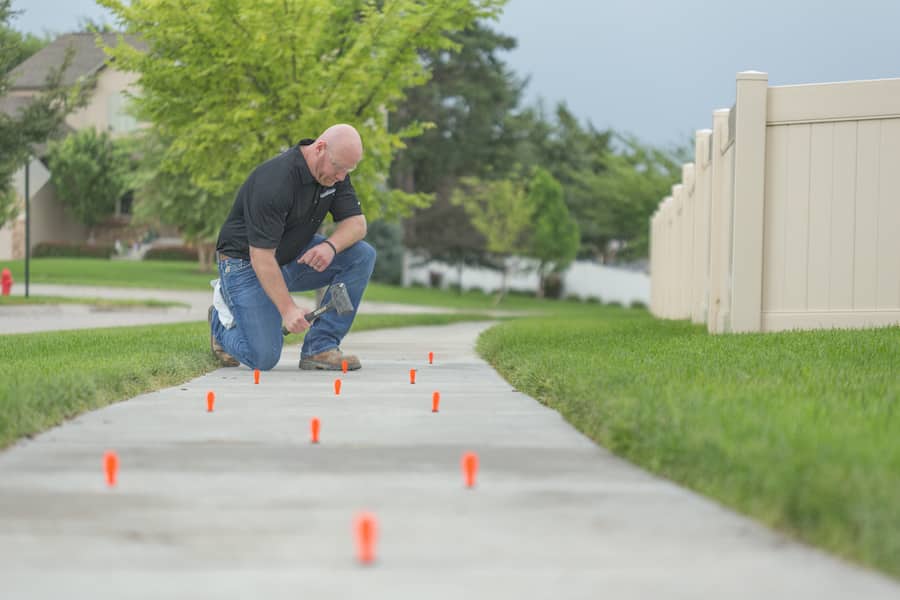 Step 2: Attach Ports
Ports will be temporarily attached to the holes to allow our equipment to inject PolyLevel directly into the hole.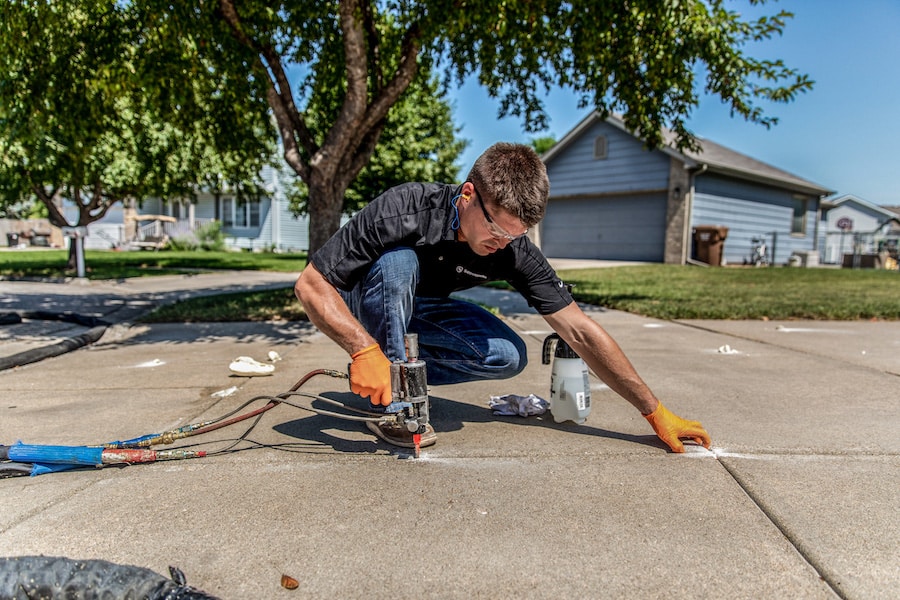 Step 3: Inject PolyLevel
We inject PolyLevel into the holes and into the soil beneath the sunken slab to lift it back into place. Our crew gives a slow and precise installation to ensure the slab is lifted to the correct height.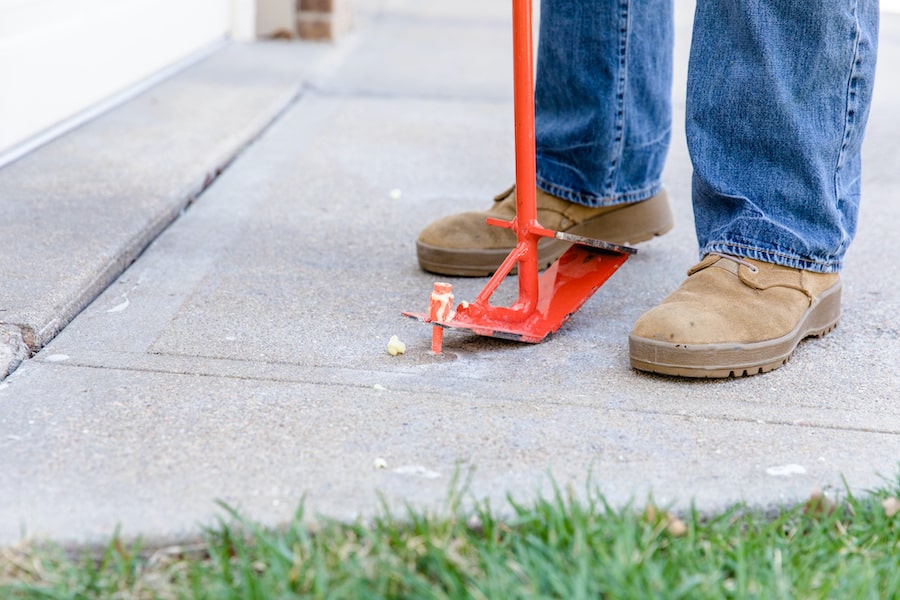 Step 4: Detach Ports & Recover Holes
Once PolyLevel is installed, we will remove the ports and recover the holes we've drilled with concrete. You'll never even know we were there! 
Level Your Concrete with American Foundation
Our concrete leveling experts have proudly served our Bristol customers with effective, permanent concrete leveling solutions. Contact us today to schedule your free inspection!