Bristol's Basement Water Proofing Experts
Water damage is something no homeowner wants to deal with, but unfortunately, basements are prone to water damage based on the way they're designed. Before water damages your basement, consider installing waterproofing solutions to save yourself a lot of time, money, and headaches in the long run. 
Our Bristol customers have relied on our basement waterproofing, drainage, and sump pump services for many years. We're proud of our exceptional customer service that has given us a strong reputation with all customers throughout eastern Tennessee, north Georgia, and western North Carolina. Contact us to schedule your free sump pump systems inspection! To talk about foundation repair services in Bristol call one of our basement waterproofing experts! 
Why You Should Waterproof
If your home has no waterproofing solutions installed, it's likely that you'll experience water damage at some point. Basements are constructed underground, which leaves them susceptible to water damage from the soils surrounding your foundation walls. Water can saturate those soils and leave it no place else to go but up against your foundation and seep into your basement. As it sits in your basement, it can create a whole new spectrum of problems from mold growth to structural damage. Our qualified team has protected many homes in Bristol from damage with basement waterproofing, drainage, and sump pump systems services. Protect your family's health and your Bristol home's structure with our basement waterproofing services at American Foundation & Waterproofing.  
Bristol
Bristol, Kingsport and Johnson City, Tennessee
Business Hours
Monday - Friday 8:00am - 5:00 pm
The Causes of Water Damage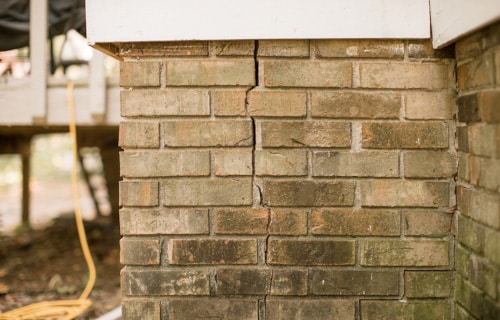 Cracks in Your Foundation
If you have any cracks in your foundation walls, no matter how small, water can find its way through. Any moisture in the soils outside your foundation walls can seep through the cracks and cause damage.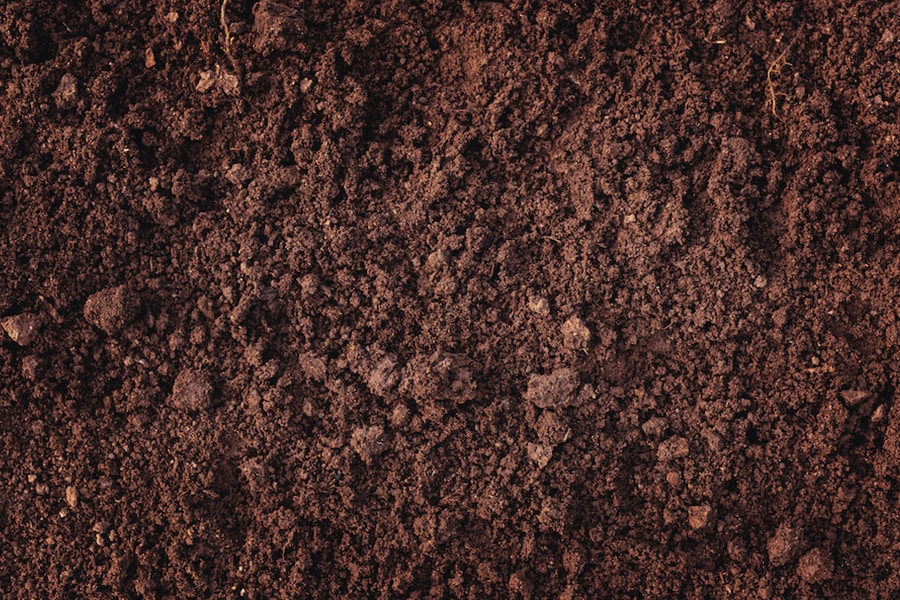 Hydrostatic Pressure
As the soils become saturated with water, they expand and can put massive amounts of pressure on your foundation walls. This is known as hydrostatic pressure and is a very common occurrence that causes basement water damage.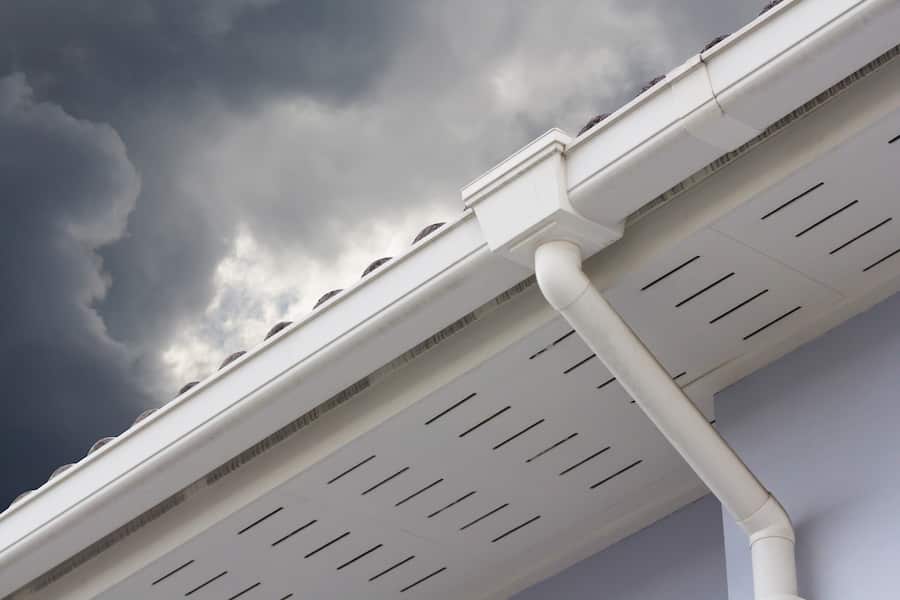 Poorly Managed Rainwater
Rainwater can wreak havoc on your foundation and your basement if it's not properly managed. It's important to have a quality gutter system and downspouts to channel the rainwater far away from your home where it can't saturate the ground around your foundation. Contact our basement waterproofing experts in Bristol for assistance with this. 
Contact Your Local Waterproofing Experts
At American Foundation & Waterproofing, our basement waterproofing services have helped many Bristol residents protect their homes from water damage and we're ready to help you. Contact us today to schedule your free inspection!