Your Maryville Foundation Repair Experts
Our experts at American Foundation & Waterproofing have proudly served Maryville residents with foundation repair solutions since 2007. It's very important to protect your home's structural integrity, which is why we offer quality products to restore your home's foundation and prevent any future damage. Our foundation contractors are proud to be partnered with one of the top foundation repair manufacturers in the world, Supportworks, who supplies all of our foundation repair solutions. Their products are specially designed to provide a permanent fix for foundation settlement and restore your home's value and safety. 
Our Maryville customers have trusted us with foundation repair since 2007. The team at American Foundation helps prevent this type of damage by offering an effective crawl space waterproofing and repair service in Maryville. To schedule your free inspection, contact us today and find out why we've become one of the most respected companies throughout eastern Tennessee, north Georgia, and western North Carolina.
The Importance of Foundation Repair
The structural integrity of your entire home relies on your foundation, which is why it's an important investment to protect the safety and value of your home. Although it may not seem like an urgent problem, early signs of foundation damage must be taken seriously and inspected before the problem becomes worse. Your foundation will continue to settle over time and only create bigger, more expensive issues if ignored. The foundation repair experts at American Foundation in Maryville can help you prevent further damage. 
Maryville
1503 Old Mount Tabor Rd.
Maryville, Tennessee 37801
Business Hours
Monday - Friday 8:00am - 5:00 pm
What Causes Foundation Problems?
The soil that your foundation rests on is the main culprit for foundation problems. Particularly in the Southeast, we see many of the following soil problems that cause foundation settlement: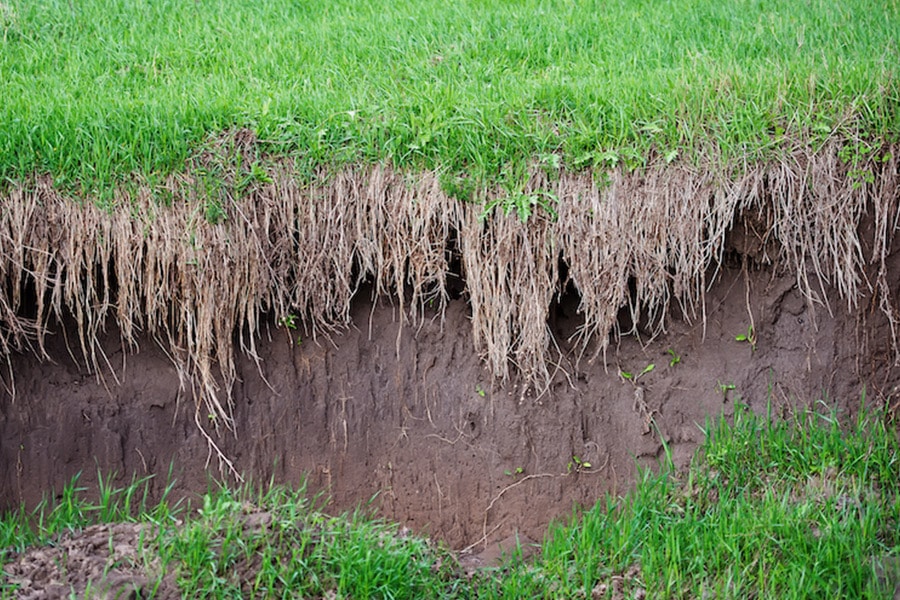 Erosion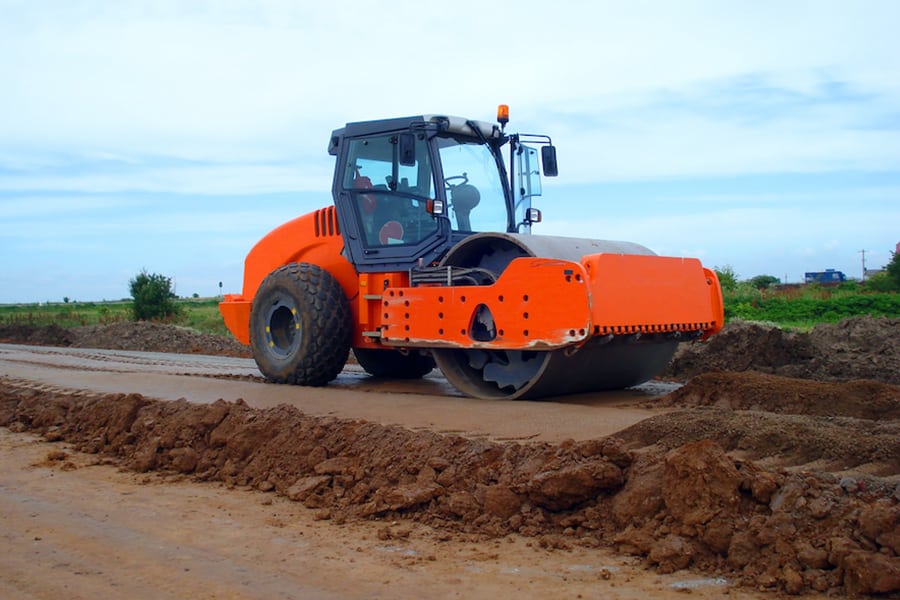 Poor Soil Compaction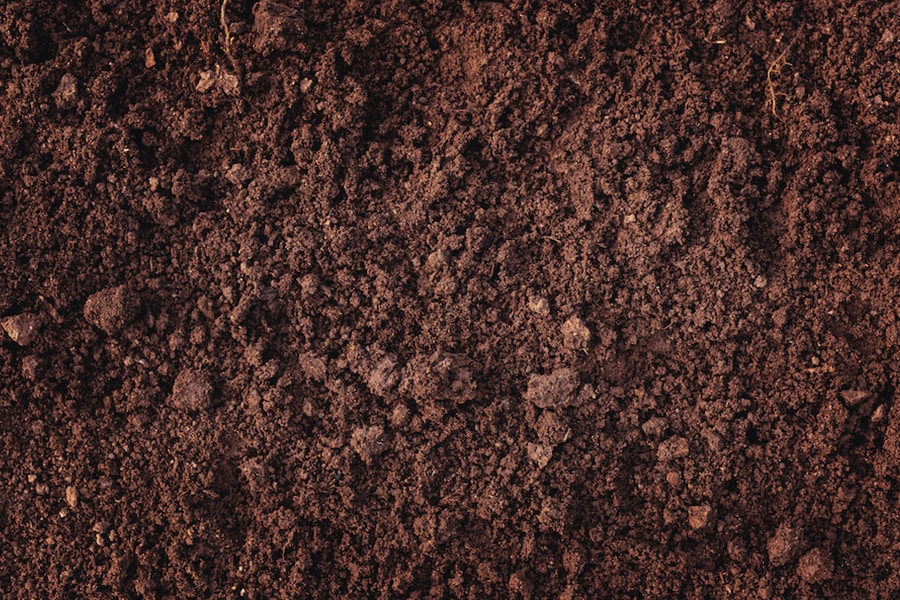 Soil Shrinkage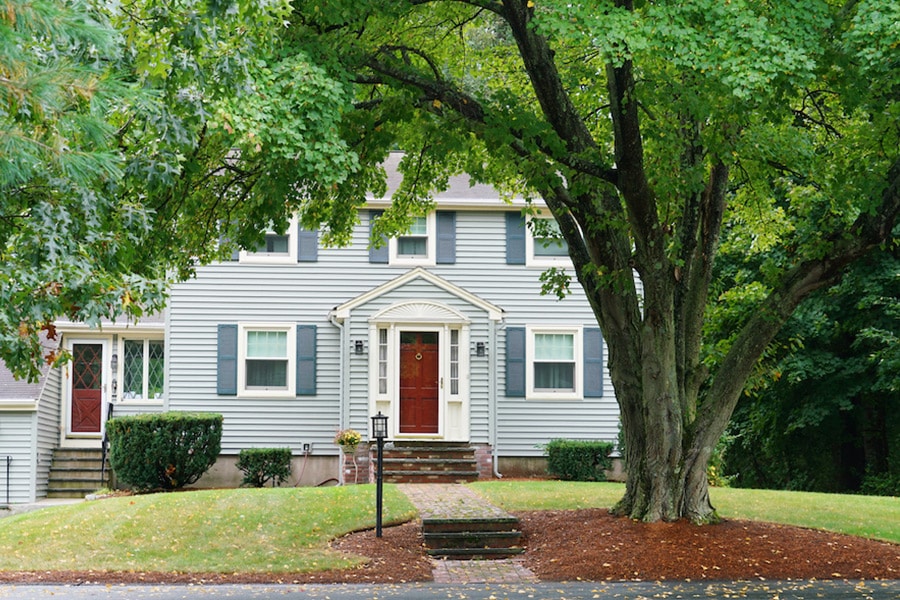 Vegetation
Symptoms of Foundation Issues 
There are many different signs of foundation problems that all homeowners should keep an eye out for, including cracks in the slab or basement walls in your Maryville home. Even at the earliest signs of these problems, it's important to get it inspected by a professional to learn about your options for repair. If left untreated, the problem will only get worse and become a more expensive problem in the long run. If you notice any of the following symptoms below, contact your foundation contractors at American Foundation!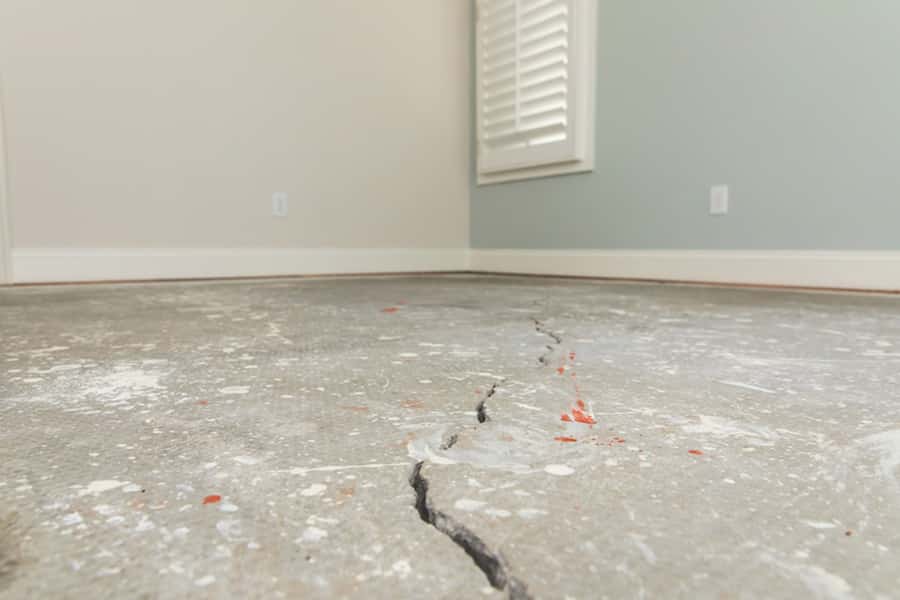 Floor Cracks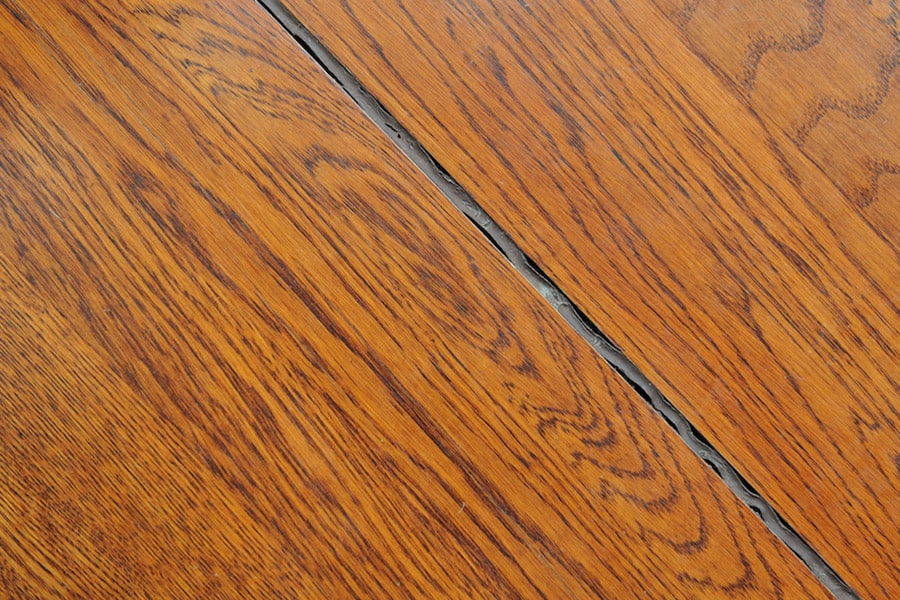 Gaps in Wooden Floors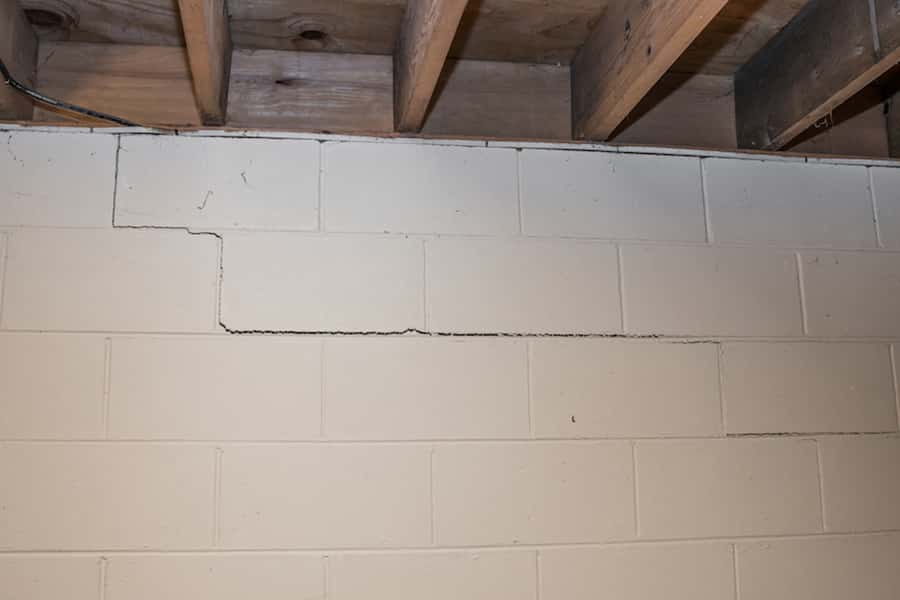 Stair-step Cracks in Brickwork
Gaps Between Walls & Ceiling or Floor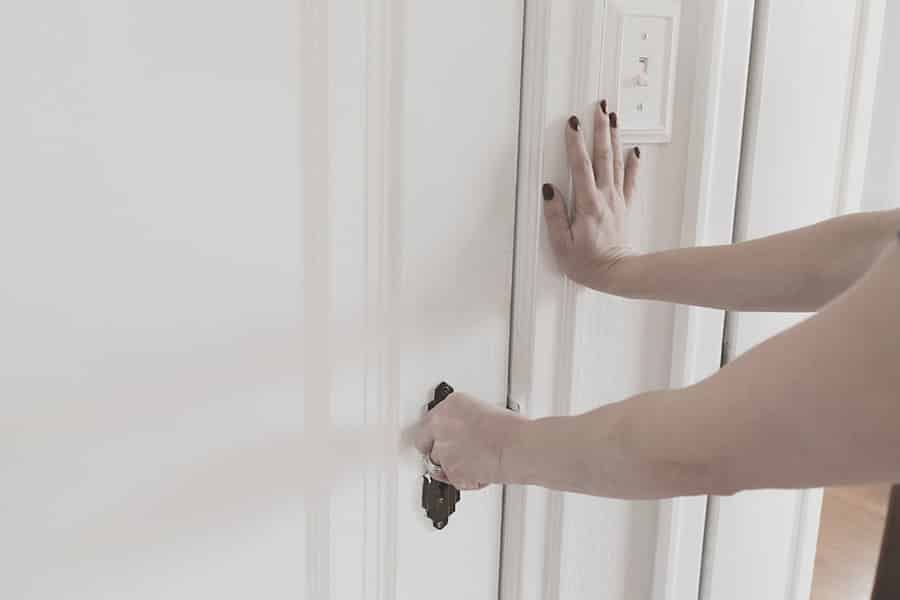 Sticking Doors & Windows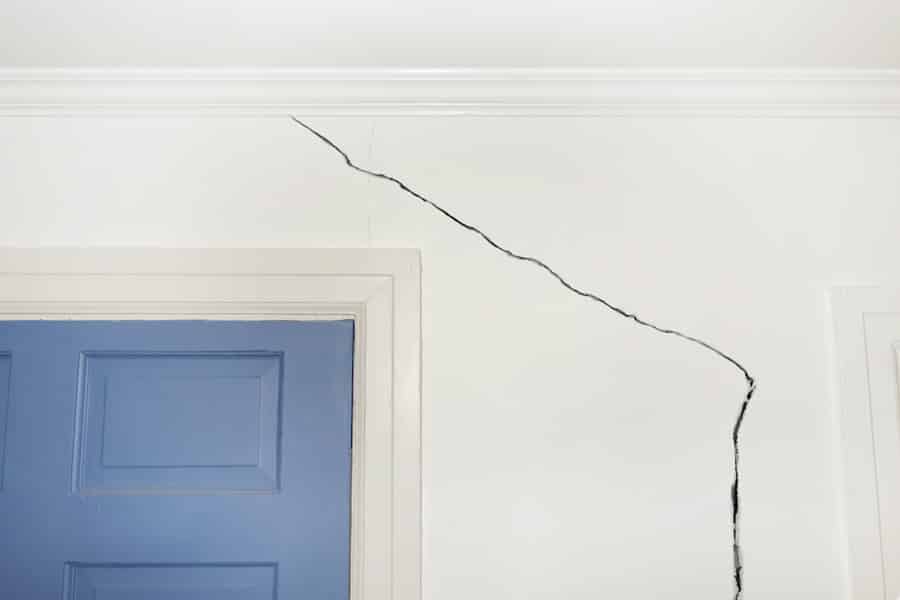 Interior & Exterior Wall Cracks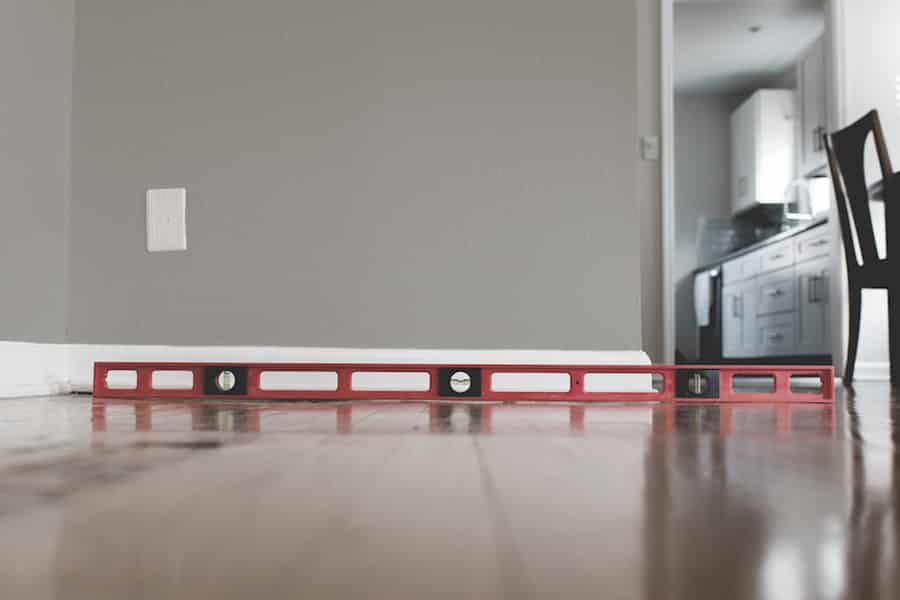 Uneven, Sloping Floors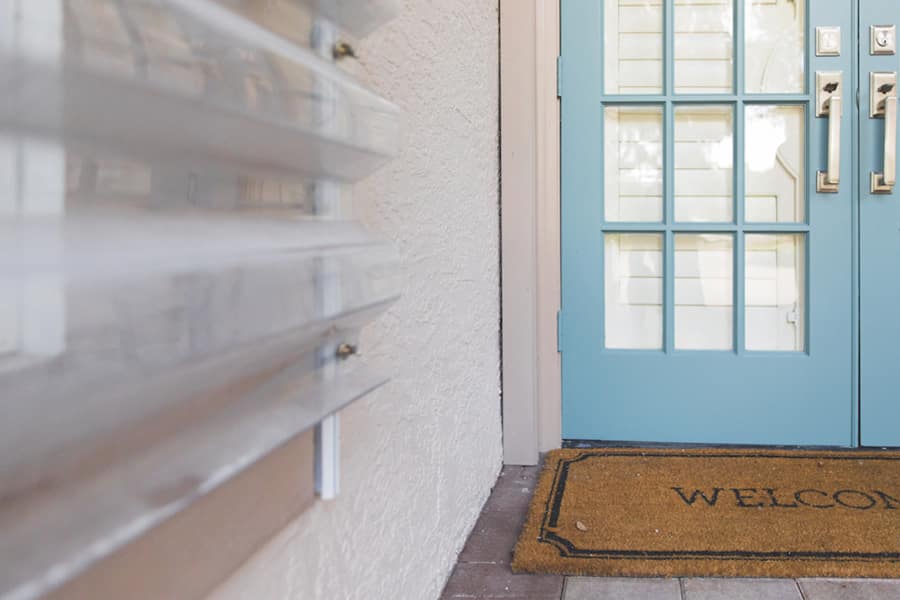 Gaps Between Wall & Window or Door Casing
Bowing Basement Walls