Your Bristol Crawl Space Encapsulation Experts
The health of your crawl space directly impacts the health of your home, so it's important to keep it clean and healthy. Crawl spaces are susceptible to water damage, which can create mold growth or even lead to structural damage and compromise your home's safety and value. These problems will only get worse over time and should be inspected immediately to prevent further damage happens. 
At American Foundation & Waterproofing, we are Bristol's crawl space encapsulation experts and can keep your crawl space clean and maintained. Whether it's water damage or structural damage, our crawl space products can repair any problem you're facing and turn it into a healthy space. It could be as easy as installing a crawl space vapor barrier, or it could be a larger issue. Contact us today to schedule your free quote!
Bristol
Bristol, Kingsport and Johnson City, Tennessee
Business Hours
Monday - Friday 8:00am - 5:00 pm
Our crawl space repair products include: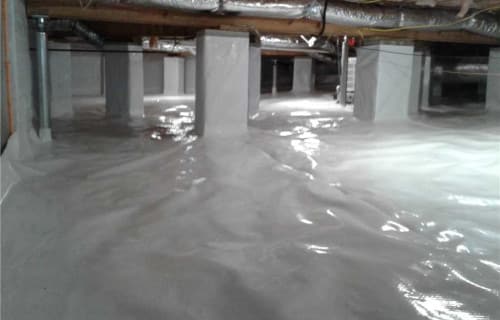 Crawl Space Encapsulation in Bristol
Completely protect your crawl space from water or structural damage by encapsulating it. Our encapsulation system includes a thick, durable crawl space vapor barrier that lines the floor and walls. We'll also seal your vents, install insulation, and put in a dehumidifier to keep your crawl space completely clean and moisture-free. As a bonus, it also gives you extra storage space! Our crawl space encapsulation experts go above and beyond to service your home in Bristol and the surrounding areas.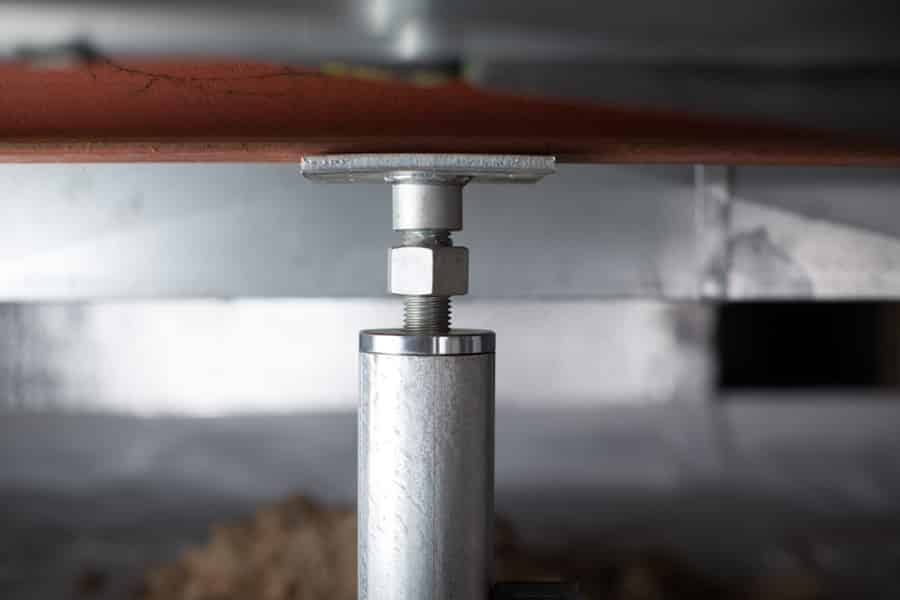 Crawl Space Supports
If the floor joists in your crawl space have become weak from moisture damage, we offer crawl space supports to lift the sagging beams back into place. Our support system permanently stabilizes your weak floor joists to support your crawl space ceiling and also levels out your interior floors.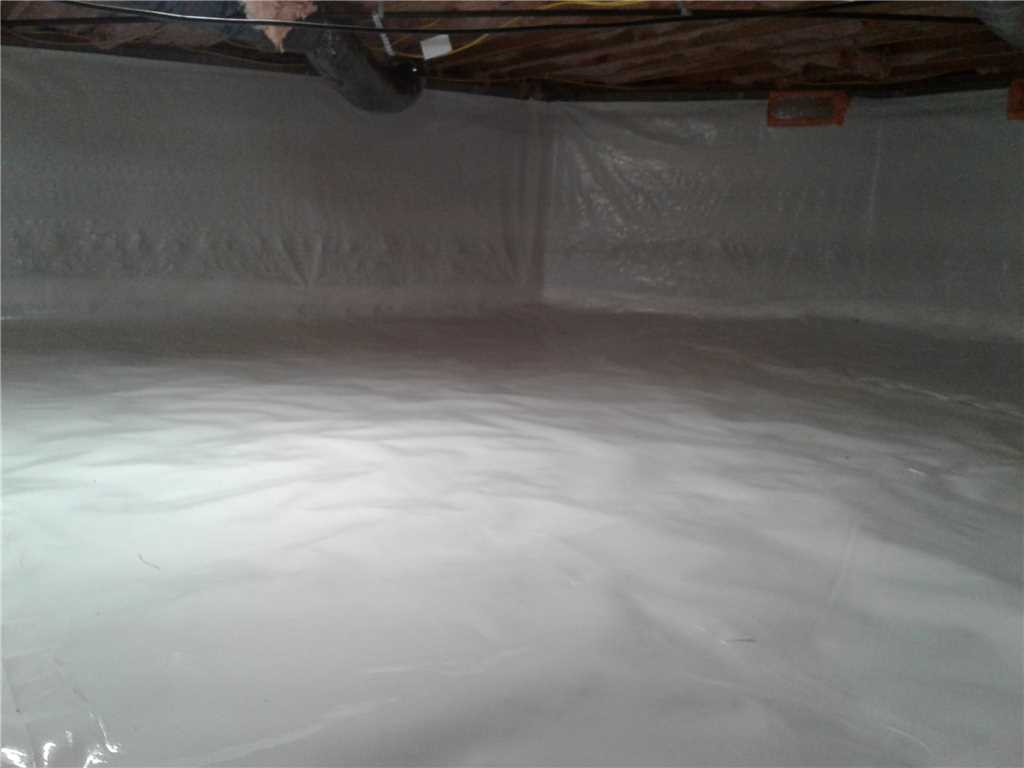 Crawl Space Sealing
Prevent moisture damage by sealing your crawl space with our EmeSeal System. This keeps all moisture as well as natural gases from entering your crawl space to keep it dry and healthy. Sealing your crawl space also helps control the temperature to keep your energy costs down. The team at American Foundation offers an effective crawl space waterproofing and repair service in Bristol to help prevent this type of damage.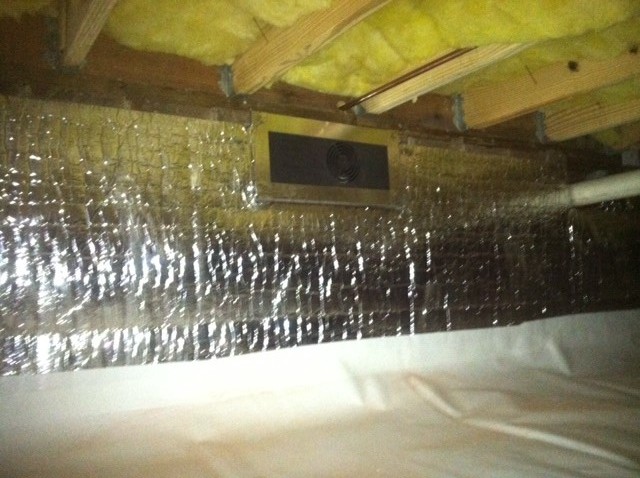 Insulate Your Crawl Space 
Insulating your crawl space helps control temperature and makes your crawl space, as well as your home, a more comfortable environment. We use the EmeSeal System and can install both the sealing and the insulation at the same time.
Your Bristol Crawl Space Repair Experts
We are proud to be your local crawl space repair experts and have become one of the most respected companies throughout eastern Tennessee, north Georgia, and western North Carolina. Contact us today to schedule your free inspection!