Crawl Space Repair in Chattanooga 
Crawl spaces are out of sight and hardly ever used, making them easy to forget about. However, it's important to inspect your crawl space regularly for signs of damage. If that sounds like too much work, call American Foundation & Waterproofing, and we'll do it for free. 
Our team of experts knows exactly what to look for and can do a thorough inspection to ensure your crawl space is safe and not causing issues with your home's structure.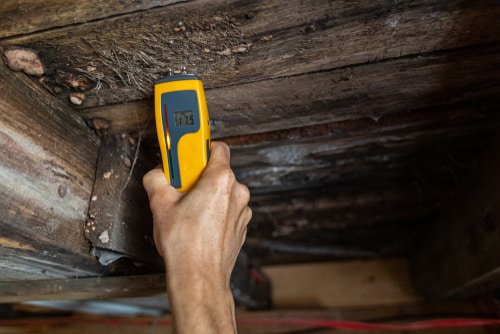 Signs of Crawl Space Damage
There are some tell-tale signs that your crawl space needs repairs or servicing, such as:
Standing water
Mold or mildew on wood
Musty odors
Problems in your crawl space can affect your home's structural integrity and cause other issues, such as sagging floors, increased humidity, and spiking energy bills.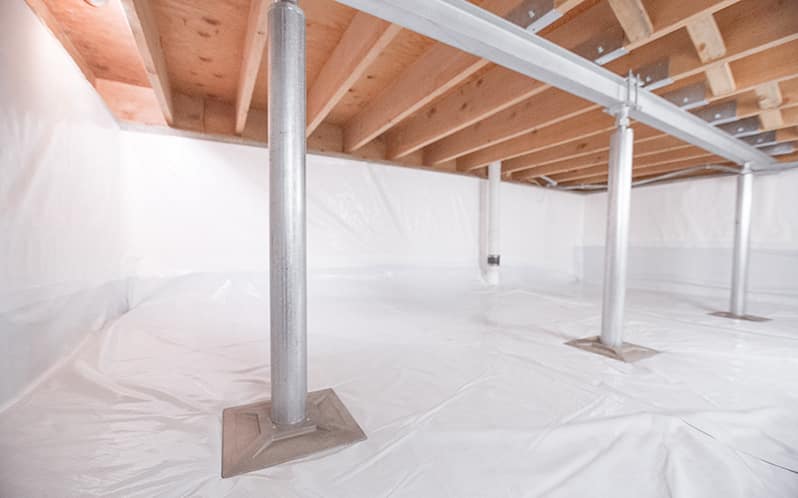 Crawl Space Encapsulation 
The humidity in Chattanooga can wreak havoc on your home's woodwork. That's why many residents have chosen to encapsulate their crawl space with American Foundation & Waterproofing. 
Encapsulation seals up your crawl space with a thick, reinforced liner and prevents any outside moisture from entering. You can get this service at the first sign of water damage or proactively to avoid future problems.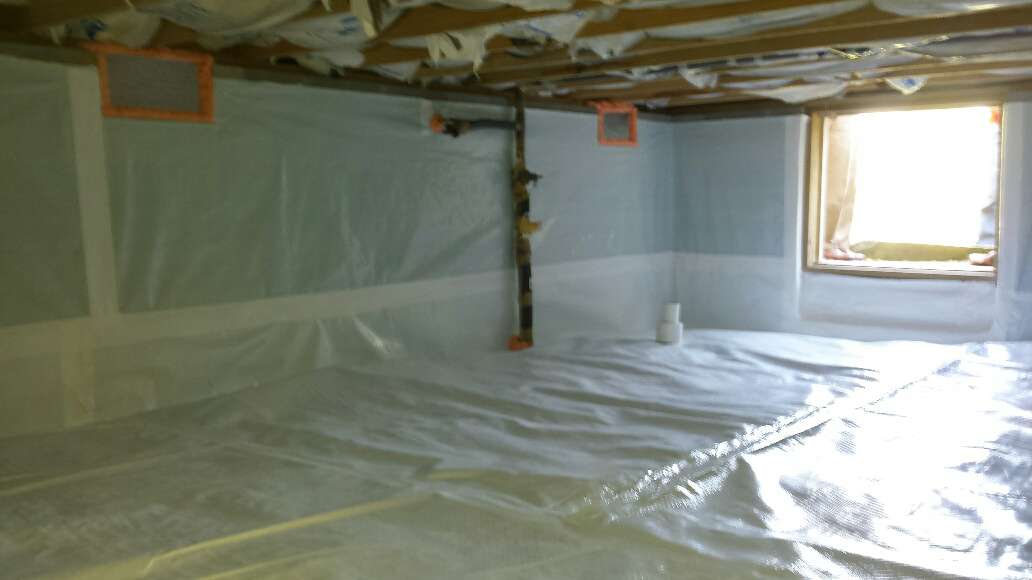 Crawl Space Repairs
No matter what issues your crawl space has, we can get it fixed. In addition to encapsulation, we offer:
Joist sistering and replacing
Crawl space stabilizers
Insulation
Girder replacement
Don't wait to update your crawl space. The longer you wait, the more expensive repairs become.
Affordable Crawl Space Repair in Chattanooga
Crawl space damage can present itself at any time, especially when you least expect it. That's why we offer financing options that fit every budget. At American Foundation & Waterproofing, we are proud to provide crawl space repairs and encapsulation at a price point you can afford. 
Call our Chattanooga team today to schedule your free consultation and learn more about our popular financing plans.