FOUNDATION DAMAGE SYMPTOMS FOR MARYVILLE HOMES
Figuring out whether or not your Maryville home has foundation damage can be challenging since not all damage is visible. However, be aware of some common symptoms of foundation damage. Keep an eye out for the following issues and contact the American Foundation & Waterproofing team for support with foundation damage in your Maryville home when you need it!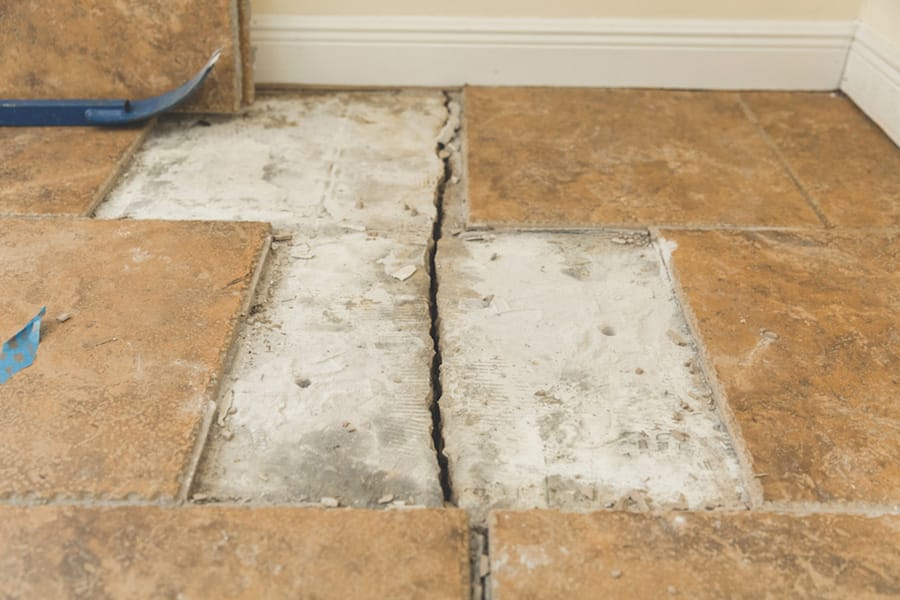 Floor Cracks & Gaps Between Floor Planks
Gaps and cracks can show up in concrete basement floors or in wooden and laminate flooring upstairs.  Floor cracks in your Maryville home can be a common issue when foundations start settling.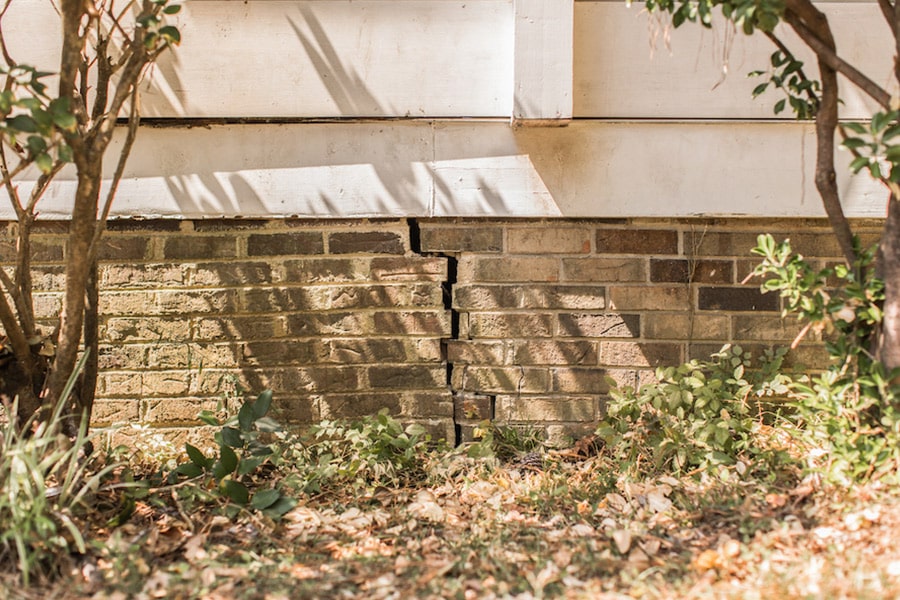 Interior & Exterior Wall Cracks
Watch for cracks in your interior drywall or concrete walls. Wall cracks may appear in your Maryville home as stair-step cracks in brick walls.
Bowed Walls
When walls begin bending or bowing, it is a strong indication that the structural integrity of your Maryville home is at risk.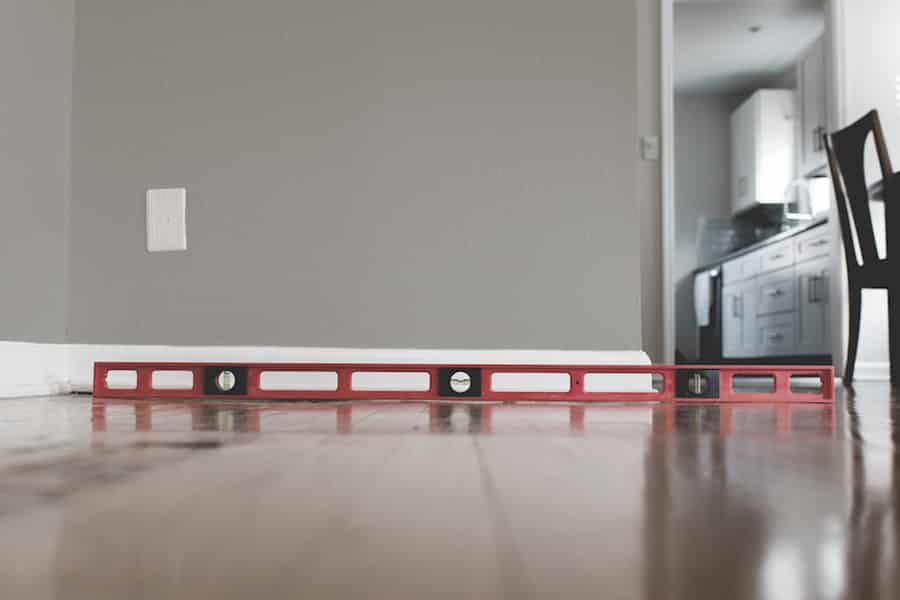 Uneven, Sloping Floors
Are your floors starting to feel uneven or like they have a slope to them? That is another indication of foundation damage in your Maryville home.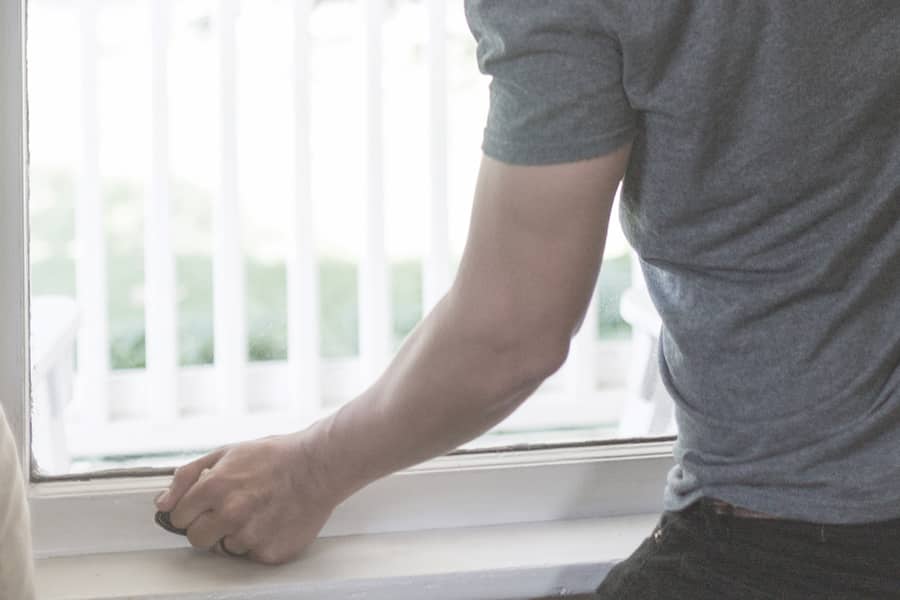 Doors & Windows that Stick
Foundation settlement puts pressure on the entire support structure of a home and can start to shift the entire thing. One common symptom of this problem is sudden problems opening or closing windows and doors.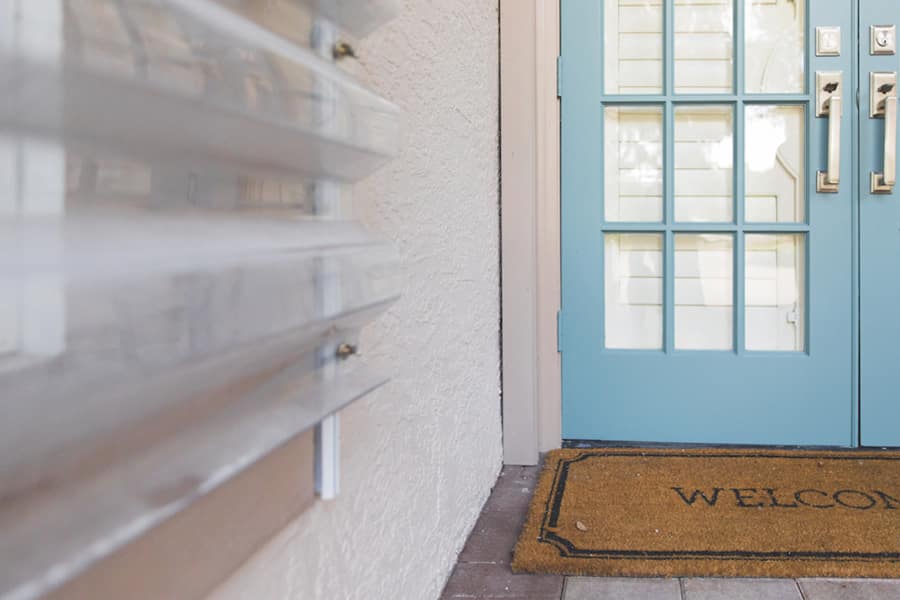 Gaps Appearing Between Walls & Ceiling, Doors & Windows
When a home's structure starts shifting or settling, gaps between the walls and ceilings or floors may appear. Similar gaps and foundation cracks in your Maryville home can also occur around door and window frames.
FOUNDATION ISSUES
If any of these common foundation damage symptoms are present in your Maryville home, we will provide a free inspection. The experienced American Foundation & Waterproofing team will determine if your foundation needs repair and provide long-lasting solutions for foundation damage. Call our Maryville team today to get started.