If you're experiencing bowed walls in your Bristol & Tri-Cities basement, your property in Bristol and Tri-Cities may have hydrostatic pressure. Common symptoms of hydrostatic pressure include moisture buildup on walls, standing water, or a musty smell. 
Homes built on a hillside or slope are at increased risk of experiencing hydrostatic pressure. The force of water building up around your home's foundation can push the basement walls inward, causing them to bow. They will eventually give in to the external pressure. This can result in flooding, bowed walls, cracked walls, or other structural issues. The good news is that our Bristol & Tri-Cities basement and  foundation wall repair experts are here to help.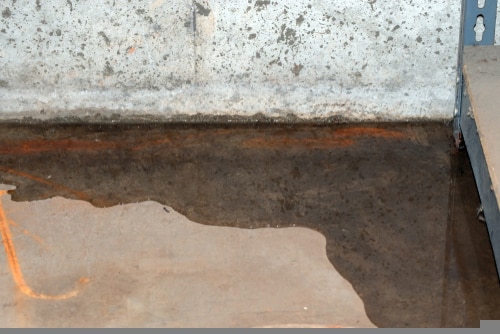 There are several underlying factors that can cause water damage in your basement. However, there are a few key indicators that the problem is hydrostatic pressure in your Bristol or Tri-Cities home, which include: 
Several areas of standing water on your lawn.
Neighboring homes have similar problems.
You attempt to dig a 2- to 4-foot hole, but water fills it.
Water in your basement enters through multiple areas.
BOWED WALLS SOLUTIONS
American Foundation & Waterproofing uses several trusted products to repair bowed walls, foundations, and basements in Bristol & Tri-Cities homes.
We can help improve the drainage around your home in Bristol and Tri-Cities and reduce hydrostatic pressure with:
Our SafeDrain™ Drain System is installed around your basement's perimeter. We attach it to your sump pump to redirect water safely away from your home.  
The Multi-flow Drain Tile supports proper water drainage and prevents hydrostatic pressure on your foundation.
We also have multiple solutions to help bolster and strengthen your walls, including:
GeoLock™ Anchors support the weight of bowed walls.
Our PowerBrace™ system is installed against the wall to provide stability. 
Additionally, we occasionally use helical anchors to prevent future bowing.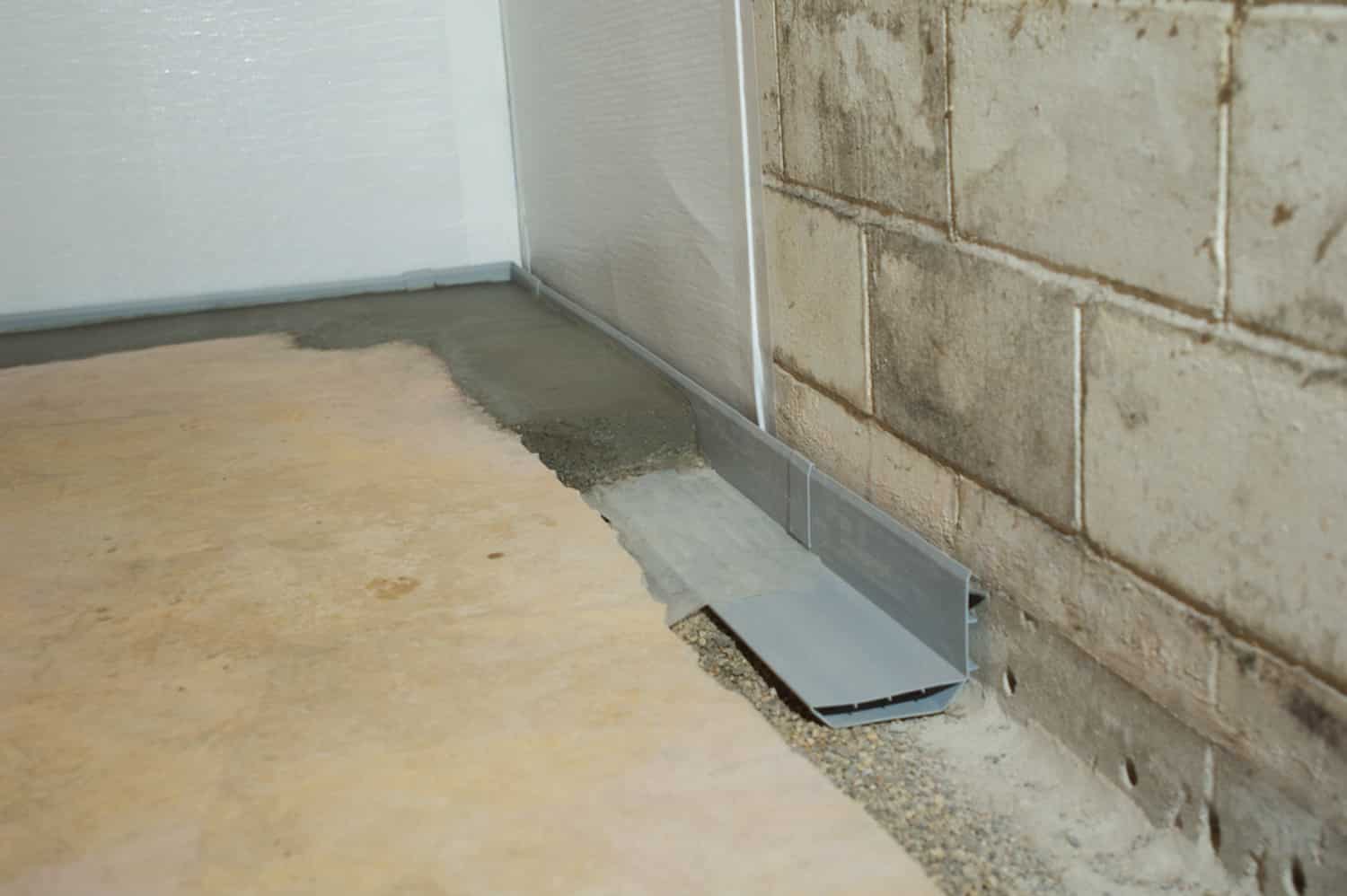 CONTACT OUR TEAM
Our foundation repair experts at American Foundation & Waterproofing can provide permanent foundation repair solutions to prevent future damage. Schedule your free inspection today to address hydrostatic pressure in your Bristol and Tri-Cities home!