Mold and Musty Odors Caused by a Wet Basement
Mold growth and musty odors are common signs of water damage in your basement. Given the right moisture content and temperature in your basement, water damage can quickly grow mold that can impact your family's safety and create musty odors that can infiltrate the main living areas of your home.  
If you notice mold or musty odor smells, our Knoxville team provides solutions to help your basement. Contact our water damage company for a free inspection so we can help fix the problem. We are proud of our well-respected reputation throughout Tennessee, western North Carolina, and north Georgia, and we're ready to help you!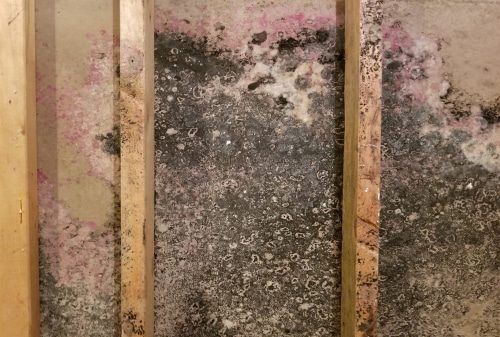 Identifying Mold and Musty Odors
There are many different types of mold that can grow, and some can be more toxic than others. Regardless of the type of mold, it's often distinguishable by its fuzzy and spotty appearance. It can also grow very quickly, so if you notice a patch that is getting larger, it's likely that you have a mold problem. 
Musty odors are easy to detect based on the foul smell, but it's important to know that the odors can also intrude into the main living areas of your home. A phenomenon known as the stack effect allows any air in your basement to rise up through your floorboards and infiltrate your main living areas. If you notice any musty odors in your basement or the rest of your home, you could have basement water damage. Our Knoxville wet basement repair team can help.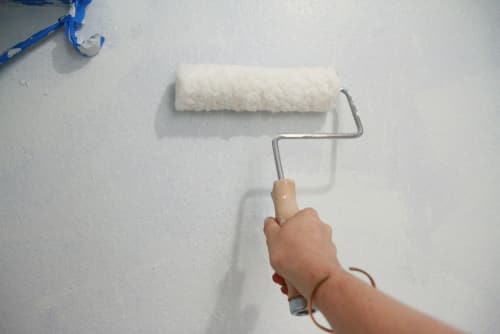 Knoxville Home Basement Mold Repair: Treating the Problem
There are many DIY tricks and temporary solutions for getting rid of mold and musty odors, but the truth is, you must get rid of the water source in order to completely get rid of the problem. Scrubbing mold with bleach or covering the musty odors with air fresheners are a waste of time since the problem will keep occurring as water enters your basement. Basement waterproofing solutions from our Knoxville wet basement repair team will help permanently get rid of the problem.  
Choose American Foundation, a Water Damage Company, for a Safe, Healthy Basement
Rely on our wet basement repair experts at Knoxville's American Foundation & Waterproofing to turn your basement into a safe, healthy environment. We are a water damage company in Knoxville that will easily diagnose the problem that is causing your mold and musty odors and will provide a waterproofing solution to your basement mold to repair it and to prevent it from happening again in your Knoxville home. Our Knoxville wet basement repair team provides drain systems, foundation wall waterproofing, sump pumps, and dehumidifiers to make your basement mold repair permanent to keep your home's basement dry and healthy.