FOUNDATION, WATERPROOFING AND CONCRETE LEVELING EXPERTS IN MARYVILLE 
American Foundation & Waterproofing has proudly served residents and commercial businesses of Maryville with foundation repair, crawl space repair, basement waterproofing, crawl space encapsulation, and concrete leveling since 2007. No matter what type of issues you're facing, our team has the knowledge and expertise to quickly diagnose the problem and will recommend the best solution to fix it. We have proudly built a reputation throughout eastern Tennessee, north Georgia and western North Carolina as one of the most sought-after companies based on our exceptional customer service, and we're ready to help you. 
During your free inspection, our Maryville foundation and concrete repair specialists will conduct a thorough assessment of the problem and go over recommendations for repair solutions. They will walk you through every step of the process and will answer all of your questions.  Our qualified specialists have helped homeowners in Maryville with foundation repair, concrete repair, drainage system installation and home waterproofing for over a decade, and they are waiting for your call! Contact us today to schedule your free inspection in Maryville! 
Maryville
(865) 888-7993
Maryville, Alcoa, Friendsville, Louisville, Tennessee
Business Hours
Monday - Friday 8:00am - 5:00 pm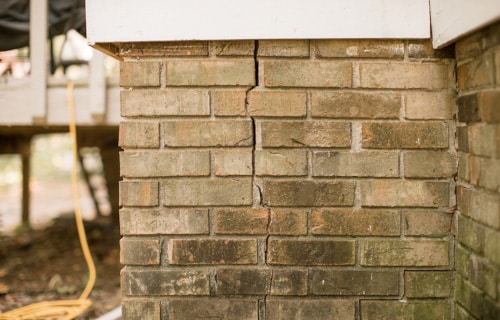 Foundation Repair
We offer several different foundation repair solutions that will permanently prevent future settlement, stabilize your foundation, and potentially even lift it back to its original position. Depending on your unique situation, our Maryville foundation and concrete repair specialists will determine if foundation piers or wall support systems are the best solution.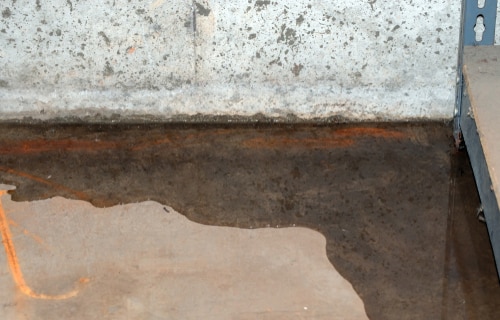 Basement Waterproofing
Wet basements can lead to many different issues for your home, including mold growth, pest infestation, musty odors, and structural damage. We offer several different basement and home waterproofing solutions in Maryville to turn it into a dry and healthy space.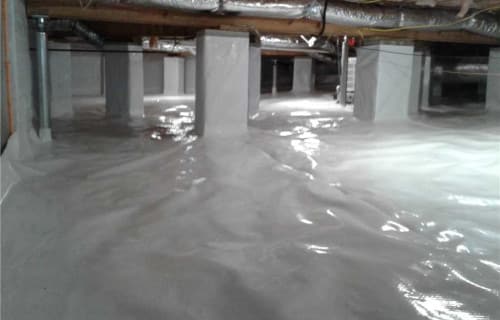 Crawl Space Repair
Neglected crawl spaces can cause many different issues, including water damage, pest infestation, mold growth, or uneven interior floors. Fix your crawl space once and for all so you no longer have to worry about what's happening down below. Our crawl space repair experts can help you feel safe in your own home!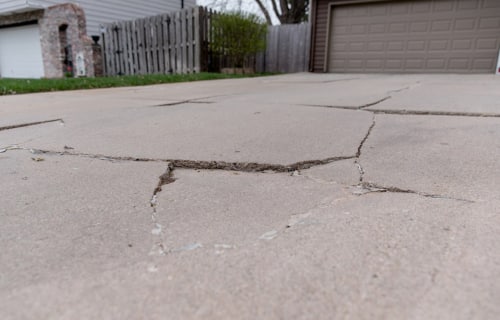 Concrete Leveling
Get rid of dangerous tripping hazards on your sidewalk, driveway, patio, or any uneven concrete slab. Many people think that sunken concrete needs to be replaced, when in fact it can simply be lifted and leveled for a safe and even surface.