PROTECT YOUR MARYVILLE HOME WITH CRAWL SPACE ENCAPSULATION 
A crawl space plays an important role in the overall safety of your home. It is part of the complete structural support system and home to some of your most vital systems. Often, items such as HVAC, irrigation, plumbing, and electrical systems run through your home's crawl space. So protecting your crawl space means protecting your home. 
Homeowners trust the experts at American Foundation & Waterproofing for reliable, high-quality crawl space encapsulation liners and vapor barriers. Call our experts today to schedule your free inspection!
WHAT IS CRAWL SPACE ENCAPSULATION? 
Crawl space encapsulation is the installation of our 20 mil heavy-duty liner by our Maryville team that protects your entire crawl space area. It is installed on every surface, lining the insulated walls, floor, and foundation vents. Upon completion of the installation, your crawl space is equipped with a sturdy, built-in barrier against moisture and your crawl space can serve as a clean, dry area for storage.
Crawl space encapsulation works best to control humidity when a crawl space dehumidifier is also installed. Dehumidifiers work to keep moisture levels in your crawl space low and go hand-in-hand with crawl space encapsulation.
Crawl spaces are susceptible to countless issues and can be a source of headaches for homeowners. If your home has a damp crawl space area, you may have encountered issues with:
Mold

Growth of fungal spores

Pest intrusion

Excess moisture buildup

A foul smell in the interior of your home
One of the benefits of crawl space encapsulation is that it protects against intruders—whether pests or unwanted water. Additionally, it prevents water damage that compromises the structure and integrity of your home.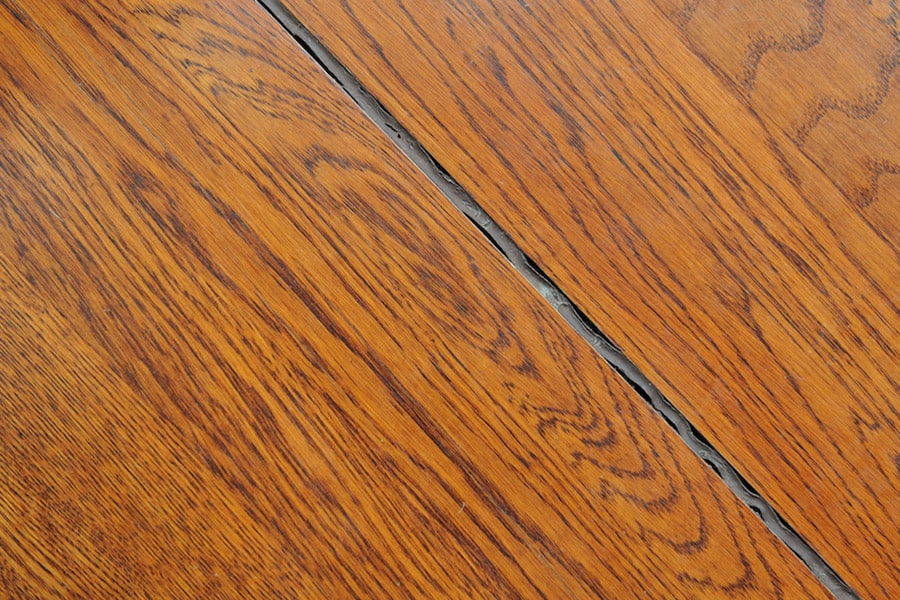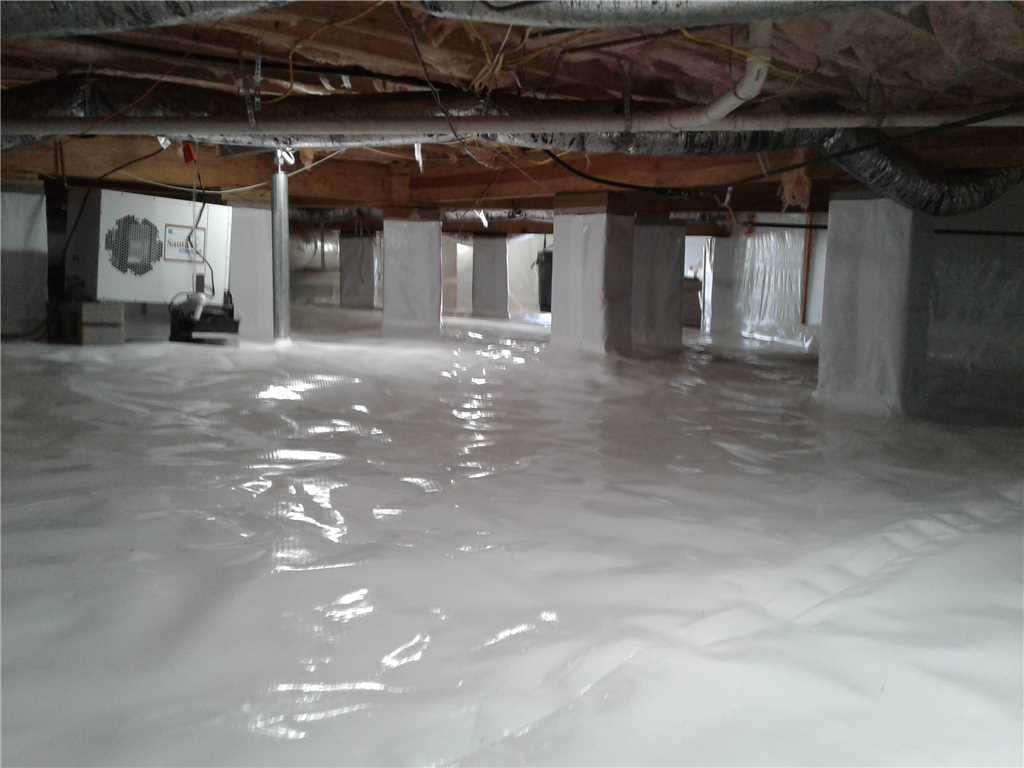 OUR ENCAPSULATION LINER & VAPOR BARRIER PRODUCTS 
At American Foundation & Waterproofing, we rely on the quality of Nash Distribution products. We trust the durability and reliability of all of their crawl space vapor barrier products we use in Maryville.
The two crawl space encapsulation products we use are:
WhiteCap Premium 20 mil Encapsulation Liner

WhiteCap Premium 6 mil Vapor Barrier
Our team of experts can help you determine the best waterproofing products for your Maryville home.

CONTACT US FOR A FREE INSPECTION
Contact American Foundation & Waterproofing for all of your Maryville crawl space encapsulation needs. We proudly offer our customers free inspections and estimates for their projects. Get in touch with us today to schedule your appointment!