Waterproofing Solutions for Chattanooga
Water damage is something thousands of homeowners in Chattanooga struggle with. But there's no reason to go it alone when American Foundation & Waterproofing is just a call away. Our helpful team of experts can find the perfect waterproofing solutions for your home to preserve its structural integrity and protect against further water damage.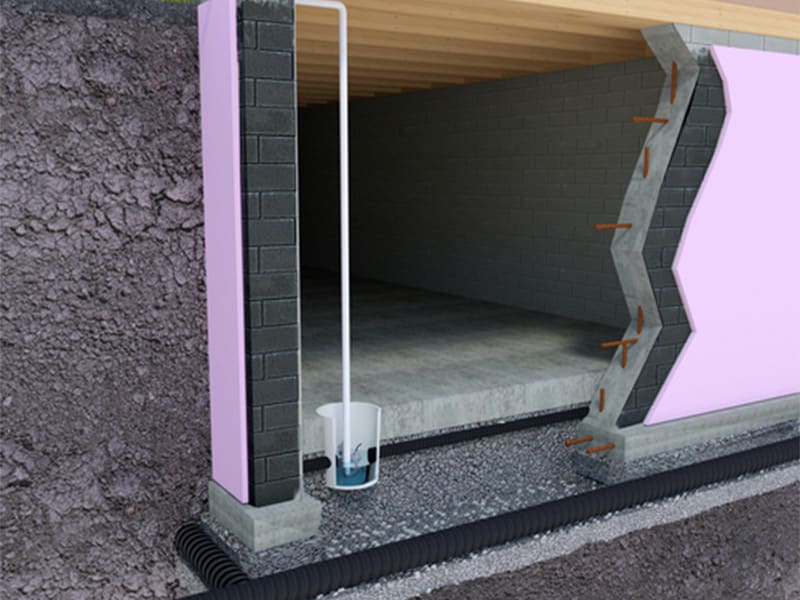 Waterproofing Solutions We Offer
There isn't only one right way to waterproof your home. At American Foundation & Waterproofing, we offer a wide variety of waterproofing and drainage solutions, including sump pump installation, wall crack repair, dehumidification, and drainage system installation.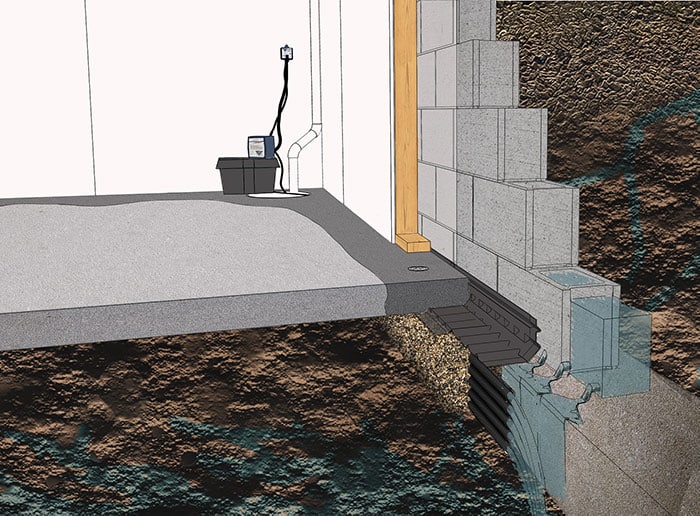 How Much Does Waterproofing Cost?
The exact cost of waterproofing will depend on a variety of factors, such as:
Size of the area
Amount of moisture
The severity of the water damage
Technique 
Our waterproofing experts will always conduct a free inspection of the affected area and provide you with an upfront, honest, and competitive estimate before starting any work..
Personalized Care
At American Foundation & Waterproofing, we provide every client with individualized care and attention. We know your house is unique, so we provide special solutions every time.
After our initial inspection, we will formulate a plan of action based on the issue at hand, the moisture intrusion entry point, and your budget. We can use a combination of solutions (rather than just one) to address your unique situation and get your house sealed up. 
Why Choose American Foundation & Waterproofing?
Unlike other contractors, we don't care about getting the job done and getting out as quickly as possible. The most important thing to us is your health and safety. 
Instead of slapping on a generic, temporary fix, we work to address the underlying causes of water damage and prevent future damage. And after years of waterproofing homes, we know how to get the job done. Call American Foundation & Waterproofing today to explore your waterproofing options in Chattanooga.