CAUSES OF BASEMENT & HOME WATER DAMAGE IN MARYVILLE
CAUSES OF BASEMENT WATER DAMAGE IN MARYVILLE
Occasionally, finding the source of water in the basement of your Maryville home is straightforward. Leaky windows and busted pipes are easy to identify. Other times, locating the source of your water buildup is more challenging. However, knowing the usual culprits makes narrowing down the problem easier. There are four primary avenues for water to enter your Maryville home and cause water damage.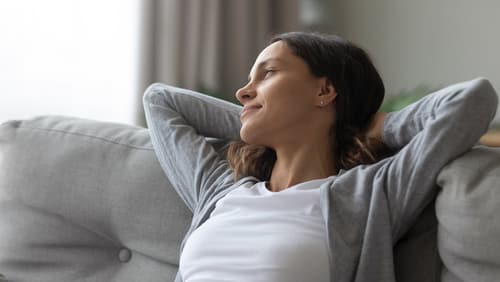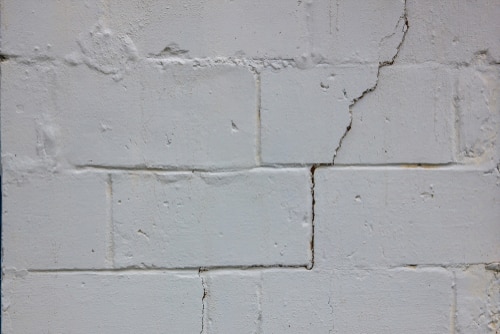 Foundation Cracks
As a house settles, the foundation will likely develop cracks. Those cracks are the perfect opening for water intrusion and water damage to your home in Maryville.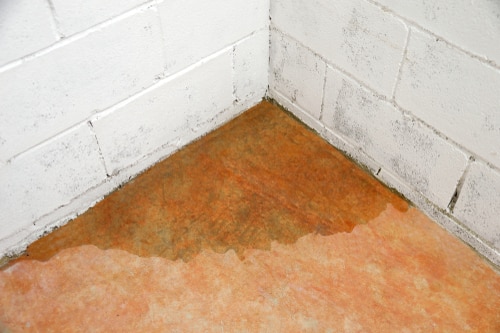 Hydrostatic Pressure
When heavy rains arrive, there is often too much moisture for the ground to soak up. That is when pools of water appear around and near the foundation walls. That water buildup will eventually soak into the ground and will create hydrostatic pressure, which puts undue stress on the foundation walls of your Maryville home. If left unaddressed, that water will make its way into the basement.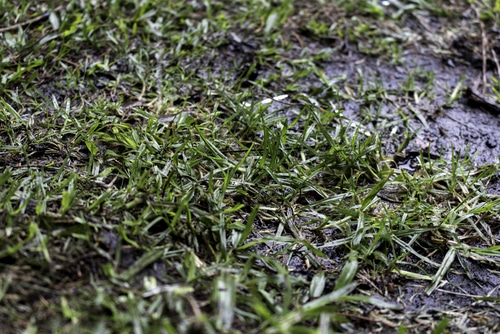 POOR EXTERIOR WATER MANAGEMENT 
Clogged gutters and short downspouts won't properly redirect water away from the foundation of your home. The result is often standing water, which can enter cracks in the foundation walls, causing potential damage to your home in Maryville.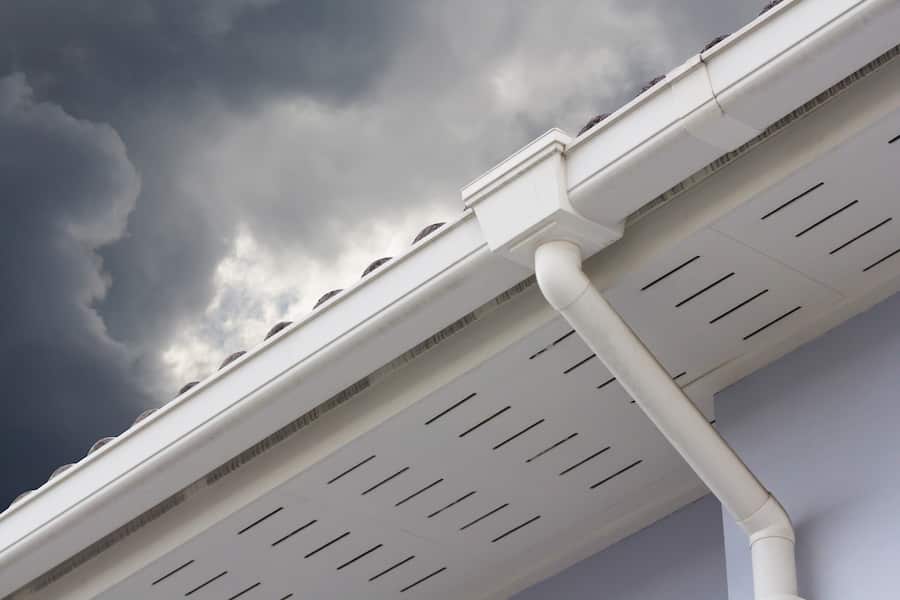 ROOF LEAKS
Leaking roofs often cause additional damage beyond the spot of the leak. Once water enters via the roof, it will travel downward. Your floors, basement, and potentially the electrical components in your wall can all experience significant damage.
STEPS FOR ADDRESSING WATER & MUSTY BASEMENTS IN YOUR MARYVILLE HOME
Do not plug in or use electrical devices around pools of water. Using electricity near standing water may result in electrocution. 
Investing in rubber boots is a wise choice if your Maryville basement regularly experiences standing water. Don't enter a flooded basement barefoot or in flip-flops. 
Pump Out Water Immediately
Mold and pests love standing water. Promptly clean up excess water with a wet/dry vac, or call a professional for help to avoid these issues.
CALL AMERICAN FOUNDATION & WATERPROOFING
Would you like to get rid of the moisture buildup in your musty basement in your Maryville home? Contact American Foundation & Waterproofing for your free basement waterproofing estimate. We will help restore your Maryville basement so you can use it with confidence again.