WHAT IS CAUSING THE FOUNDATION OF MY TRI-CITIES HOME TO SETTLE?
Sometimes, our homes can start to show signs of underlying problems that are difficult to see. This is particularly true with foundation settlement. Your Bristol & Tri-Cities home may appear to have some foundation trouble, but figuring out what exactly is causing the issue may require professional help. The experts at American Foundation are adept at locating the underlying source of foundation damage, following signs in your Bristol or Tri-Cities home, and performing the appropriate repairs. Below are a few common problems that can cause foundation damage.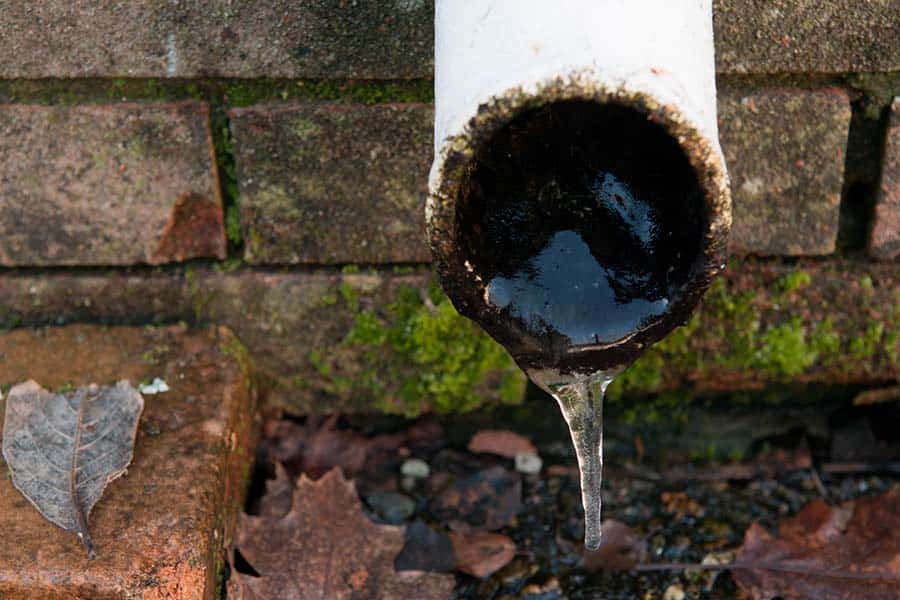 Improper Drainage
All Bristol & Tri-Cities homes should feature a drainage system that prevents water from pooling around the foundation. However, if those systems are faulty or weren't installed correctly, water cannot get redirected. The consistent presence of moisture or even standing water can work its way into the concrete foundation, weakening it. The water will also eventually erode the soil around your home, making the foundation unstable and leaving signs of foundation damage across your Bristol or Tri-Cities home or property.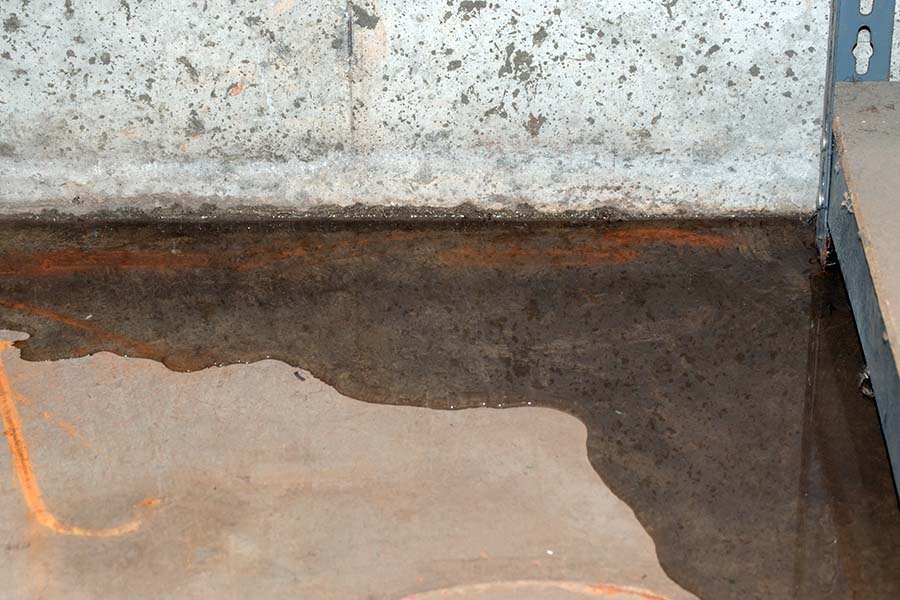 Standing Water in the Crawl Space
Moisture in crawl spaces poses a serious problem for a home. It can result in mold and mildew growth and will attract pests. Water can also saturate the joists and support beams, making them soggy and susceptible to rot, thus causing an unstable foundation.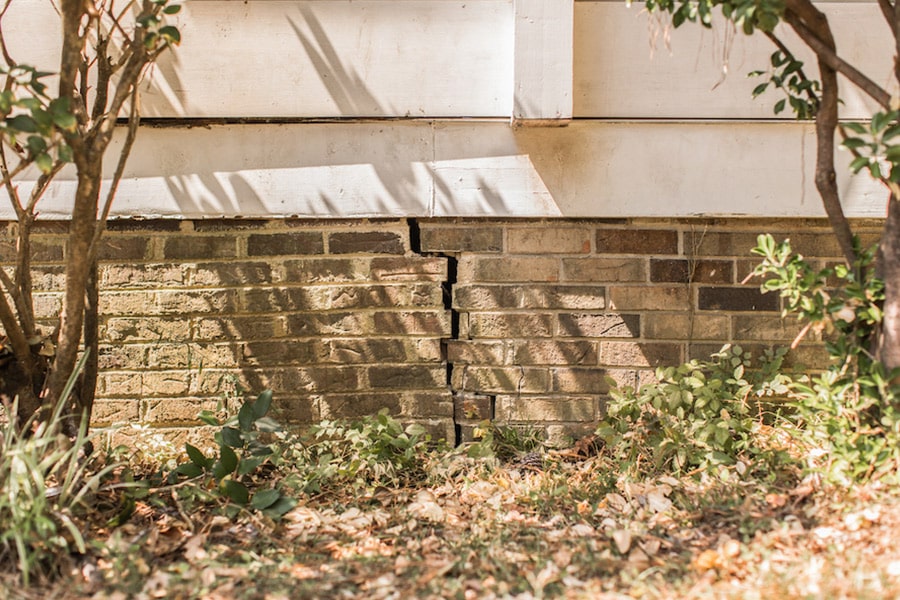 Expansive Soils
Ideally, Bristol & Tri-Cities homes are initially built on a stable surface. But, sometimes, this is not the case. If the soil underneath your home is expansive, it will eventually result in a sinking foundation. That is due to soil movement as it swells when absorbing water and shrinks as it dries out. Over time, this constant expansion and contraction can lead to significant foundation settlement in your Bristol or Tri-Cities area home or commercial property. 
Foundation Issues
Do you have any of these common causes of foundation settlement present in your Bristol & Tri-Cities home? If so, our team can help. We offer free inspections to help uncover the signs of foundation damage in your Bristol or Tri-Cities area home, as well as the cause of your foundation issues. Afterward, we will develop an appropriate repair plan. Contact us today to get started if you see signs of water, or cracking on the interior or exterior walls of your Bristol or Tri-Cities home.