Prevent Bugs in Your Basement
One of the more unpleasant symptoms of a wet basement is the intrusion of bugs and pests. Bugs love to live in dark, damp environments, so a wet basement creates a perfect habitat for them. If you notice an increase of unwanted visitors, you may require a leak repair from our Knoxville team. 
To decrease the amount of bugs in your basement, contact our basement waterproofing experts in Knoxville today! The work we've done for our customers throughout Tennessee, western North Carolina, and north Georgia has proudly made us one of the most sought-after companies for foundation and waterproofing jobs.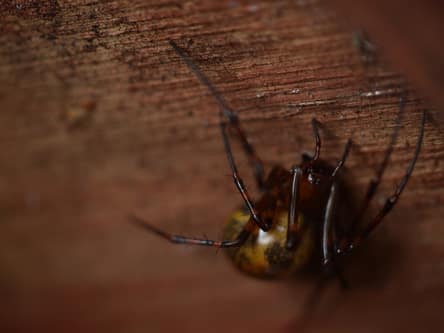 What Causes Bugs in the Basement?
Basements are typically cooler and more prone to moisture compared to the rest of your home, so it's common to have a small bug problem in most homes. However, if you notice a large amount of bugs making their way into your basement, this is a clear sign of a water problem that may require a quick leak repair, or a basement waterproofing solution from our Knoxville team.
Water can easily intrude your basement through cracks in your foundation. The moisture from the soil in the ground can seep through even the smallest floor and wall cracks and create a moisture problem in your basement. In order to prevent more bugs from invading, you must first resolve the water problem.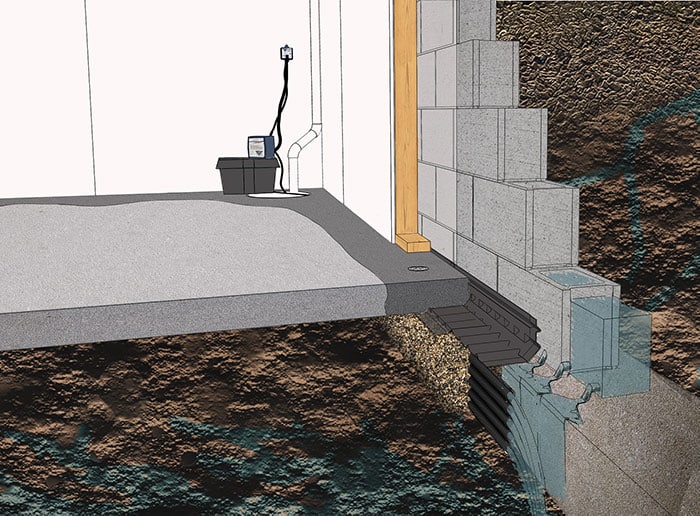 Stop the Moisture, Stop the Bugs
A completely dry, moisture-free basement is less desirable to bugs compared to a wet basement. Installing a waterproofing system in your basement will help keep bugs out and turn your basement into a dry, clean, healthy environment. Sometimes it can be difficult to identify how moisture is entering your basement, but our team at American Foundation in Knoxville are leak repair experts. 
Let Our Experts Fix the Problem
When it comes to basement waterproofing and leak repair, our Knoxville team at American Foundation & Waterproofing are experts. We can install drain systems, foundation wall waterproofing, sump pumps, and dehumidifiers to protect your basement from water damage and keep bugs out.