Waterproof Before It's Necessary
Every new construction project comes with a million little details that builders have to keep track of. Everything has to be done correctly to ensure the longevity of the structure. So, next time you're taking on a construction with a basement, take the extra step to ensure it never encounters a water issue. American Foundation & Waterproofing's expert new basement waterproofing team in Knoxville can install a high-quality system during the construction process to fully seal the new basement against moisture.
Our New Basement Waterproofing Products
During the construction of a basement foundation is the best time to waterproof it for the future. Because the outside of the basement walls are already exposed, we can install a new basement waterproofing system in your Knoxville home without the costly time and labor that would go into excavation once the structure is already built.
We use the Hydra-Guard WB Foundation Waterproofing System to ensure the basement stays dry. We'll start by installing the Hydra-Guard waterproofing membrane along the whole span of the exposed outer basement wall. This vapor barrier is great for construction in Knoxville, as the covering will keep moisture out even if the wall starts to crack or shift over the years. Then, we cover the membrane with fiberglass panels that help direct water down into the drain tile system where it can be collected for expulsion away from the home. The panels also protect the membrane when it's time to fill in the soil around the newly constructed basement to ensure it doesn't get stretched or torn during the process.
Why American Foundation & Waterproofing?
For more than a decade, our technicians have been waterproofing new basements in Knoxville, and across Tennessee, northern Georgia, and western North Carolina. When we enter a space, we're able to easily spot places that may be prone to water intrusion and damage in the future, and we're able to put a plan together that addresses any problematic areas. Our waterproofing experience makes us the perfect choice for your next new basement waterproofing project in Knoxville.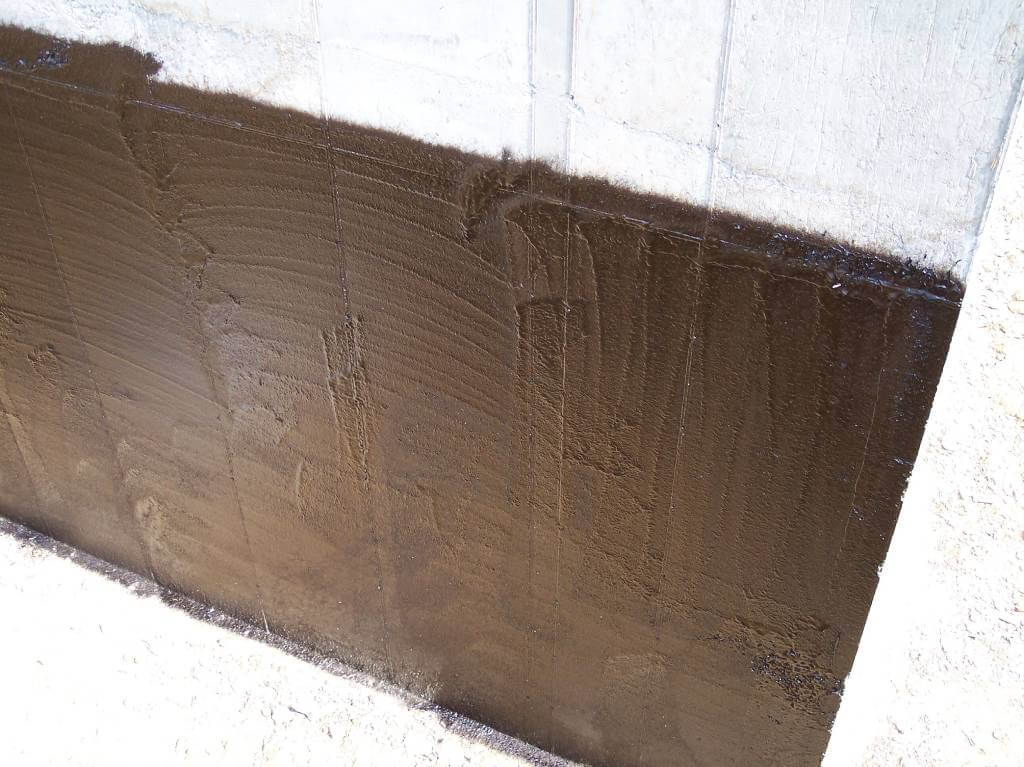 Contact Us
If you're building a structure and want to ensure the basement is fully waterproof, contact American Foundation & Waterproofing to talk about working with our team!