WATERPROOF YOUR CRAWL SPACE WITH ENCAPSULATION SERVICES 
Water damage is a common issue for Chattanooga crawl spaces because of their location and design. A crawl space vapor barrier or encapsulation liner is critical to prevent moisture problems and water damage, which can lead to a number of other issues for your home. Installing an encapsulation liner can protect your crawl space from excessive moisture and keep it dry and functional.
Since 2007, American Foundation & Waterproofing has served tens of thousands of customers throughout Tennessee, northern Georgia, and western North Carolina. We're a leader in crawl space waterproofing in Chattanooga and we utilize the highest quality products for our customers. Contact us today for a free inspection!
THE DAMAGING IMPACT OF A DAMP CRAWL SPACE 
Moisture in your crawl space might not seem like a time-sensitive problem, but it can result in multiple issues for your home. If things like musty odors, mold growth, and pest infestation weren't bad enough, structural damage is also a possibility. Floor joists can weaken from excessive moisture when it leads to wood rot, which ultimately compromises the stability of your home's structure. Crawl space problems aren't contained in a single area and can ultimately affect the rest of your home.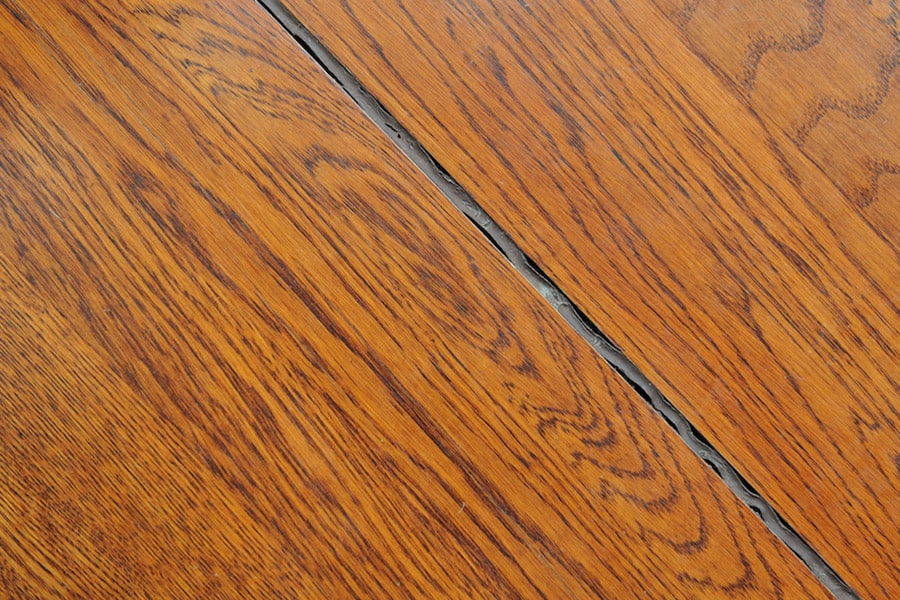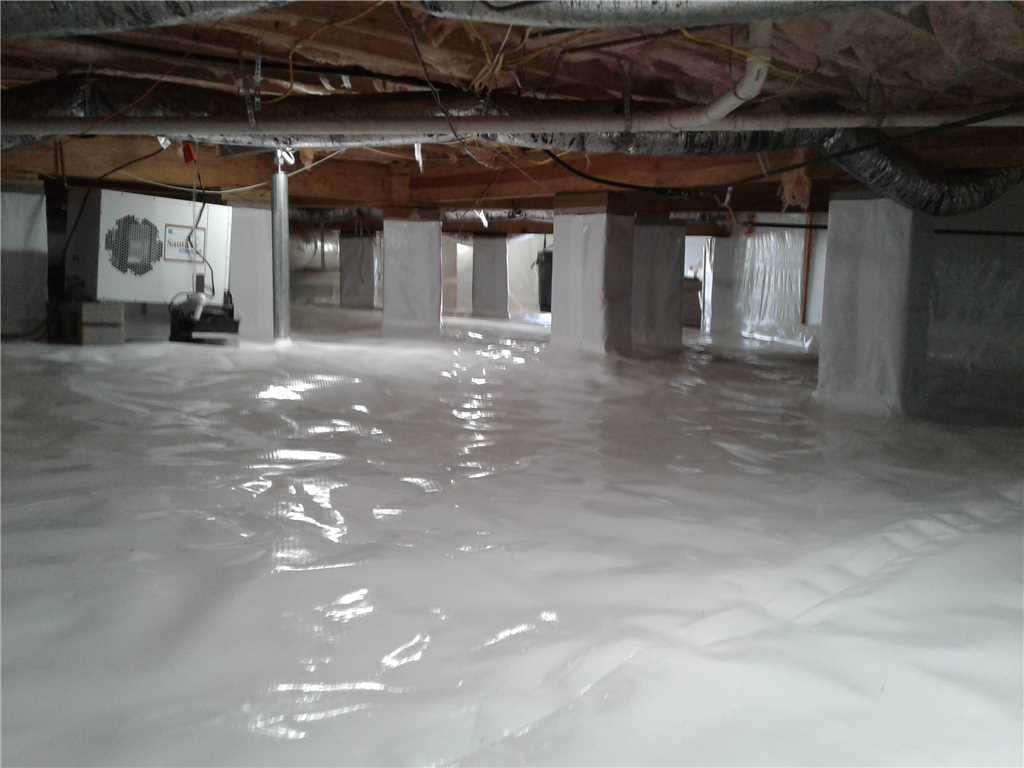 TOP-QUALITY ENCAPSULATION LINERS AND VAPOR BARRIERS
At American Foundation & Waterproofing, we want our customers to have the best products. American Foundation uses durable and reliable vapor barriers and encapsulation liners from Nash Distribution.
WhiteCap Premium 20 mil Encapsulation Liner: This white liner is puncture-resistant and reinforced with four durable layers to protect against external water intrusion and mold. It's also equipped with UV and thermal stabilizers for temperature control.
WhiteCap Premium 6 mil Vapor Barrier: This black vapor barrier is also reinforced with four durable layers and contains heavy-duty material that is tear-resistant. It protects against moisture intrusion and is designed with UV and thermal stabilizers. These barriers are impermeable and are an ideal choice for gravel or dirt floors.
When you hire our Chattanooga crawl space encapsulation experts, we'll protect your crawl space against water damage and pest infestation. To learn more about our crawl space waterproofing services in Chattanooga, contact us today for a free inspection!