Level Your Basement Floor with Slab Leveling 
Basements with concrete slab floors can often have problems with unlevel concrete, creating an eyesore as well as a trip hazard. If you plan on finishing your basement one day, the concrete floor must be leveled before any type of flooring material is installed on top of it. At American Foundation & Waterproofing, we can level your basement slab for a safe, even surface to restore your basement. 
See why customers throughout Tennessee, western North Carolina, and north Georgia rely on us for basement slab leveling. We are proudly one of the most sought-after companies in the area, and we're ready to help you! Contact us today for your free inspection. 
Why Basement Slabs Become Unlevel
When your house was built, the virgin soils were disrupted during excavation and lost their original compactness. The soils were then backfilled as your foundation was built, but they are not as supportive as they were in their original state. Changing weather conditions can cause the soils to expand as they become wet and contract as they dry, which creates voids and makes the soil much less supportive to the heavy weight of your basement slab. In order to permanently fix the problem, the soils must be addressed to avoid future settlement.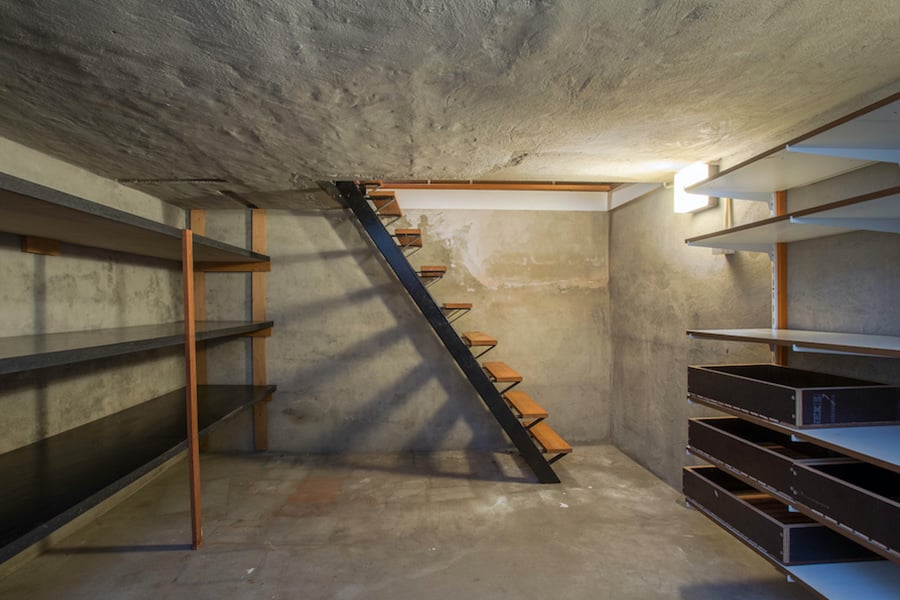 Basement Slab Leveling with PolyLevel® 
Some homeowners believe that an unlevel basement slab may need to be completely replaced. In most instances that is not the case and it can simply be lifted back into place. We use PolyLevel® to lift sunken slabs back into place to give you a level basement floor. PolyLevel® is a lightweight, polyurethane foam that is injected into the soils beneath the sunken slab. The foam comes out as liquid and fills all voids in the soil, then expands and hardens as it dries. Once it's dry, it permanently holds your slab in place to prevent further settling and can potentially lift it back to its original position.  
Other benefits of PolyLevel® include:
Quick, minimally-invasive installation
Lightweight material that won't cause further settlement
Permanent, waterproof solution that won't washout 
Cures quickly 
Trust in American Foundation & Waterproofing to level your basement floor. Contact us today to schedule your free inspection!