Symptoms of Crawl Space Damage 
When you're worried about crawl space damage, it can be difficult to decide whether or not it's time to give the experts a call. Our advice? Call American Foundation & Waterproofing as soon as you notice the symptoms of crawl space damage. Homeowners in northern Georgia, western North Carolina, and throughout Tennessee experience similar symptoms when their crawl space is damaged, so be on the lookout for the following.
Mold or Mildew on Wooden Crawl Space Structures
Increased Allergies or Asthma Symptoms
Abnormally High Energy Bills
Sloping or Tilted Main Level Floors
Condensation or Efflorescence 
Standing Water
Bug or Pest Infestations
Damp, Humid Air in Your Home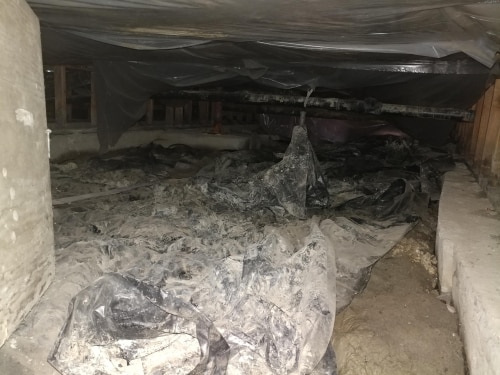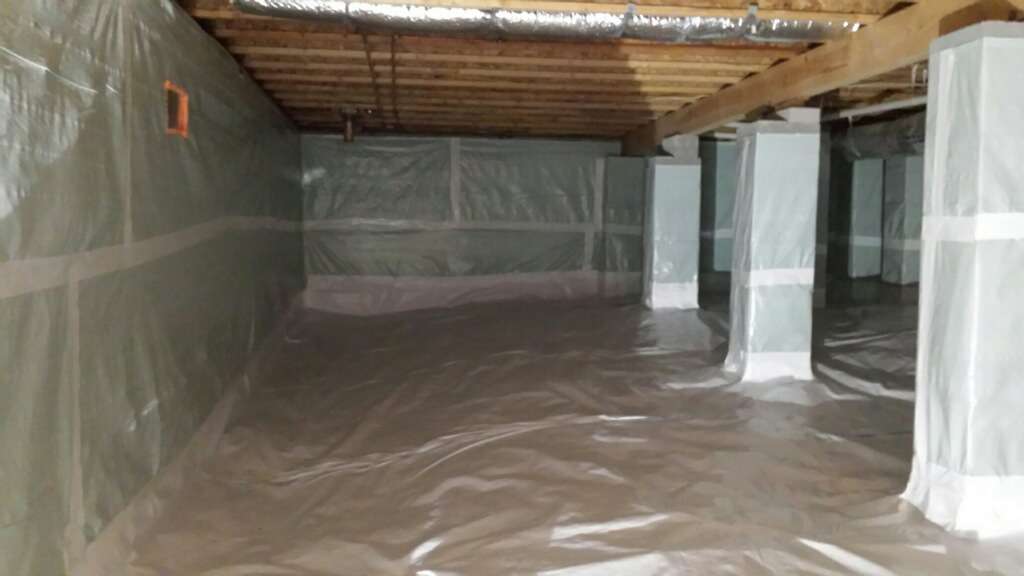 American Foundation & Waterproofing Fixes Damaged Crawl Spaces
Our team has been repairing and waterproofing crawl spaces for more than a decade. We've helped more than ten thousand homeowners with a variety of home repair services, including crawl space encapsulation to ensure their homes remain a sturdy, healthy environment where they can live their best and safest lives in the homes they love.
If you're unsure of your crawl space's specific symptoms and whether or not they indicate water damage, be sure to contact us for an appointment. Our diagnostics team will quickly and efficiently assess your crawl space problems and, if water damage is to blame, propose a solution to turn your damp, dirty crawl space into a dry, clean, useful storage space. Our goal is to get your home back on solid ground and provide you with the best solution for your needs and budget, so our financing team is always available to help, working with you to get the repairs you need at a rate that works for your family.