PROTECT YOUR HOME WITH CRAWL SPACE ENCAPSULATION 
The crawl space area beneath your home is probably not something you think about often, but this space plays an important role. It's an important part of the overall structure of your home, and it houses critical systems like irrigation, electrical, HVAC, and plumbing. So, when you protect it, you protect your entire home.
Homeowners in Bristol & Tri-Cities trust encapsulation liners and vapor barriers from American Foundation & Waterproofing. Call today to schedule a free inspection performed by your Tri-Cities crawl space encapsulation experts! 
WHAT IS CRAWL SPACE ENCAPSULATION? 
Crawl space encapsulation is the installation of a protective polyethylene barrier throughout your crawl space. It lines the dirt floor, insulated walls, and foundation vents. The portions are connected with heavy-duty tape. When the installation of your crawl space vapor barrier is complete in your Bristol or Tri-Cities home, your crawl space has a built-in, sturdy moisture barrier and can serve as a safe, dry area for storage.
We recommend installing it on all surfaces to fully seal the space. Crawl space encapsulation works best when paired with a dehumidifier to help keep the overall moisture level in your crawl space area low. The two make great partners when it comes to combating moisture buildup.
While crawl spaces serve an important purpose in the overall support of your home, they are also susceptible to many problems. If your home has a crawl space, you may have experienced some of the following issues:
Fungal growth

Mold growth

Musty smells in your home

Excessive moisture

Pest infestation
Encapsulation liners and vapor barriers from our crawl space experts protect your home from unwanted intruders—whether that is too much moisture or annoying insects. It will also help prevent water damage that could compromise the safety and structure of your home.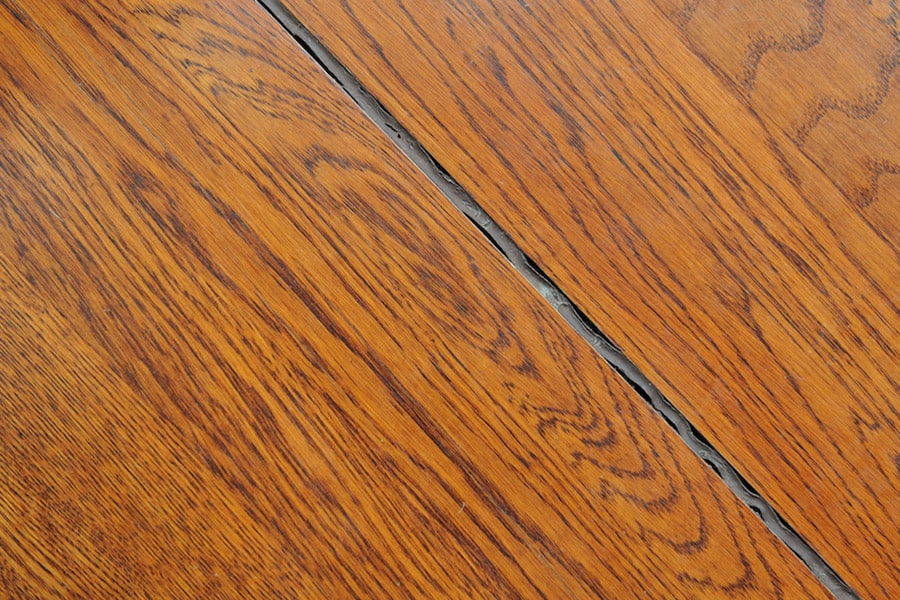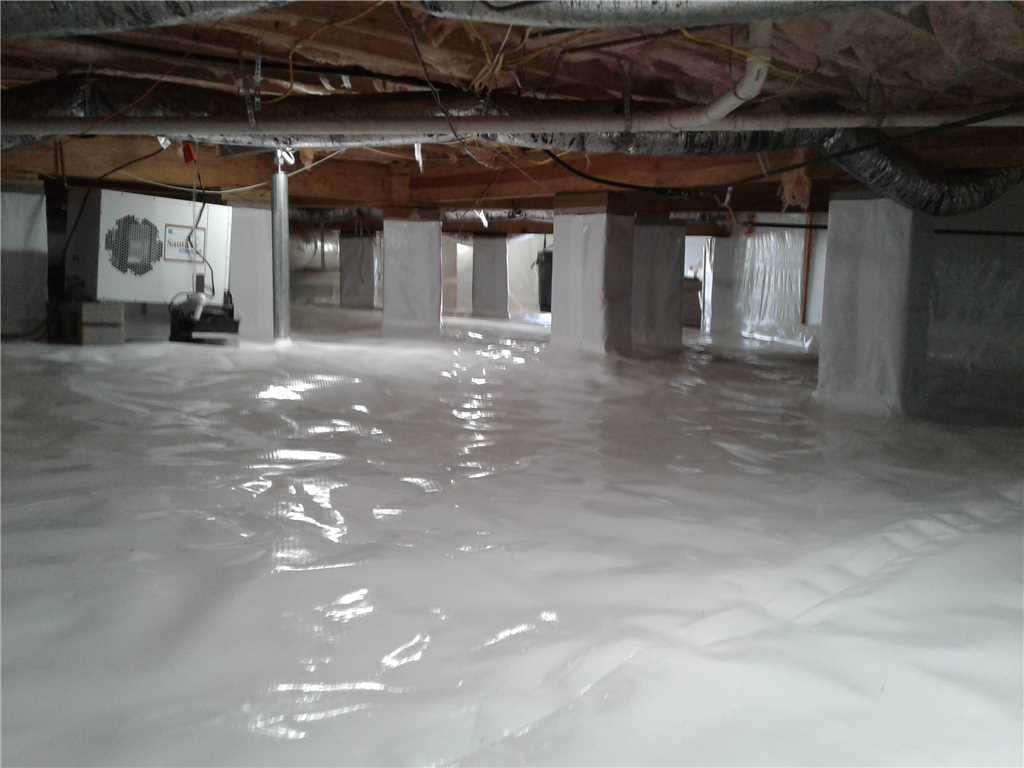 OUR ENCAPSULATION LINER & VAPOR BARRIER PRODUCTS 
At American Foundation & Waterproofing, we count on products from Nash Distribution because of their reliability and durability. We employ two crawl space encapsulation solutions:
WhiteCap Premium 20 mil Encapsulation Liner

WhiteCap Premium 6 mil Vapor Barrier
Our experienced team of Bristol & Tri-Cities crawl space experts can help you decide which product is right for your home.
CONTACT US FOR A FREE INSPECTION
Call American Foundation & Waterproofing for all of your Bristol & Tri-Cities crawl space encapsulation needs. We offer free inspections and estimates. Call now to schedule an appointment!