WHAT ARE COMMON PROBLEMS WITH CONCRETE IN THE TRI-CITIES?
Thankfully, concrete settlement and surface damage produce visible signs and symptoms, quickly alerting you to trouble. You may notice these symptoms of concrete damage in your Bristol & Tri-Cities property before realizing there is an underlying problem. We have gathered some common signs of concrete settling cracks in your foundation in Bristol & Tri-Cities, so you can watch for trouble.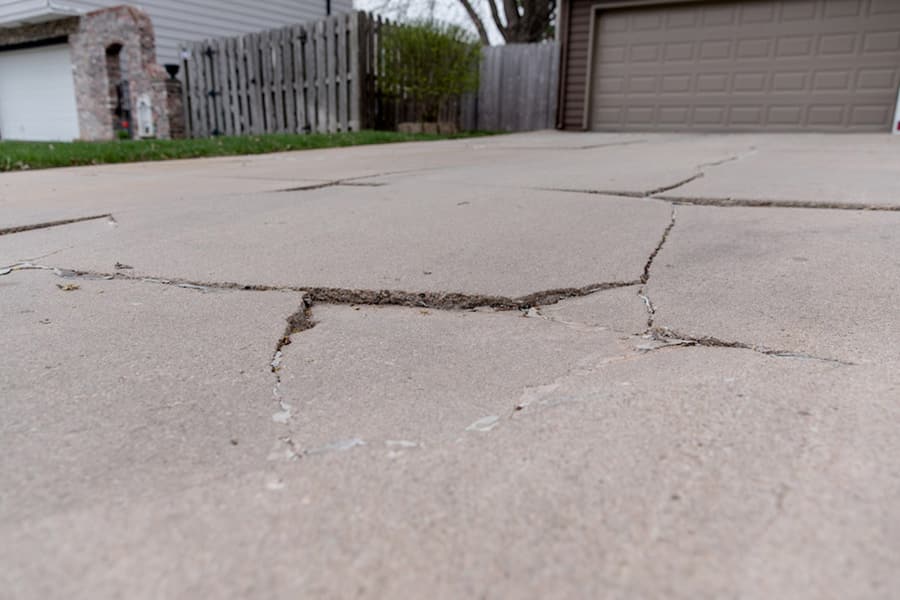 Cracks
One of the clear signs of damaged concrete is cracks. These may appear in clusters of small cracks or a few larger ones. If you notice cracks in your patio, driveway, or sidewalk in Bristol and Tri-Cities, this concrete damage indicates trouble with your concrete.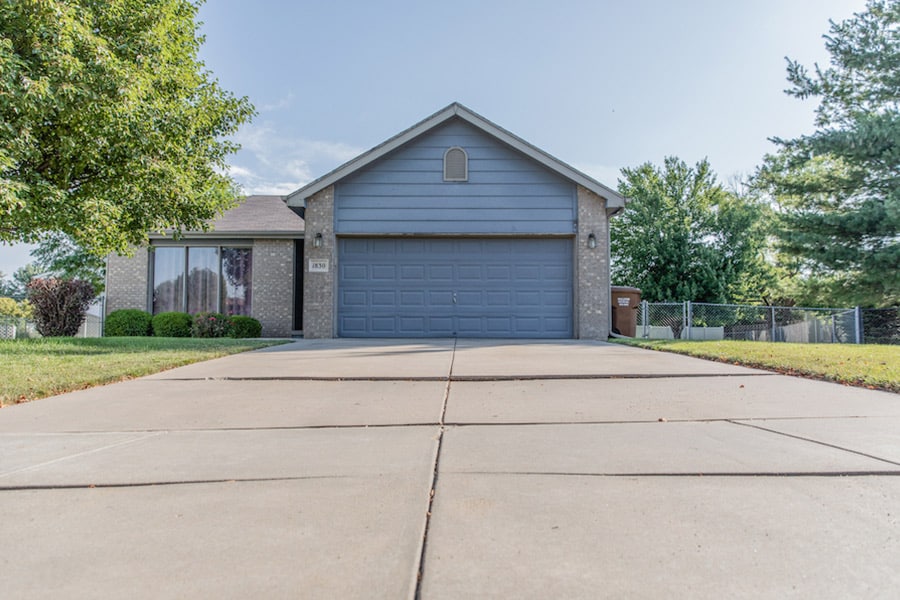 Uneven Slabs
Concrete may develop uneven areas in sidewalks, driveways, or basement floors. These pose a tripping hazard and should be repaired as soon as possible.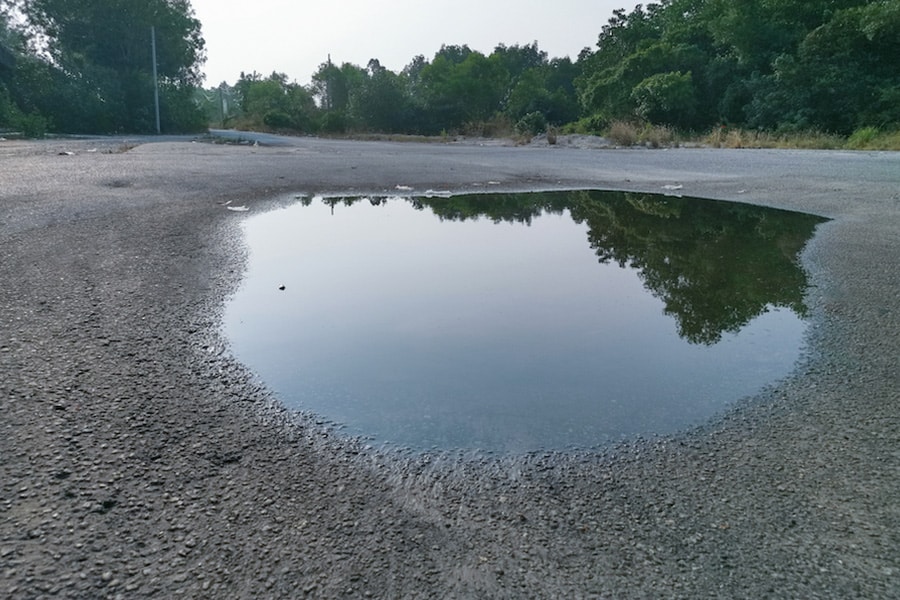 Pooling Water
Pooling water in a concrete slab is a sign of improper settling. It also poses the risk of further damage to the slab. Pooling water will cause more rapid wear and tear on a concrete surface.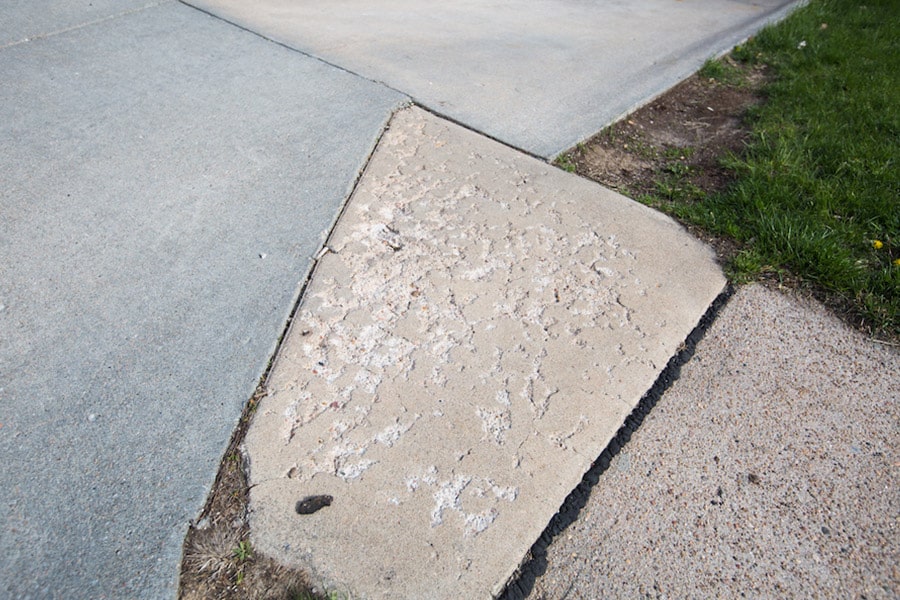 Excessive Wear & Tear
Shabby concrete with a worn appearance, including pitting, dents, potholes, or flaking, requires attention.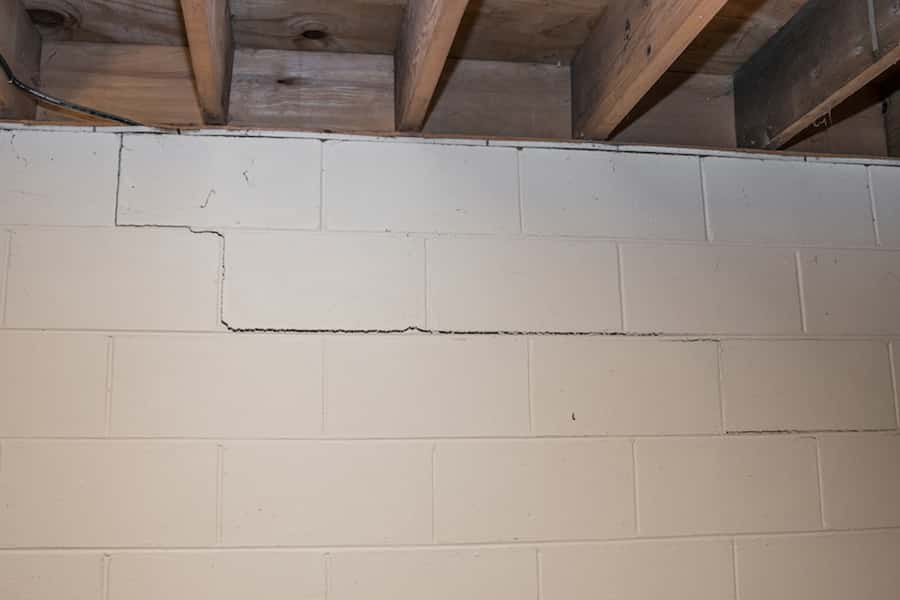 Floor or wall cracks
Cracks in walls and floors indicate improper settling of the concrete slab. These concrete settling cracks in your Bristol and Tri-Cities home may appear in interior walls or floors and exterior walls.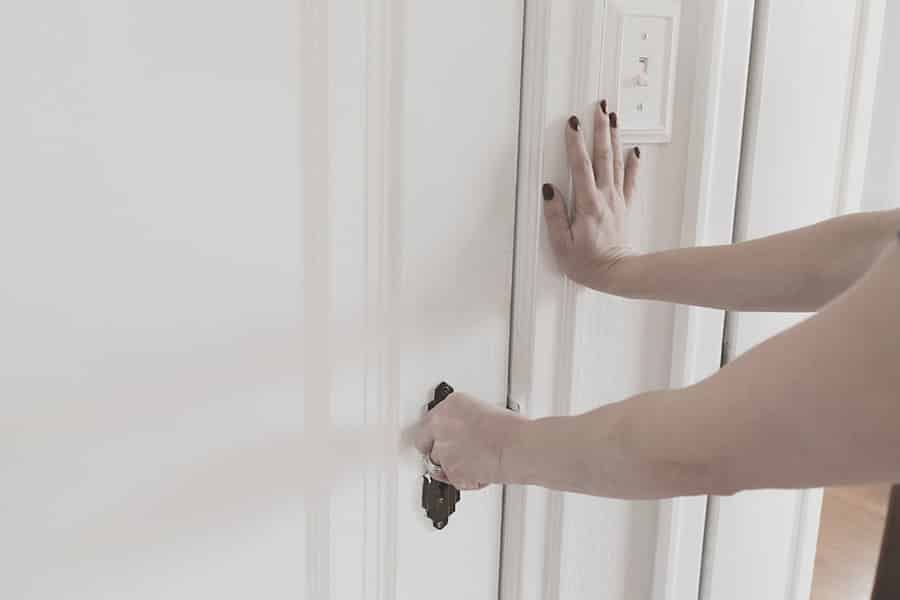 Sticking doors & windows
When concrete foundation slabs sink, they exert pressure on walls and may cause them to shift. This movement can result in sticking doors and windows and more concrete damage in your Bristol or Tri-Cities home.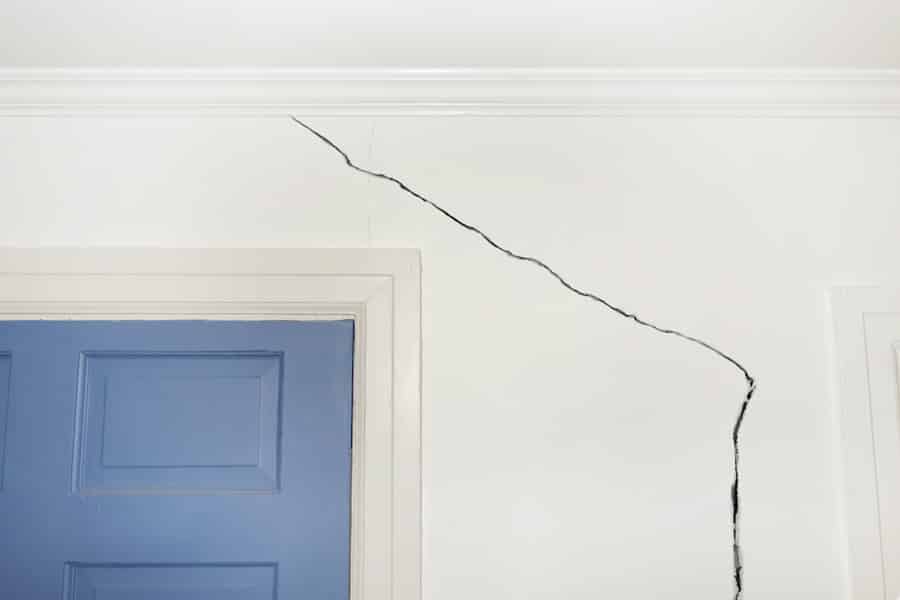 Wallpaper or drywall issues
If you have unexplained trouble with your wallpaper or drywall, such as tears, wrinkles, or creases, you may have underlying issues with your concrete floor. An expert inspection can help determine the root cause.
CONTACT AMERICAN FOUNDATION & WATERPROOFING
American Foundation & Waterproofing has solutions for all your concrete damage in the Bristol & Tri-Cities area, including concrete lifting, surface sealing, and joint and crack filling. Contact our team today for a free inspection!