Symptoms of Crawl Space Damage in Maryville
A home's crawl space plays an important role in a house's structural integrity. So it is vital to keep it maintained and promptly address any damage or trouble that arises. However, sometimes understanding when to reach out to experts for help can be challenging. So many homeowners wait to tackle the problem or attempt to fix it themselves. Either route could lead to additional trouble or more expensive repairs in the future. 
That is why we strongly recommend calling American Foundation & Waterproofing at the first sign of problems like crawl space damage or flooding in your Maryville home. We help homeowners with their crawl space concerns. Keep an eye out for the following flooding signs and crawl space damage in your Maryville home:
Drywall Cracks
Sloping Floors
Sticking Windows or Doors
Musty Smells
Dampness & High Humidity
Mold or Mildew on Wood in Crawl Space
Worsening Allergies or Asthma
Increased Energy Bills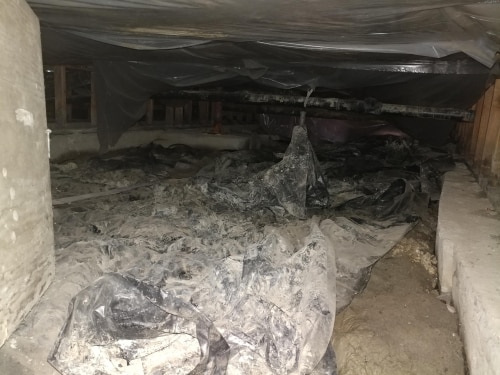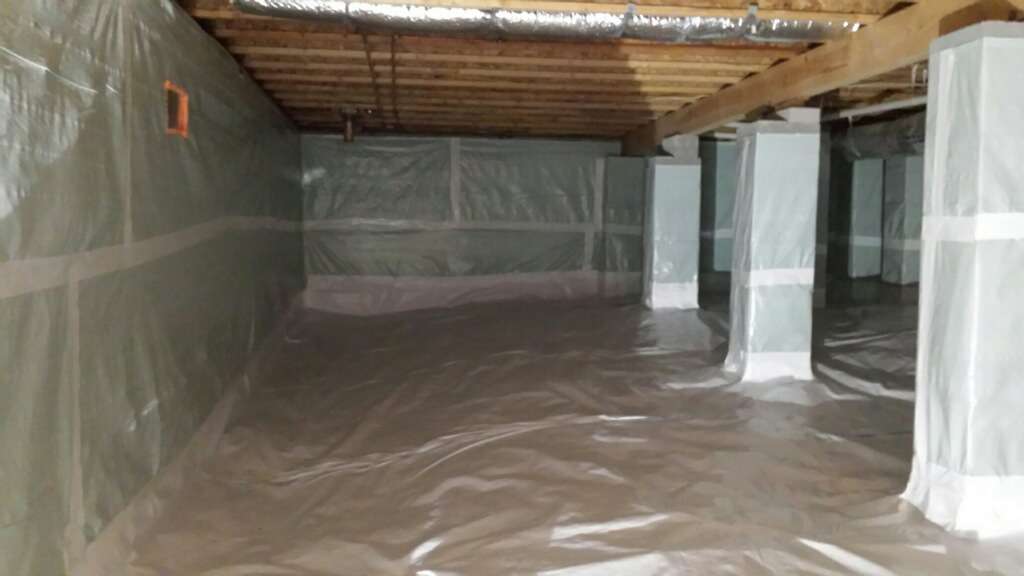 American Foundation & Waterproofing in Maryville Fixes Damaged Crawl Spaces
The American Foundation & Waterproofing team has repaired and waterproofed crawl spaces for decades. We have worked with thousands of homeowners in Maryville and the surrounding area. Our expert technicians have years of experience restoring damaged Maryville crawl spaces, making them a stable, healthy, and safe environment.
If you have crawl space problems like cracks or rot in your Maryville home, but the symptoms are not quite clear, our team can help. We will thoroughly assess your crawl space area to determine if water is the root cause. Then we will provide you with customized repair recommendations. Our goal is to ensure you can have a usable, dry, and safe crawl space once again.
Contact the team at American Foundation & Waterproofing today. We will schedule an appointment for an inspection of any crawl space damage in your Maryville home.