Depending on the severity of your water issues, how the water is entering your home, and a bunch of other unique factors, you may need one or more waterproofing products to seal your home for good. Our team identifies the specific issue or issues your home is dealing with so we can then design a solution that meets all your needs. The design specialists at American Foundation & Waterproofing can mix and match our high-quality waterproofing products to ensure you get exactly what's required to fix your home the first time. The following are some of the most common solutions we use to help homeowners in Tennessee, western North Carolina and north Georgia waterproof their basements.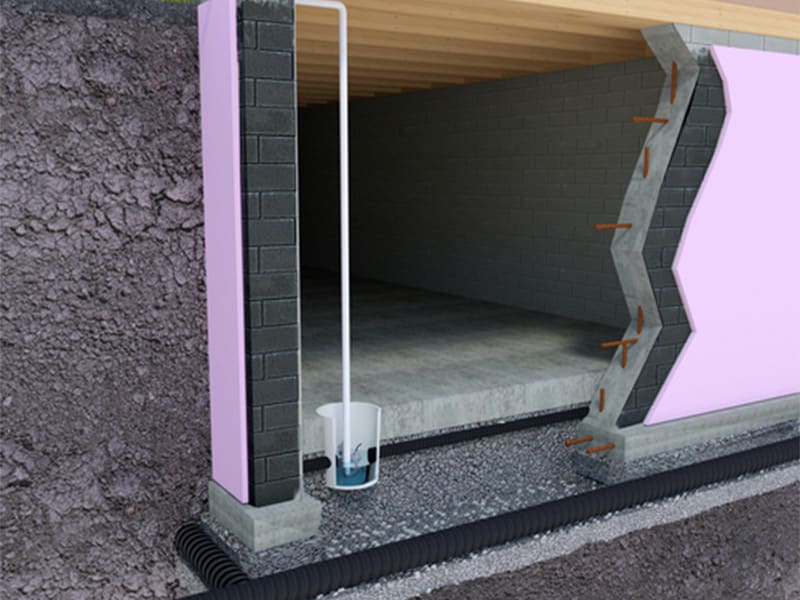 Drainage Solutions
Our Knoxville waterproofing contractors can install both interior and exterior drainage systems—or both!—should your home need them. We work with SafeBasements®, one of the premier manufacturers of basement waterproofing products, to supply all our interior and exterior drainage solutions. The SafeDrain™ system can be installed just below the surface of your floors to help manage water flow. This system is specifically engineered to fix all your water problems or issues with flooding without clogging. For severe flooding, we may opt for our Multi-Flow Drain Tile system which will help ensure a steady flow of water out of the home, even during heavy rainfall or snow melt seasons.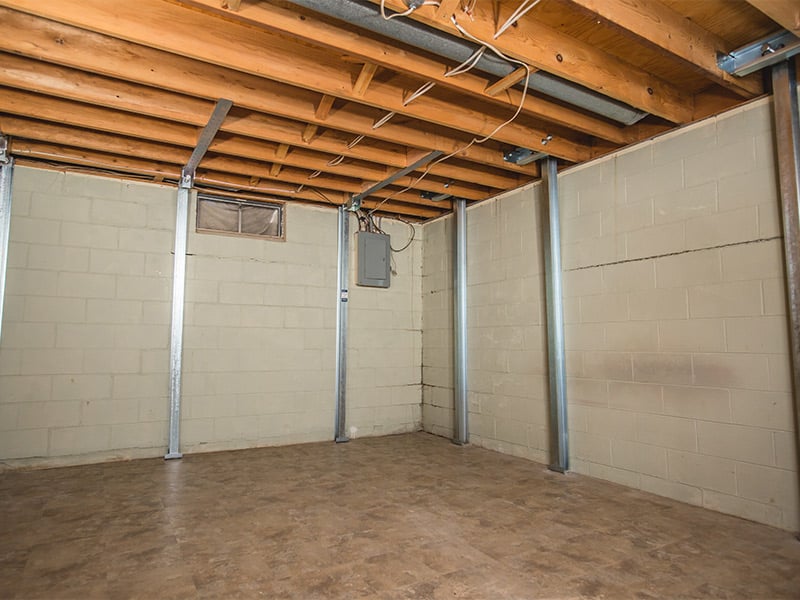 Wall Crack Repair
Aside from a rising water table below the home, wall cracks are one of the leading culprits behind a flooded basement. Our partners at Supportworks®—one of America's most trusted home repair solution manufacturers—provide us with a variety of fixes for cracked and bowing walls. From GeoLock™ Anchors to PowerBrace™, CarbonArmor™ to Helical Anchors, there's sure to be a solution for your specific needs. From there, we can waterproof the walls in your basement to further seal it against incoming water. This step is important for all of our waterproofing, basement, and foundation wall contractors serving the Knoxville area.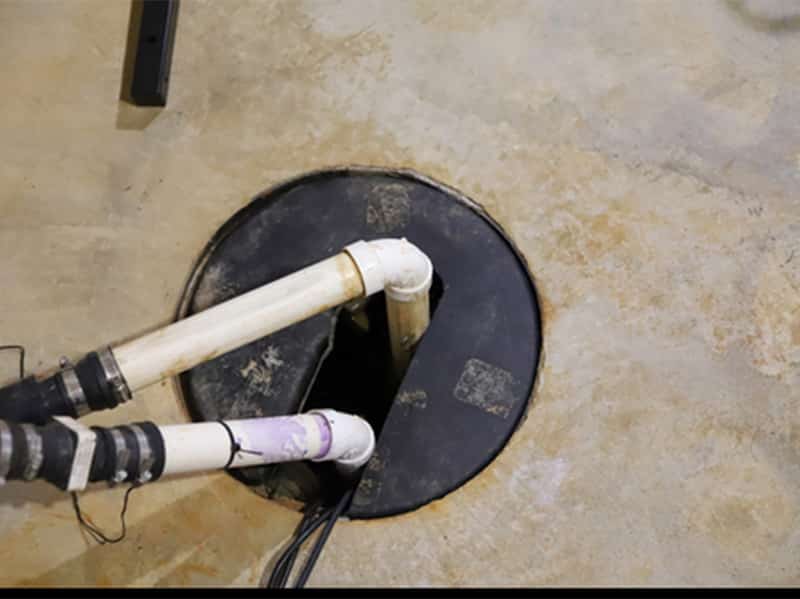 Sump Pumps
One of the most important parts of any waterproofing project is the installation of a sump pump. This is the product that collects incoming water and pushes it out into the yard and away from your home. We install the PHCC Pro Series sump pump from Glentronics because it's one of the hardest-working and longest-lasting sump pumps on the market.
Other Waterproofing Solutions
We also offer a host of other waterproofing solutions to ensure your basement stays dry.
Foundation Wall Waterproofing
Our foundation wall contractors can install a 20-mil four-layer reinforced wall liner or use specialty wall coatings to help seal basement walls against hydrostatic pressure.
Dehumidifiers
These aren't your bought-at-the-hardware-store dehumidifiers. We source dehumidifiers that range in size, some of which can collect and dispose of up to nearly 12 gallons of water per day!
Contact Our Team
If you're ready to dry up that damp basement for good, American Foundation & Waterproofing is ready to get to work! Call our office today for a free inspection and quote on any service provided by our Knoxville waterproofing contractors.