What Sticking Doors Mean for Your Knoxville Home
Many homeowners in Knoxville struggle with sticking doors from time to time. Humidity is a common cause, as moisture in the air can make the wood swell. Other times, a sticking door is simply the result of a misaligned hinge that needs to be repaired. However, if you've noticed that you have sticking doors in your Knoxville home, you might be dealing with foundation issues. When a home has foundation damage, a sticking door is usually just one of the signs. Bowed or cracked walls and uneven floors are also common signs of foundation damage. 
If you're constantly struggling to open and close the doors in your home, contact the foundation repair team at American Foundation & Waterproofing for a free inspection. We've helped many homeowners throughout western North Carolina, Georgia, and Tennessee in the Knoxville area with foundation repair solutions, and our team can determine the cause of your sticking doors.
When Sticking Doors Become a Problem
An occasional stubborn door that's difficult to open or close may not be a cause for concern. Humid weather and misaligned hinges are common reasons behind sticking doors. If your doors seem normal in the cold winter months but are sticking during summer, there's a good chance that humidity is to blame. On the other hand, doors that stick year-round might be a symptom of something more serious. Combined with other signs like cracks in your walls or floors, in your Knoxville home, a sticking door may indicate that your foundation is having issues.
Repairing Your Foundation
Damage from an unstable foundation in your Knoxville property can be intimidating, but the good news is that there are a variety of options available for a permanent repair. Push piers or helical piers are widely used solutions that can support the weight of your home and prevent further settling. We offer Supportworks SmartJack® System, GeoLock™ Anchors, and the CarbonArmor® system in our foundation repair solutions. Our Knoxville foundation repair experts have extensive experience in resolving foundation problems, and we can recommend the best options for your home.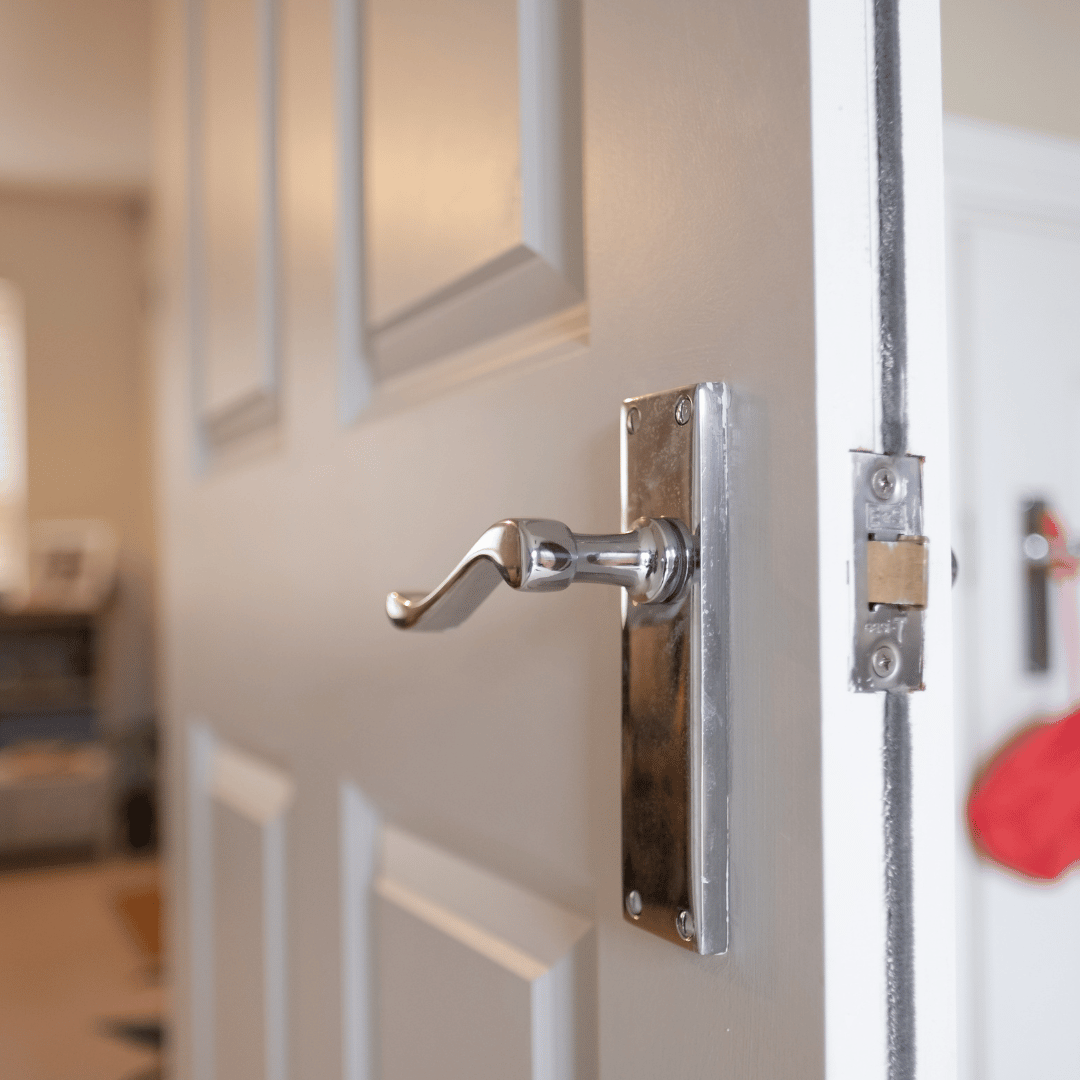 Repair Your Foundation in Knoxville with American Foundation
When you notice signs of an unstable foundation in your Knoxville home, such as sticking doors or cracks in your walls, don't hesitate to contact our team at American Foundation & Waterproofing. We'll come to your home and assess the problem and recommend an effective solution that will stand the test of time. We're happy to guide you through the process and address any concerns you may have, so contact us today!