To determine which waterproofing solution you need, a specialist from American Foundation & Waterproofing will come to your home to diagnose your unique water issue by utilizing a multitude of factors. One of our Maryville waterproofing basement company's contractors will design, mix, and match our high-quality waterproofing products to ensure you get exactly what is needed to fix the water problem in your home. Here are some of the most popular solutions we use to alleviate basement water problems for homeowners in the area.

Drainage Solutions
For interior and exterior solutions, we work with SafeBasements®, one of the premier manufacturers of basement waterproofing products. To manage the flow of water draining without the worry of clogs, the SafeDrain™ system was engineered to be installed just below the surface of your floors to conquer this issue. A Multi-Flow Drain Tile system is useful in severe flooding areas, such as ones prone to heavy downpours or melting snow.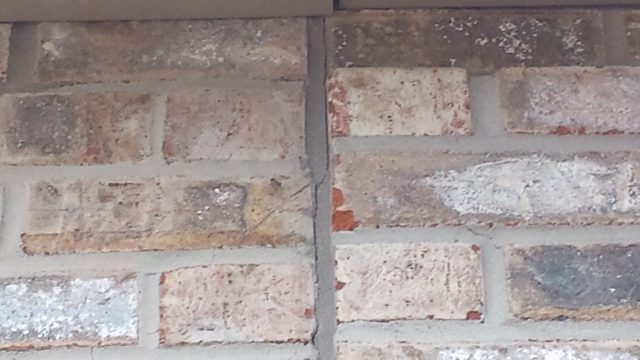 Wall Crack & Leak Repair in Maryville
When repairing cracked and bowing walls, our partners at Supportworks® offer proven home repair solutions because they are one of America's most trusted manufacturers. We partner with many companies (GeoLock™ Anchors, PowerBrace™, CarbonArmor™, Helical Anchors) to ensure you receive the best solution for your unique basement or foundation wall issues including wall crack and leak repair for your Maryville home!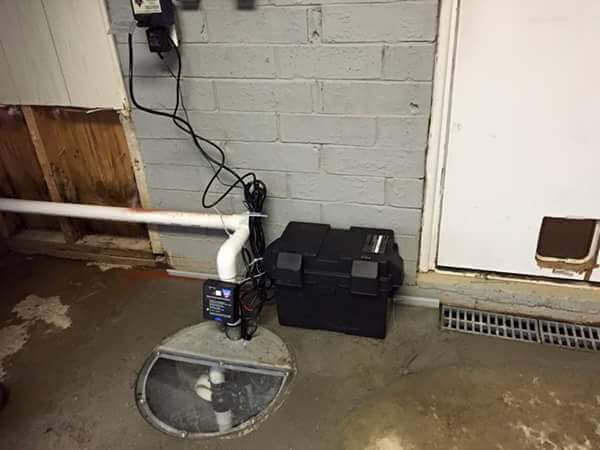 Sump Pumps as a Repair Solution in Maryville
A sump pump collects incoming water and pushes it out into the yard, away from your home. The PHCC Pro Series sump pump from Glentronics is what our basement waterproofing contractors as a sump pump repair solution at American Foundation in Maryville, as it's one of the hardest-working sump pumps on the market, with a proven, long lifetime.Use the PHCC Pro Series sump pump as a repair solution to clean up after a water leak repair in your Maryville home. 
Other Waterproofing Solutions
We provide a host of other waterproofing solutions to ensure your basement always remains dry.
Foundation Wall Waterproofing
To seal your basement walls and protect them from hydrostatic pressure, we can install a 20-mil four-layer reinforced wall liner or use specialty wall coatings.
Dehumidifiers
For specialized dehumidifiers, we supply dehumidifiers that range in size and can collect and dispose of up to 12 gallons of water per day!
Contact Our Team
If you're ready to dry up that damp basement for good, American Foundation & Waterproofing is ready to get to work! Call our office today for a free inspection, quote, or to schedule an appointment with one of our Maryville waterproofing contractors.