LEVEL YOUR BASEMENT FLOOR WITH SLAB LEVELING
Concrete is a trustworthy and long-lasting building material, but it's not perfect. When the soil beneath a concrete slab becomes unstable, it will cause the slab to shift, crack, and become unlevel. While those uneven surfaces may be an eyesore, they are also a tripping hazard. Additionally, any unlevel concrete sections will prevent you from laying flooring if you decide to finish your basement. American Foundation & Waterproofing uses cutting-edge methods, like our basement slab jacking services in Maryville, to restore concrete slabs to a level, safe surface without the need to remove and replace the slab.
Homeowners count on American Foundation & Waterproofing for basement slab jacking services in Maryville. If your basement slab could use some TLC, contact us today to schedule your free inspection.
WHY BASEMENT SLABS BECOME UNLEVEL
When homes are built, the soil beneath their foundations is excavated and then backfilled. Unfortunately, this process removes the previously compact surface. Weather patterns over the years put undue pressure on the ground beneath your home's foundation. The soil goes through an expansion and contraction process, resulting in voids or pockets of air forming. The soil can no longer support the full weight of your home, causing settling. Patching sunken or cracked areas without addressing the issues with the underlying soil is not a long-term solution. Polylevel® or basement slab jacking from our Maryville team is essential to address these issues in the long term.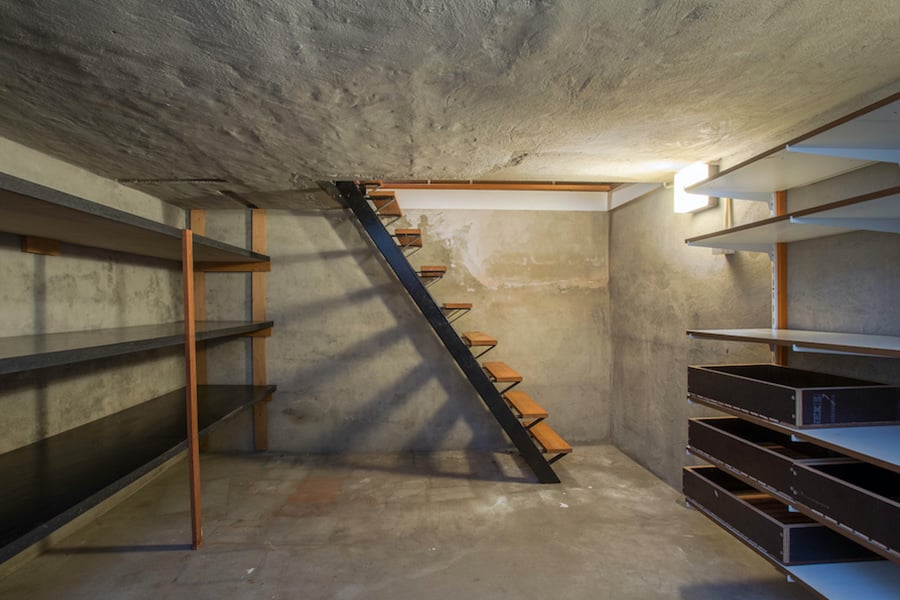 BASEMENT SLAB LEVELING WITH POLYLEVEL® 
Not all basement slabs need to be replaced when they become unlevel. Often, basement slab leveling is an appropriate, less invasive, and more cost-effective option. Our Maryville basement concrete leveling and lifting experts at American Foundation & Waterproofing can quickly restore concrete slabs, returning them to a level position. We rely on a lightweight polyurethane foam called PolyLevel® to get the job done. Our basement concrete leveling and lifting team in Maryville inject the foam into the voids in the underlying soil. The foam expands and hardens as it dries, lifting the sunken concrete into its proper position and providing long-term support. 
PolyLevel is a permanent solution that is also:
Waterproof
Quick to install
Minimally invasive
Fast curing
Lightweight, which prevents future settling
Trust American Foundation & Waterproofing with your Maryville basement slab jacking services. Contact us today for your free inspection!