LEVEL YOUR HOUSE AND REINFORCE STABILITY
Many homeowners in Chattanooga can experience settlement problems, which can eventually affect the property value. Fortunately, leveling the foundation of your home is an effective solution. Our Chattanooga house leveling contractors start this process beneath the foundation and lift the home back to its original position. The structure is then stabilized and the value of your home is restored. Sagging or sloping floors are a common sign of settlement issues, so if you notice either of these symptoms it's a good idea to consider house leveling for your Chattanooga property.
If you're worried about your foundation, trust the team of experts at American Foundation & Waterproofing to level your house. We serve communities throughout Tennessee, north Georgia and western North Carolina with our foundation repair services. We also offer free inspections, so call us today to get started on house leveling services for your Chattanooga area home!
WHY DO HOMES SETTLE UNEVENLY?
The foundation of your home stands on top of soil that can expand and contract due to changes in its moisture and dryness levels. Those changes cause the soil to shift, and it becomes too weak to support the weight of your home, thus your foundation begins to settle—always unevenly. You'll probably notice some of these signs in your home:
Floors that sag or slope
Cracks in your walls or ceiling
Doors or windows that stick
It's best to contact a professional who can determine the cause of these issues, so call us for a free inspection for house leveling services in Chattanooga.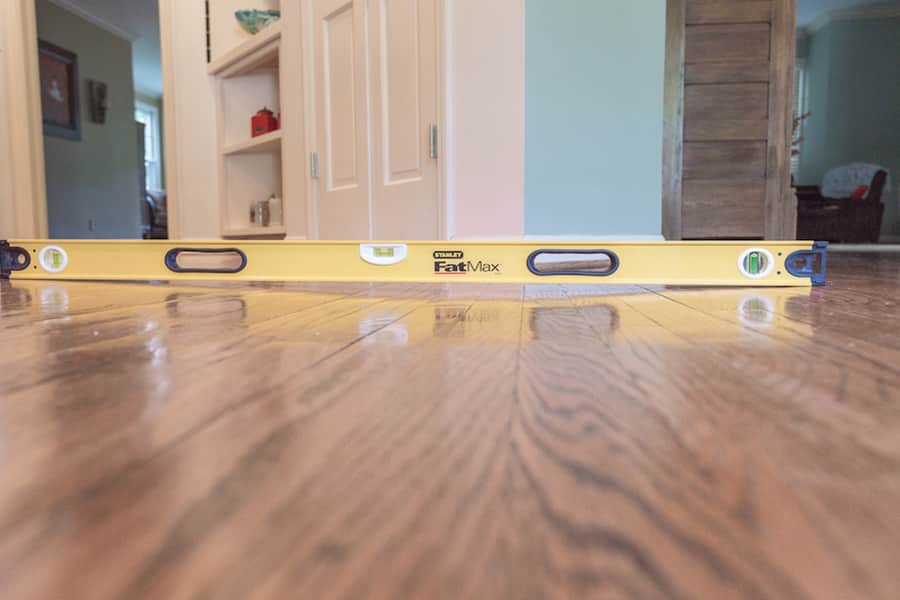 THE SMARTJACK® SYSTEM FOR HOUSE LEVELING
American Foundation of Chattanooga is proud to use the Supportworks SmartJack® System in our foundation repair services. Our foundation and concrete floor leveling contractors in Chattanooga  will install the steel SmartJack® column underneath the weakened floor beams of your home. The beams are then lifted back to the original position, leveling your home.
The SmartJack® House Leveling System has the following benefits:
Durable heavy-duty steel
Capable of supporting over 60,000 lbs.
Can be adjusted to provide more support
Resists corrosion
The SmartJack® System is a durable and safe solution that provides long-lasting results. Schedule a free inspection with our foundation and concrete floor leveling contractors in Chattanooga and learn more about the SmartJack® benefits and how we can level your home.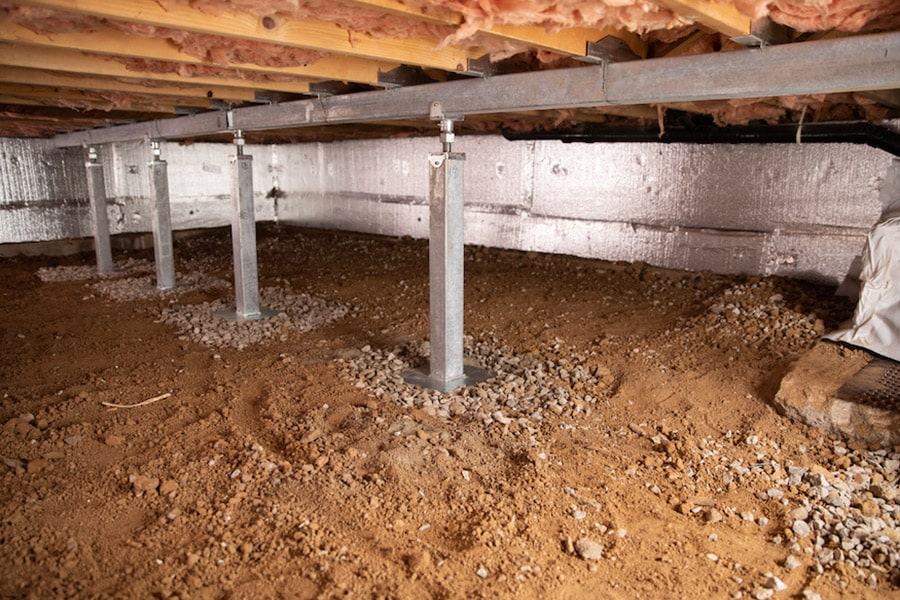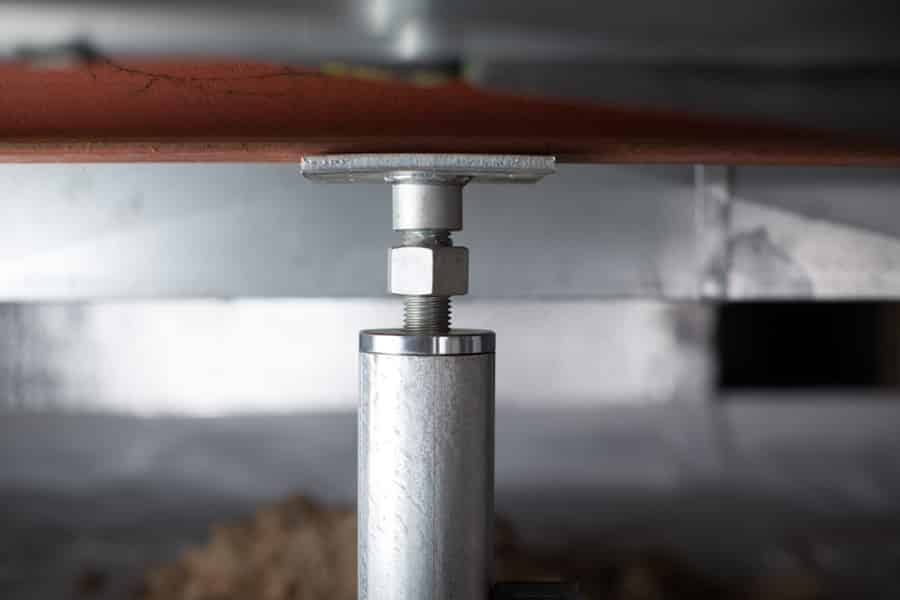 AMERICAN FOUNDATION IS THE RIGHT CHOICE
Foundation and structural issues are a serious matter, so it's important to choose a trustworthy company to repair your home. American Foundation & Waterproofing has a strong reputation of providing top quality products and dependable customer service. Your satisfaction and peace of mind are our top priority, so contact us to learn more about our house leveling services in Chattanooga.