KNOXVILLE CRAWL SPACE INSPECTIONS
Crawl space inspections serve as essential detective work for your home's hidden foundation. Much like a medical check-up, these assessments delve into the unseen aspects of your property, uncovering potential issues that could affect its overall health and stability. A crawl space inspection is more than just a surface glance; it's a comprehensive exploration that can reveal crucial details about moisture levels, structural integrity, and potential vulnerabilities.
ASSESSING THE CONDITION OF THE CRAWL SPACE
While floors that are uneven or sinking are clear signs of crawl space problems, there are also other subtle signs that might not be easy to see. Instead of guessing what to do, it's better to let an expert evaluate your crawl space. You can trust the experienced crawl space professionals at American Foundation & Waterproofing in Knoxville to carefully inspect your crawl space and figure out the exact steps you should take next.
American Foundation & Waterproofing's strong reputation has been built and upheld over years of skilled craftsmanship and knowledge across regions of Tennessee, western North Carolina, and northern Georgia. Our dedicated team of experts specializing in foundation and crawl space inspections in Knoxville is committed to consistently satisfying our customers and going beyond their anticipations. We take pride in providing free inspections and advice on crawl space repairs to keep your home standing for years to come.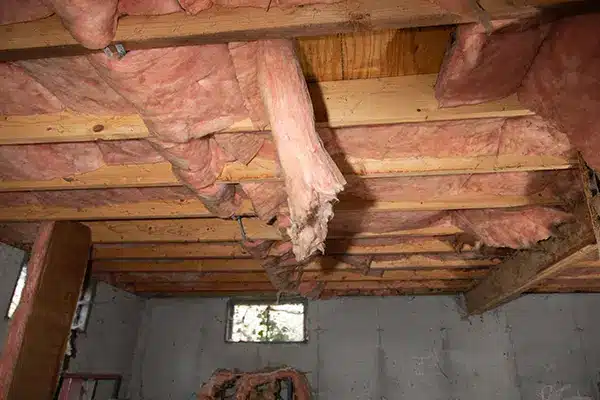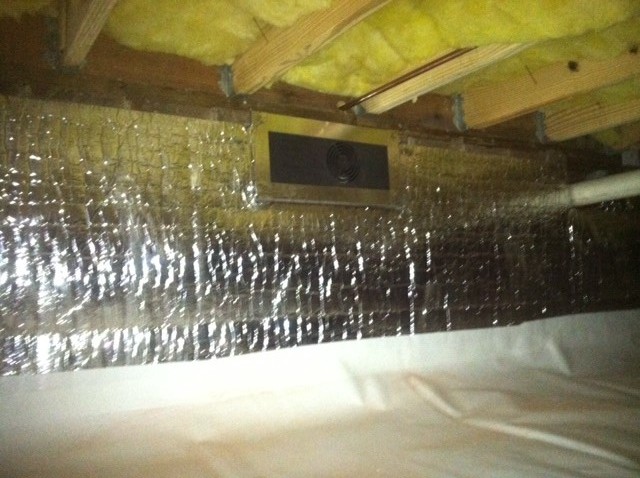 ADDRESSING EXISTING ISSUES BEFORE ENCAPSULATION
Before encapsulating your crawl space, it's necessary to address any existing issues and damage to your crawl space. This ensures that the encapsulation is effective, and lessens the likelihood of further damage in the future. Some issues may include:
Sloped, unlevel floors
High Humidity
Condensation
Wood Rot and Floor Joist Problems
Wet, sagging insulation between joists
Mold or Mildew
Standing Water
Addressing these crawl space issues will help create a long-term solution and prevent future damage.
CALL THE CRAWL SPACE REPAIR EXPERTS
While the allure of DIY crawl space repair or encapsulation may seem tempting, entrusting the task to American Foundation & Waterproofing's skilled professionals offers unmatched expertise and peace of mind. Crawl space issues often involve intricate complexities that require a trained eye and specialized knowledge to identify and address effectively. Our experienced team possesses a deep understanding of the unique challenges posed by crawl spaces, and we employ industry-leading techniques to ensure comprehensive solutions that stand the test of time. Attempting a DIY approach might lead to incomplete fixes or even exacerbate the problem, ultimately costing you more in the long run. By choosing our professionals, you're investing in the assurance of a job done right the first time, with the added benefit of warranty-backed quality. Let American Foundation & Waterproofing take the reins, so you can enjoy a safe, dry, and structurally sound crawl space without the stress and uncertainty of tackling it on your own.
If your crawl space needs repair work, turn to the team at American Foundation & Waterproofing of Knoxville. Contact us today to get started.