WHAT STICKING DOORS MEAN FOR YOUR MARYVILLE HOME
Many Maryville homeowners understand the frustration of dealing with the occasional sticking doors. Most of the time, sticking doors are not much more than a nuisance. Wood swells in high humidity, making it difficult to open and close your doors. Or sometimes, one of the hinges might need repairing. However, doors that stick regularly are a symptom of foundation trouble. Additional signs of foundation issues include bowed or cracked walls and uneven floors. 
If you find yourself struggling with sticking doors in your Maryville home, contact our foundation repair experts at American Foundation & Waterproofing. We provide free inspections and we can determine the best uneven foundation repair services for your Maryville home. 
WHEN STICKING DOORS BECOME A PROBLEM
Stubborn doors are no fun, but they do not always point to a greater problem. If your doors stick during the summer but work perfectly during the winter, high humidity is most likely to blame. However, if you have difficulty opening and closing your doors all year, there may be an underlying issue to sticking doors in your Maryville home. When sticking doors are present, along with bowing walls or cracks in your walls, your foundation is most likely damaged. 
REPAIRING YOUR FOUNDATION
Our Maryville uneven foundation repair experts will ensure you get the best possible service. We have the knowledge and experience necessary to resolve any foundation problems you may have. Our professionals will perform a complete inspection of your foundation and your home. Then we will recommend the best possible repair solutions for sticking doors in your Maryville home.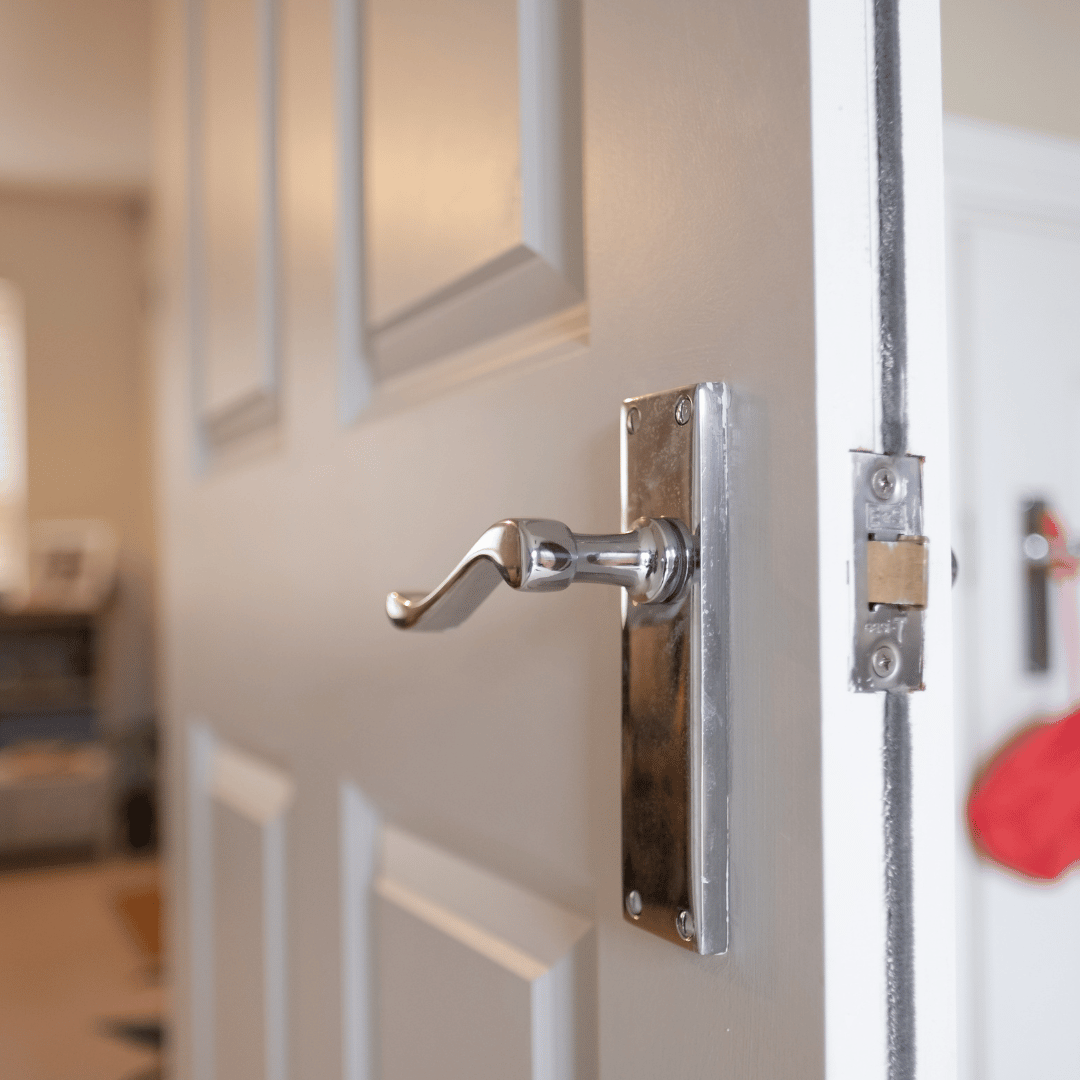 REPAIR YOUR FOUNDATION IN MARYVILLE WITH AMERICAN FOUNDATION
If you notice symptoms of foundation damage, like sticking doors or wall cracks, contact our team at American Foundation & Waterproofing. Our foundation repair professionals will come to inspect your Maryville home. With sticking door issues, we can recommend a long-term repair solution that will address them and foundation damage. Contact us today to schedule your free inspection!