Symptoms of Foundation Damage
Identifying whether or not you're dealing with home settling issues in the Knoxville area can be difficult, because the issue itself can't typically be seen with the naked eye. However, just like an illness has symptoms doctors can use to help diagnose what's happening in the human body, your house will experience one or more common symptoms if your foundation is settling improperly. Some of the most common symptoms of foundation problems and cracks in the foundation of your Knoxville home are outlined below.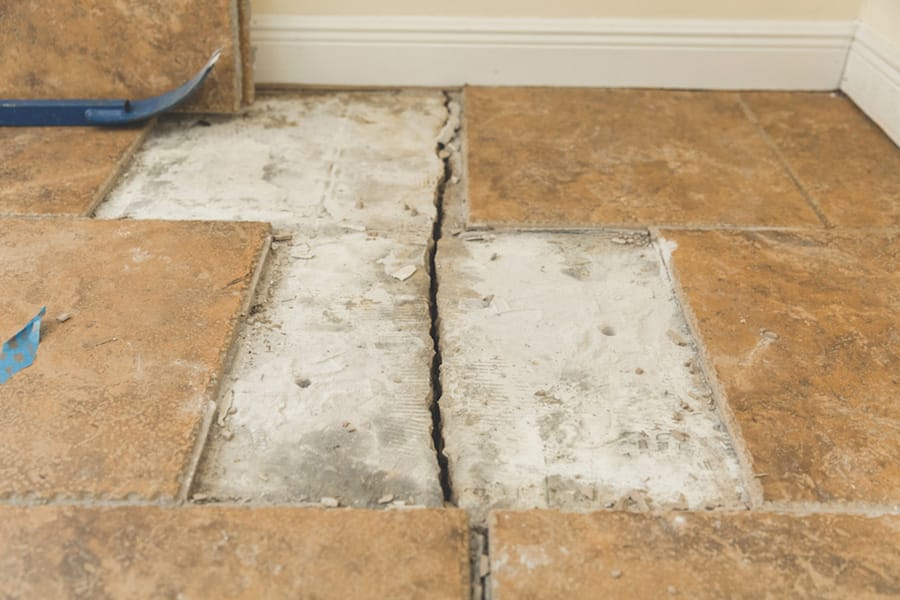 Floor Cracks & Gaps Between Floor Planks
Cracks in your Knoxville home in the foundation or concrete basement floors are common when foundations settle. If you have wood or faux wood floors, you may also notice gaps appearing between planks.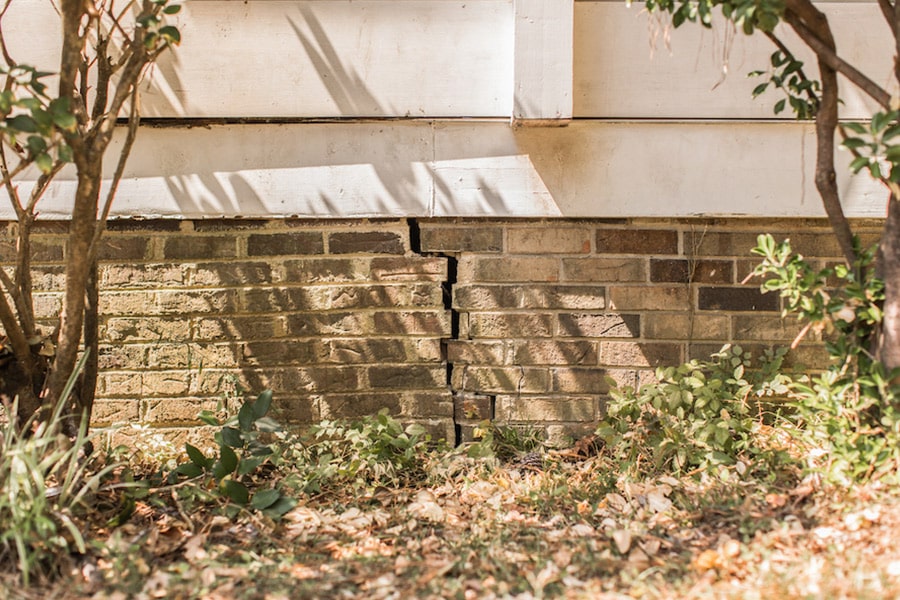 Interior & Exterior Wall Cracks
Cracks can appear in all types of walls, including drywall and concrete. You may notice especially pronounced stair-step cracking in interior or exterior brick walls.
Bowed Walls
It may start as a slight bend, but over time, bowing basement walls can mean a serious loss of structural integrity for your home.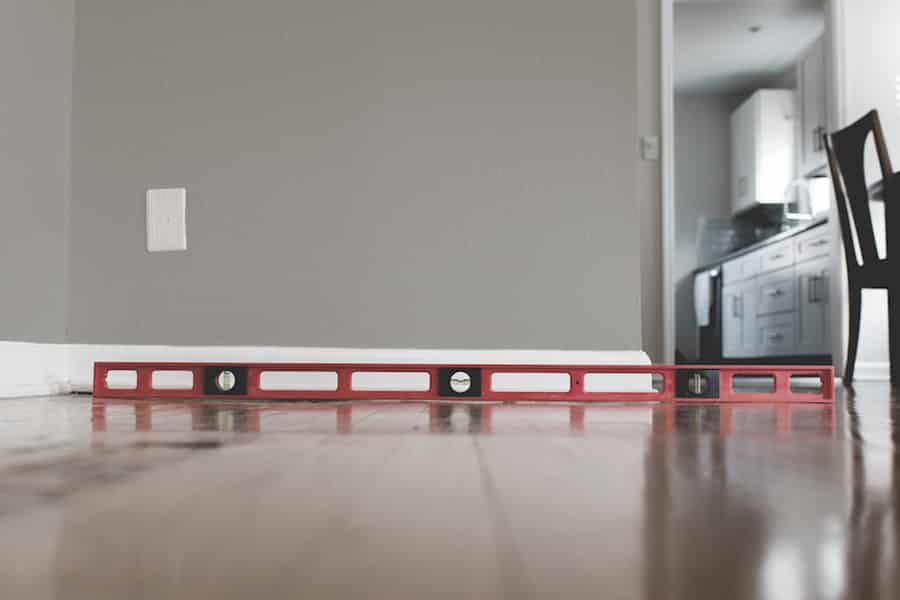 Uneven, Sloping Floors
If you can set a ball on the floor in your living room and it rolls one way or the other, the slope in your floors may be caused by foundation settling in your Knoxville home.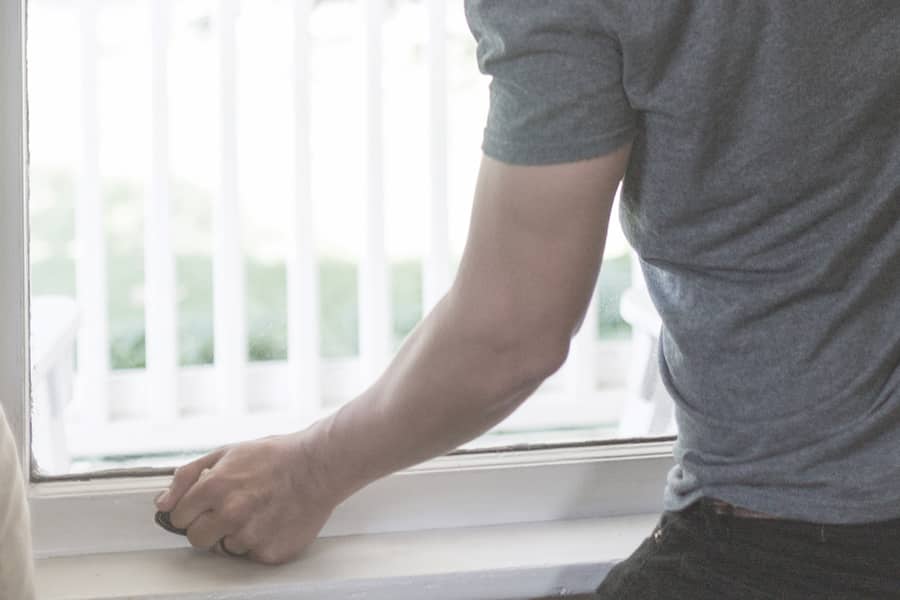 Doors & Windows that Stick
Trouble opening and closing certain doors or windows is caused by misalignment. As your foundation settles, door and window frames move as well, meaning the doors and windows inside them can no longer operate properly.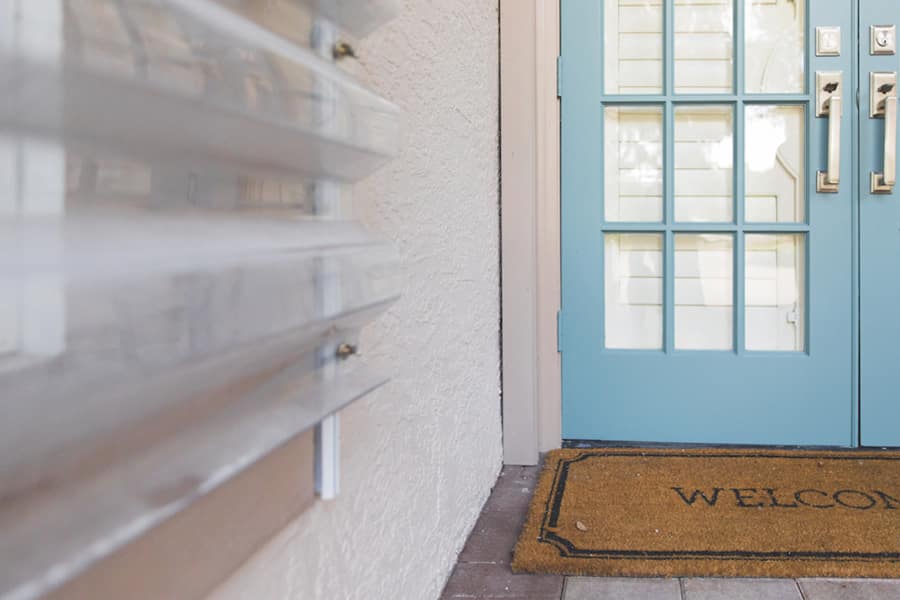 Gaps Appearing Between Walls & Ceiling, Doors & Windows
Just as door and window frames become misaligned, walls will eventually start to shift out of place and separate from ceilings and floors. Similarly, you may notice the door and window frames have gaps where the casings used to meet the walls.
Foundation Issues
If you've noticed any of these common symptoms of foundation problems or cracks in the foundation of your Knoxville home we can help. We serve Knoxville, Tennessee, western North Carolina, and north Georgia homes, our team can come out to provide a free inspection. If we find that your foundation isn't the cause, you get the peace of mind knowing your home is stable! But if your foundation is to blame for uneven floors, cracks, or basement flooding in your Knoxville home, we can design a plan to stabilize it for good.