Protect Your Crawl Space with an Encapsulation Liner or a Vapor Barrier
Crawl spaces are susceptible to water damage based on their location and the way they are designed. Without the proper waterproofing systems in place, it's likely that your crawl space will experience moisture problems at some point. Encapsulating your crawl space or installing a crawl space moisture barrier liner in your Knoxville home can protect it from moisture damage as well as provide many other benefits.
Find out why customers throughout Tennessee, western North Carolina, and north Georgia rely on American Foundation & Waterproofing as one of the top companies for crawl space repair. Contact us today to schedule your free inspection for crawl space moisture barrier installation in Knoxville!
The Impacts of Moisture on Your Crawl Space 
Moisture can wreak havoc on your crawl space and create many different problems. It can lead to mold growth, musty odors, pest infestation, and structural damage. The moisture can cause the floor joists in your crawl space to become weak and compromise your home's structural stability. Unfortunately, all of these problems don't just stay in your crawl space and can impact the main living areas of your home.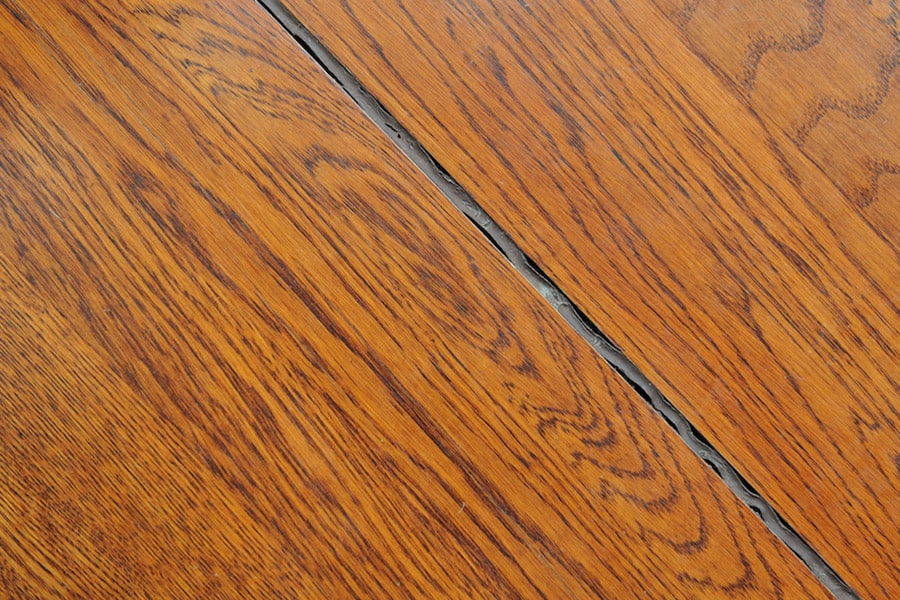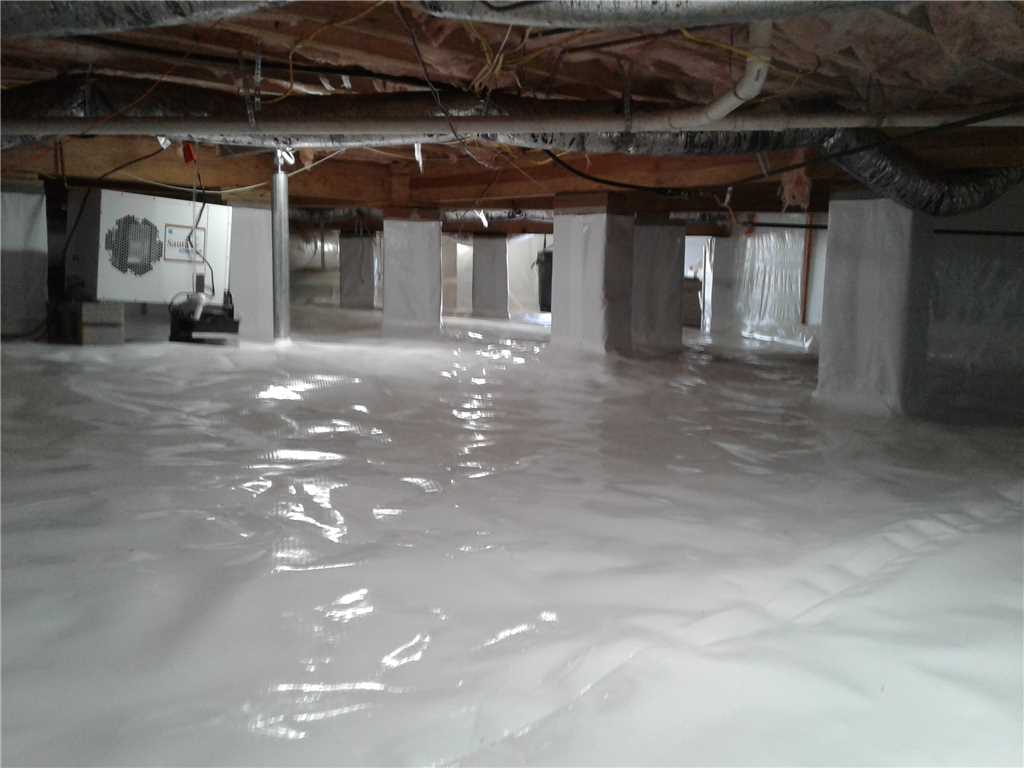 Our Encapsulation Liner & Vapor Barrier Products 
At American Foundation & Waterproofing, we do extensive research on all of our products to ensure we are offering our customers the best on the market. We rely on Nash Distribution for our encapsulation and crawl space moisture barrier products in Knoxville. They are known for their durability and reliability. 
WhiteCap Premium 20 mil Encapsulation Liner: This liner is a white four-layer reinforced encapsulation liner that is puncture-resistant and provides ultimate protection against water intrusion and mold growth. It also contains UV and thermal stabilizers to help with temperature control.
WhiteCap Premium 6 mil Vapor Barrier: This crawl space moisture liner we offer in Knoxville is a black four-layer reinforced vapor barrier with heavy-duty features to protect against tears and moisture intrusion. It resists permeability, includes UV and thermal stabilizers, and is ideal for crawl spaces that have dirt or gravel floors.  
Aside from protection against moisture and pest infestation, installing an encapsulation liner or vapor barrier in your crawl space also provides a clean storage space for your personal belongings. Contact us today to schedule your free inspection for crawl space plastic installation in Knoxville!