YOUR CONCRETE LEVELING, HOME WATERPROOFING, & FOUNDATION REPAIR EXPERTS IN KNOXVILLE
Our experts at American Foundation & Waterproofing have proudly served the residents of Knoxville since 2007 with basement waterproofing, foundation repair, concrete leveling, and crawl space repair. No matter what kind of problem you're facing, our team has the knowledge and expertise to diagnose the problem and recommend the best solution for repair.
Our customers throughout eastern Tennessee, north Georgia and western North Carolina have built us a solid reputation based on our exceptional customer service. Contact us today to schedule your free inspection! You'll receive a full inspection of the problem and our specialist will review all repair options with you.
Knoxville
(865) 888-7993
Knox Metro Area, Farragut, Oak Ridge, Loudon, Lenoir City, Tennessee
Business Hours
Monday - Friday 8:00am - 5:00 pm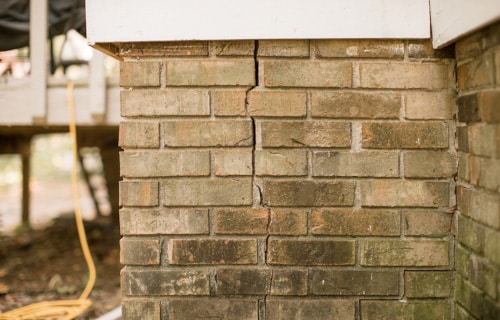 Knoxville Foundation Repair
We offer several different foundation repair solutions for Knoxville residents, and will be happy to review all your options during your inspection. Our products will prevent your home from settling any further and provide permanent stability. Foundation problems will only get worse if ignored, so it's best to get it inspected right away if you notice any signs of foundation damage.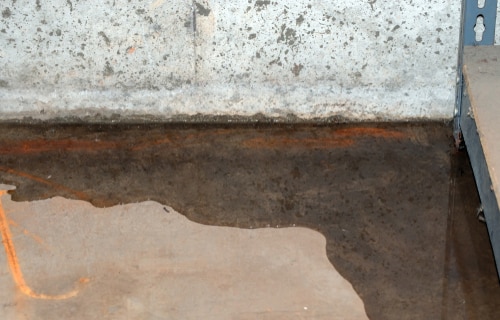 Basement Waterproofing
Water in your basement can lead to many different problems for the rest of your home. Poor water management shouldn't be taken lightly, as it can cause serious problems if the water issues aren't addressed. If you notice any signs of water damage in your basement, contact us right away to schedule your free inspection. We offer several different waterproofing products to keep your basement dry and healthy.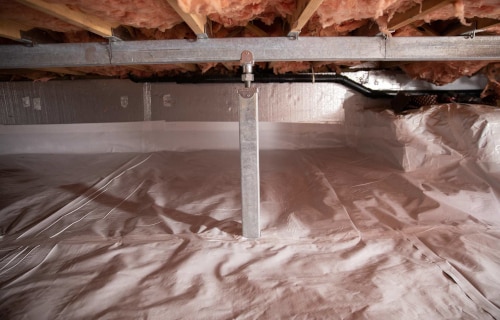 Crawl Space Repair
Crawl spaces are prone to several different issues based on the way they're designed. Our crawl space solutions can provide a permanent solution to any water or structural damage that you're facing.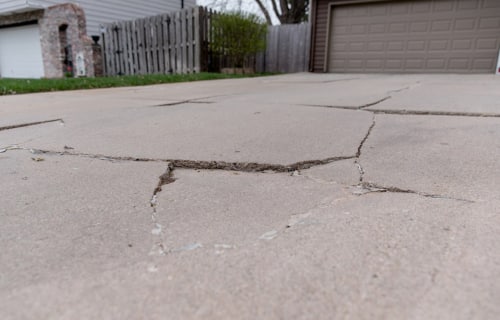 Concrete Leveling
Sunken concrete is an eyesore and a tripping hazard. Depending on the severity of the slab, we may be able to lift it back into place rather than having the slab completely replaced. We can level any sunken concrete on your sidewalk, driveway, patio, or any other sunken slab for a safe and even surface.