Restore Your Home with House Leveling
Leveling your house is a great way to restore your home's value if you're having problems with settlement. The process involves lifting your house back up to its original position to improve your home's structural stability. If you have an unlevel house, you may notice sloping or sagging floors inside your home. This is a telltale sign that your home is having settlement issues and may be able to be repaired with our house leveling services. 
Trust in our Knoxville house leveling experts and foundation jacking contractors at American Foundation & Waterproofing to level your house and restore its value. We proudly serve customers throughout Tennessee, western North Carolina, and north Georgia with basement crack repair. Contact us to schedule your free inspection! 
What Causes a House to Become Unlevel?
The foundation of your house can settle from shifting soils in the ground. As the soils shift, they lose their ability to support the weight of your home and can cause your house to become unlevel. Once this happens, you may notice a number of problems inside your home, including:
Sagging or sloping floors
Wall cracks
Ceiling cracks
Sticking doors and windows
If you notice any of these problems in your home, contact us for a free inspection to see how house leveling can help your home.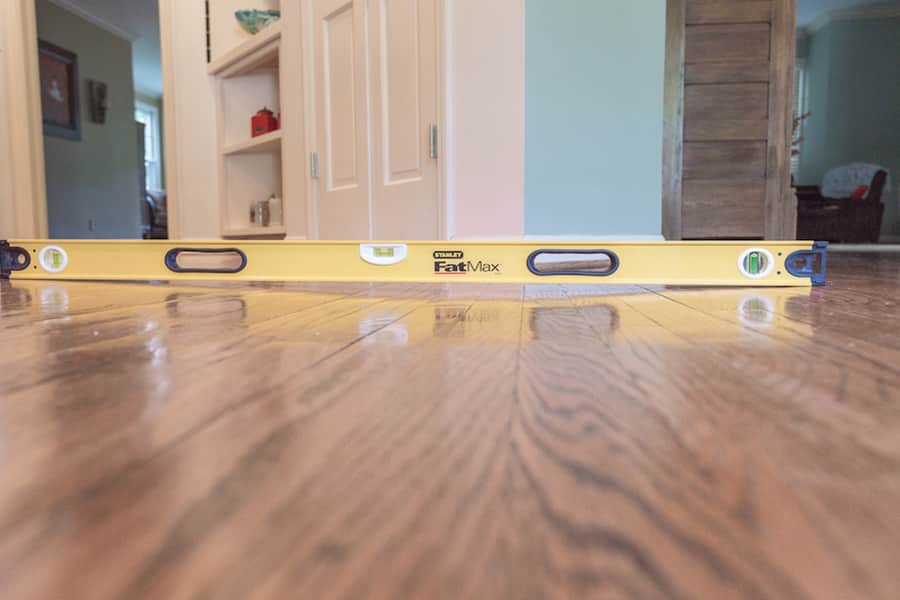 Level Your House with the SmartJack® System
At American Foundation, our Knoxville foundation jacking experts use Supportworks' SmartJack® System to level your home. The SmartJack® is a steel column that is placed underneath the failing floor beams under your home. It stabilizes and can lift the floor beams back into place to make your home level again. 
Features of the SmartJack® House Leveling System:
Heavy-duty steel for durability
Support loads over 60,000 lbs. 
Adjustable for additional support 
Corrosion-resistant 
We rely on the SmartJack® System for its durability and strength to stabilize your home and make it safe and level again. Our representative will review all of the benefits and features of the SmartJack® during your free inspection.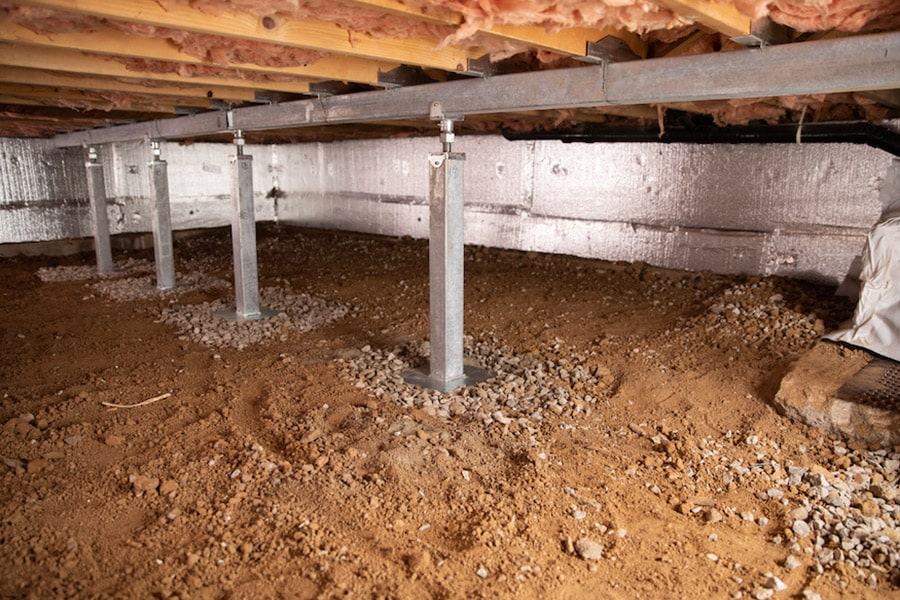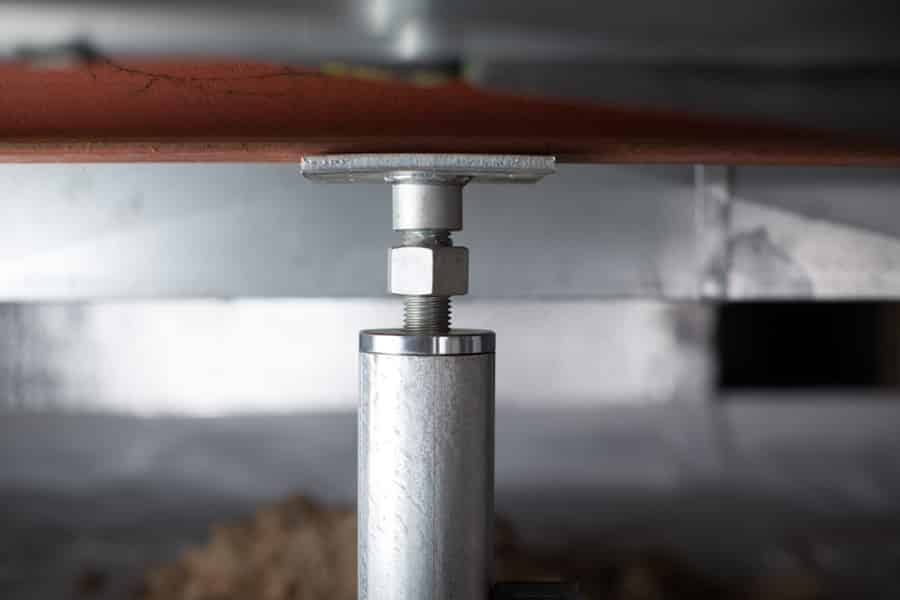 Choose American Foundation for House Leveling 
When it comes to repairing your home's structure, you want to rely on a company that knows what it takes. At American Foundation & Waterproofing, we provide quality products and customer service to give you complete peace of mind during the entire process. Contact us today to schedule your free inspection or to ask about our house leveling services in the Knoxville area!