Crawl Space Repair in Maryville
Crawl spaces are easily forgotten about since they're outside of the home, but it's just as important to maintain your crawl space as it is to maintain the inside of your home. The health of your crawl space can directly impact the health of your home. If you have problems from water damage or structural damage, it's important to get it repaired quickly before it gets worse.  
Our Maryville crawl space encapsulation, repair, and waterproofing experts at American Foundation & Waterproofing can improve the health of your crawl space so you never have to worry about what's happening down below. Our crawl space encapsulation repair experts in Maryville are trained and equipped to handle any potential dangers impacting your home. No matter what kind of issues we're up against, we have a variety of crawl space repair products to transform your crawl space into a clean, healthy environment. Contact us today to schedule your free quote!
Maryville
1503 Old Mount Tabor Rd.
Maryville, Tennessee 37801
Business Hours
Monday - Friday 8:00am - 5:00 pm
Our crawl space repair products include: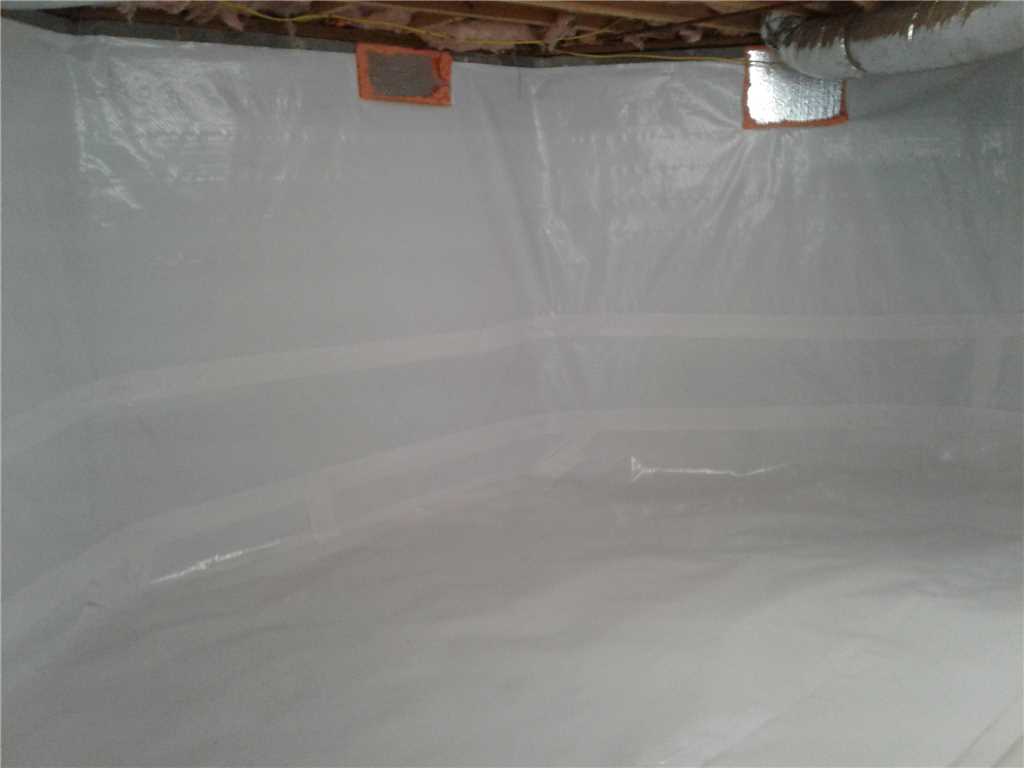 Crawl Space Encapsulation
Encapsulating the crawl space in your Maryville home is a quick and easy way to completely protect it from moisture intrusion, pest infestation, mold growth, and extreme temperatures. We install a thick, durable liner across the entire floor and walls of your crawl space vapor barrier, seal the vents, insulate the walls, and install a dehumidifier to keep the air clean and dry.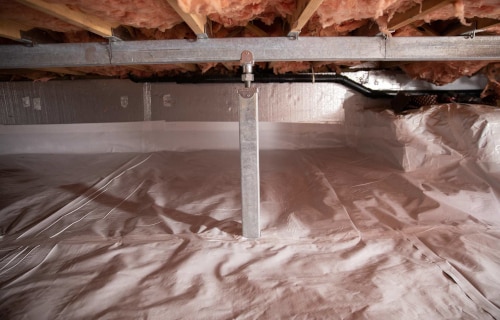 Crawl Space Supports
If you have sagging interior floors, it's most likely because the beams in your crawl space have been damaged and weakened from moisture problems. As water sits on the surface of your floor joists, it causes the wood to rot and become weak, which can no longer support the weight of the floors above. Our crawl space supports can lift the sagging beams back into place to level your interior floors and provide permanent support for your crawl space ceiling.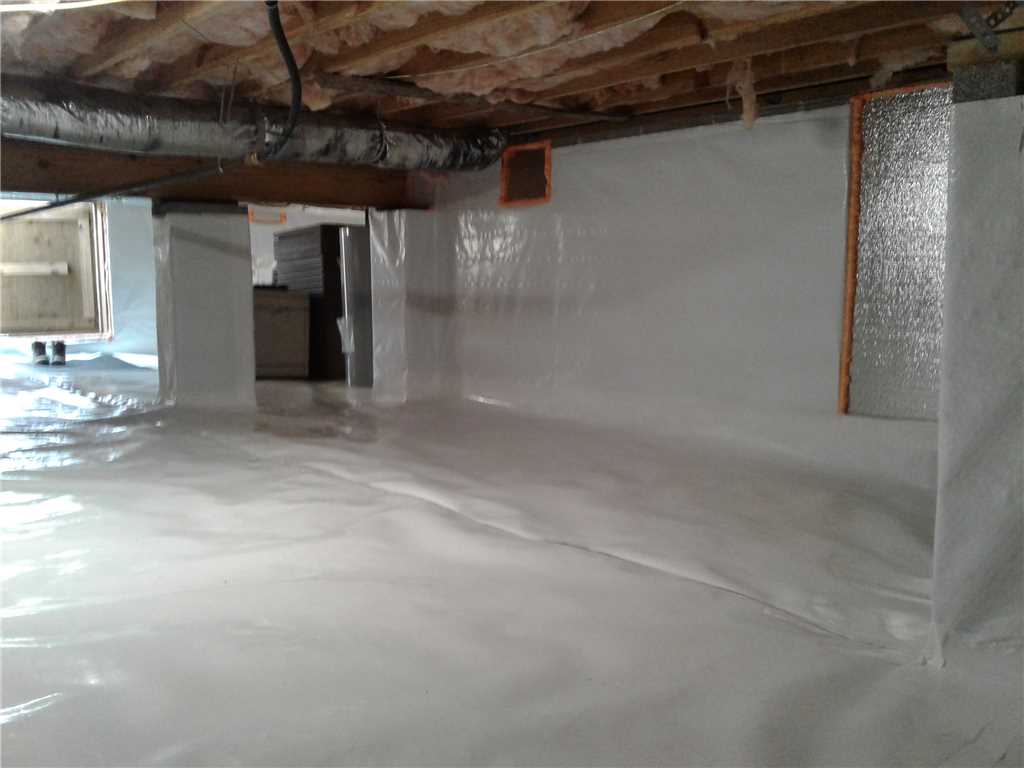 Seal Your Crawl Space
Sealing your crawl space helps prevent moisture intrusion, protect it from natural gases in the soil, and helps reduce utility bills. We use the EmeSeal Crawl Space Sealing System for its durability and reliability to protect your crawl space against harmful outside elements. When you call the crawl space encapsulation experts at American Foundation in Maryville, you can feel confident knowing that your house is sealed properly.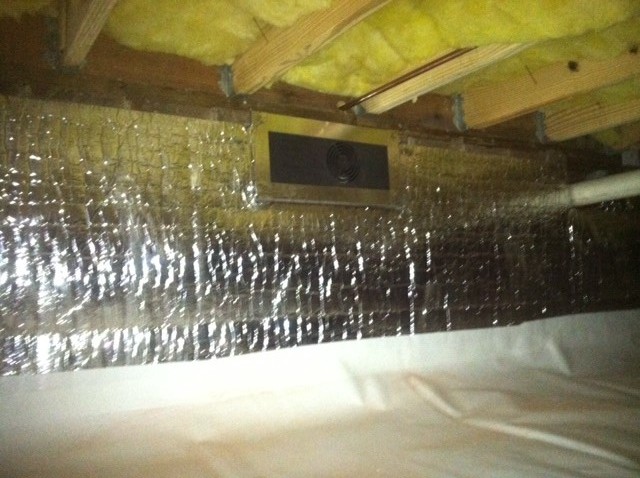 Insulation 
Insulating your crawl space not only controls the temperature inside your crawl space, but also inside your home. The EmeSeal crawl space vapor barrier system also includes insulation that can be installed along with the entire sealing system. This will quickly turn your crawl space into a clean, comfortable space. 
Contact Your Maryville Crawl Space Encapsulation and Repair Experts
Customers throughout eastern Tennessee, north Georgia, and western North Carolina have relied on us for crawl space repair since 2007. Contact us today to schedule your free inspection and find out why we've become one of the most respected companies in the area.