About American Foundation & Waterproofing
American Foundation & Waterproofing originally launched in 2007 as American Foundation & Basement Repairs, LLC. We saw a drastic need in our service area for a company that not only provides the most extensive knowledge and the highest quality products in our field, but also rewrites the book on how contractors treat their customers.
As our company has grown, so has that commitment to caring for our customers. Our Knoxville foundation contractors aim to educate every home or business owner we work with about our products and process, because when people understand what's happening to their property, they can make the best possible decisions regarding the team they choose to take on their repairs.
Who We Serve
Our team is your expert partner in Tennessee, northern Georgia, and western North Carolina. Our foundation contractors in Knoxville work with homeowners, business owners, commercial property owners, and government entities throughout the area to stabilize and waterproof structures, while restoring our customer's peace of mind.
Foundation Repair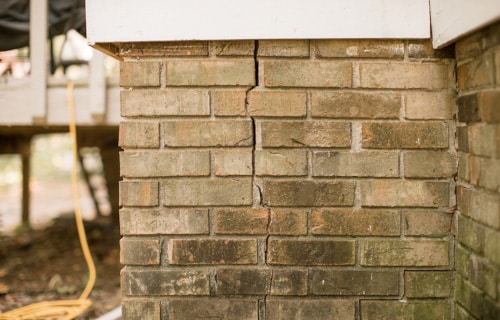 Crawl Space Waterproofing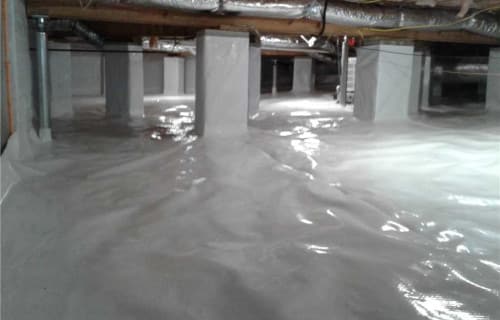 Crawl Space Repair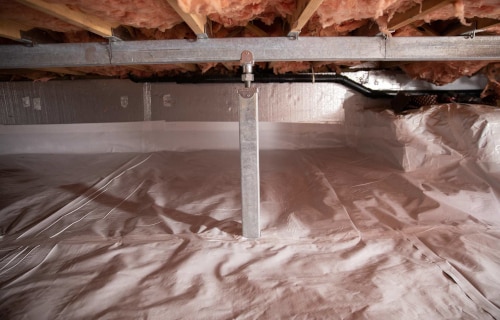 Basement Waterproofing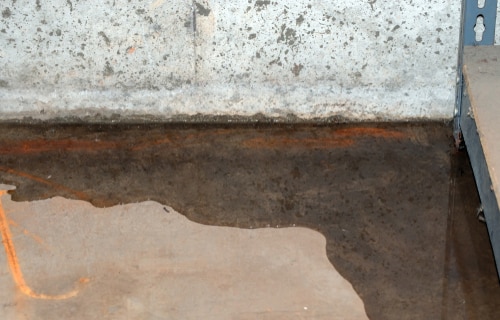 Concrete Lifting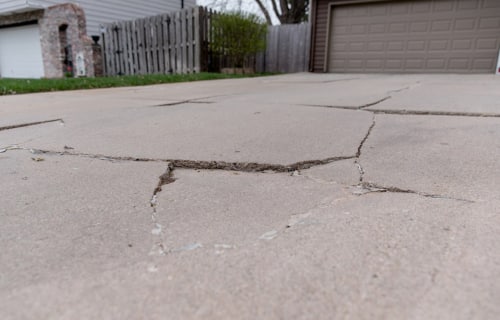 Sinkhole Remediation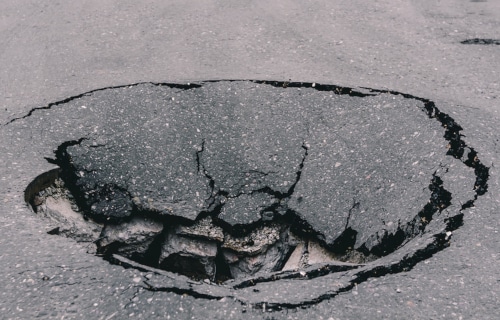 Our Promise
Our promise to every customer is that we will provide them with the best education, communication, and expertise in installation possible on every project, every time.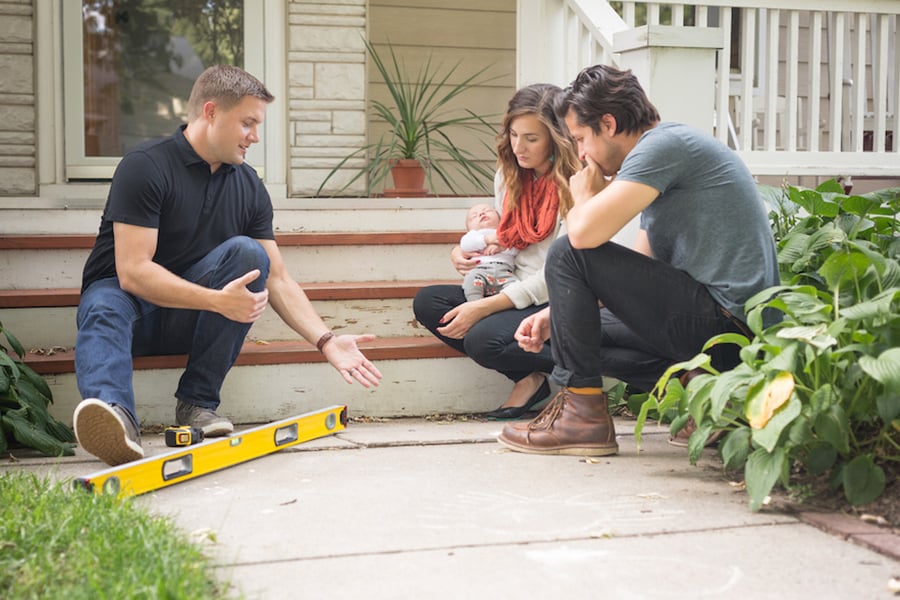 Education
We're not here to bulldoze you into making a decision. Our inspectors are trained not only to recognize the specific symptoms of the problems we treat, but also to inform our customer about the issue, how it can be fixed, and which products will be best for their repairs.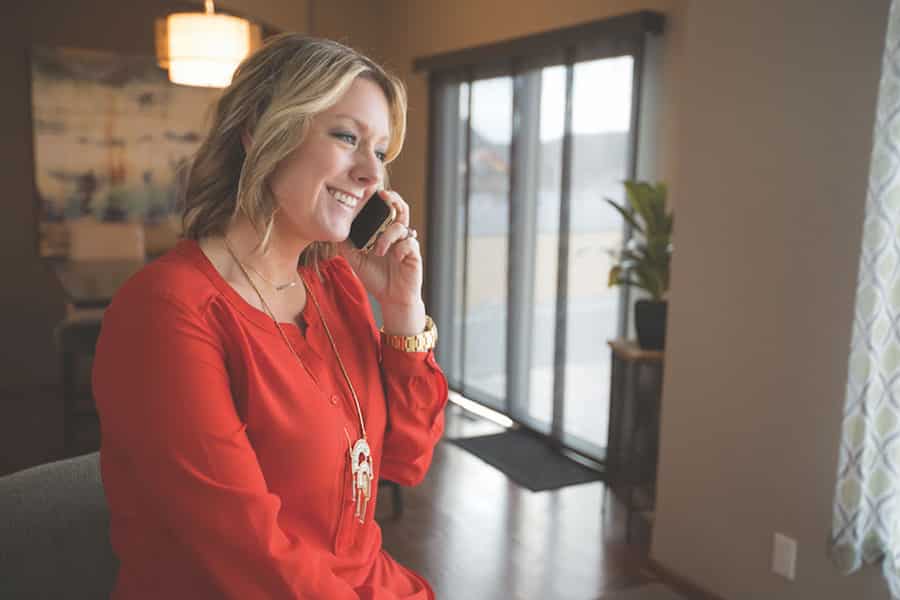 Communication
From the first phone call to the months and years after we've finished an install, our team is committed to ongoing communication with our customers. That means showing up when we say we will and keeping our customers informed about what's happening at every step of the process. In the unlikely event that you need additional work under warranty, you can expect we'll continue to communicate openly and effectively, treating you no differently than we did when you were a brand-new customer.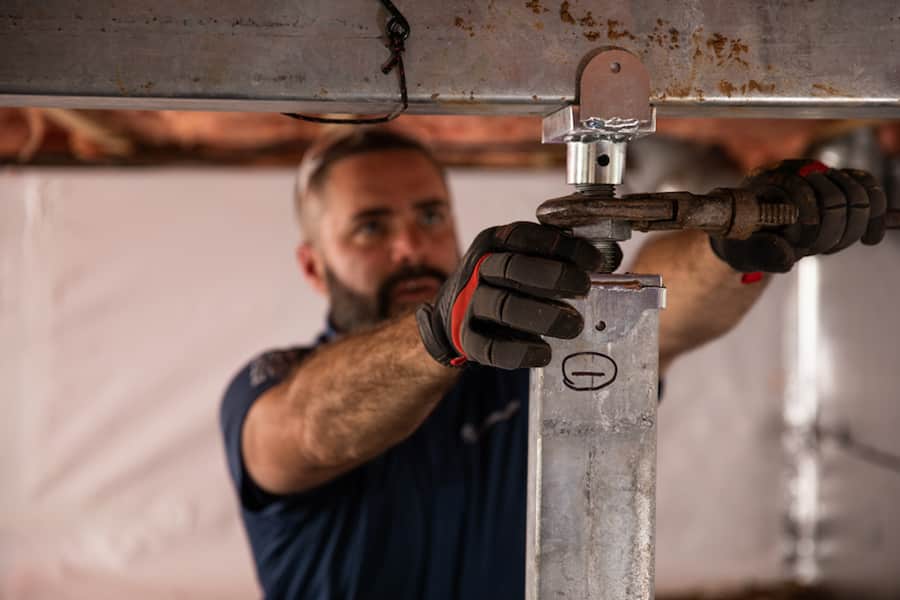 Expertise in Installation
The primary focus of our expert Knoxville foundation contractors is always ensuring that every product we install is set up to work as intended. That means focusing on the details and quality of each project we take on, not the quantity of projects we finish every year.
Contact American Foundation & Waterproofing
When you're looking for a team that cares about the future of your investment, your family home, or your business, American Foundation & Waterproofing is the best choice. Call us for a free inspection and written estimate at 1-865-982-0250.