SYMPTOMS & SIGNS OF CRAWL SPACE DAMAGE
Dealing with a damaged crawl space in your Bristol & Tri-Cities home can feel overwhelming and frustrating. At what point do you finally decide to contact experts for help? Call the experienced team at American Foundation & Waterproofing right away so we can address any issues promptly and help identify the symptoms and signs of crawl space flooding and damage in your Bristol and Tri-Cities home. Keep an eye out for trouble and contact us when you notice one of these common signs of a damaged crawl space:
Higher Energy Bills 
Standing Pools of Water
Mildew or Mold on Wooden Structures
Efflorescence or Condensation
Increased Asthma or Allergy Symptoms
Tilted or Sloped Floors on the Main Level
Humid, Damp Air Throughout Your Home
Pest or Bug Infestations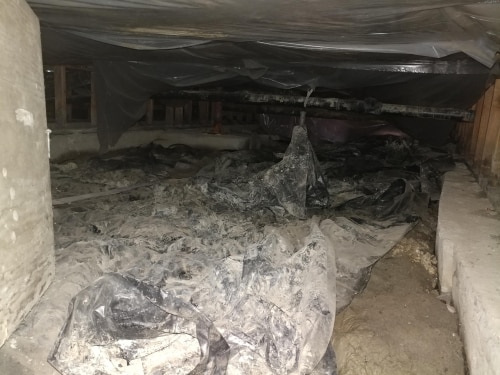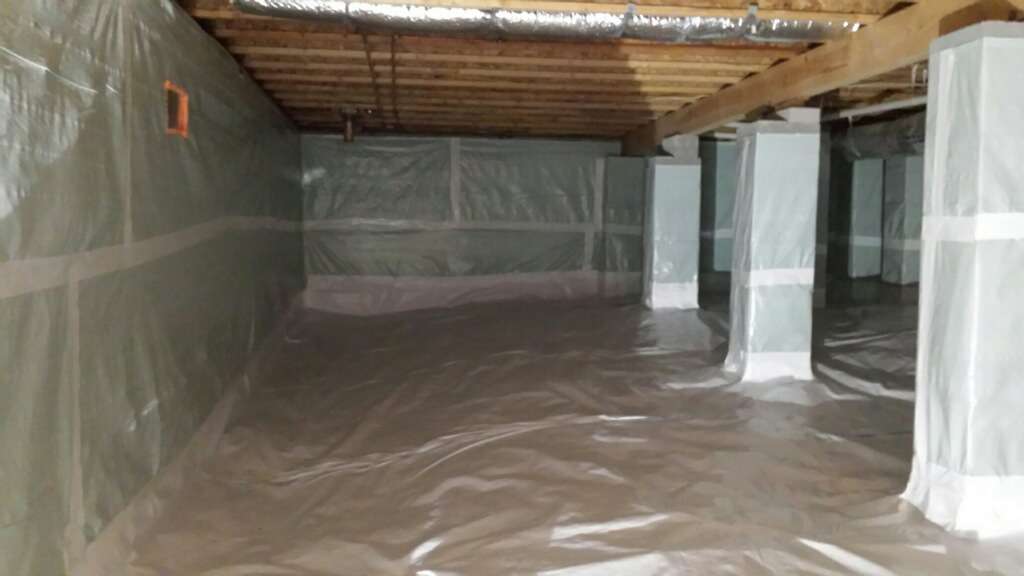 AMERICAN FOUNDATION & WATERPROOFING FIXES DAMAGED CRAWL SPACES
For over 15 years, we have been returning crawl spaces to their former glory. We have helped thousands of Bristol & Tri-Cities homeowners with their home repair needs. At American Foundation & Waterproofing, we specialize in crawl space encapsulation services. Encapsulation helps Bristol & Tri-Cities homeowners restore flooding and damaged crawl spaces, ensuring their home is once again a healthy, safe place. 
Do you have or suspect problems in your crawl space that aren't listed above? We can aid you in determining if they are indicative of water damage. Our team will perform a thorough and efficient assessment of the crawl space in your home in Bristol or Tri-Cities, looking for the signs and symptoms associated with these problems. If water is the reason, we will recommend the most appropriate repair solutions. 
We aim to return your Bristol & Tri-Cities crawl space to a functional, clean, and dry storage spot. We will work with you to determine the best solutions for your budget and needs. Contact us today to learn more about the symptoms of crawl space damage in Bristol & Tri-Cities homes or to schedule an inspection from our local team.